Royal Pasadena City Hall Engagement Session
Stanley Wu photography | Los Angeles
Pasadena City Hall offers one of the most scenic architectural backgrounds here in Southern California. I've always loved shooting here, playing with the lighting and archway elements. It is no wonder that this location is considered a photographer's Disneyland! When Nicole & Tait wanted to do a themed engagement session, I knew this would be an excellent location. The dress, suit, colors, props - they all came together to create a picturesque scene straight out of a fairytale!

Check out the beautiful results we got below! Bonus points if you can guess the theme! The answer will be at the end of this post. I'm excited to be shooting their wedding later this year - I know from how this session went that it's going to be amazing without a doubt!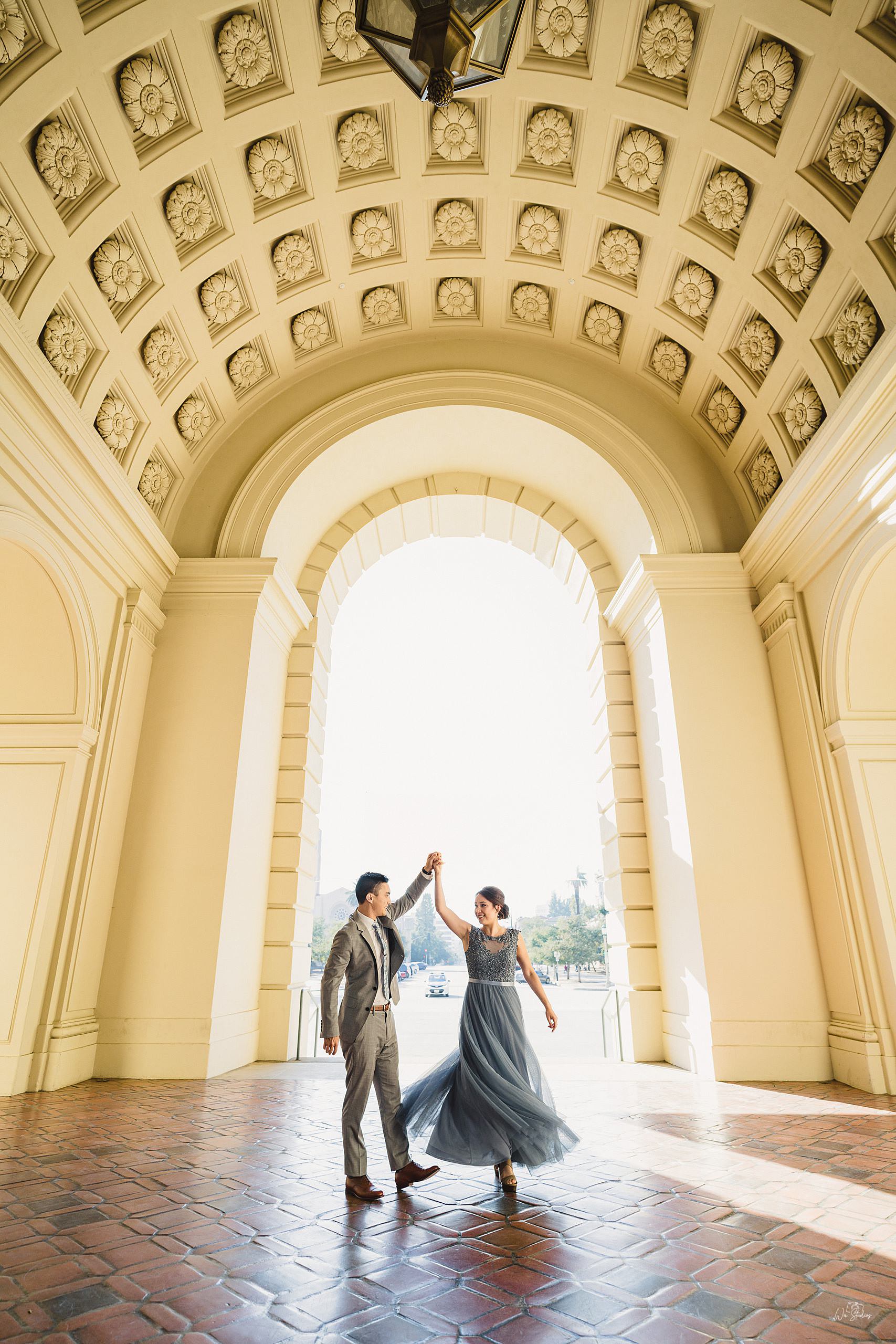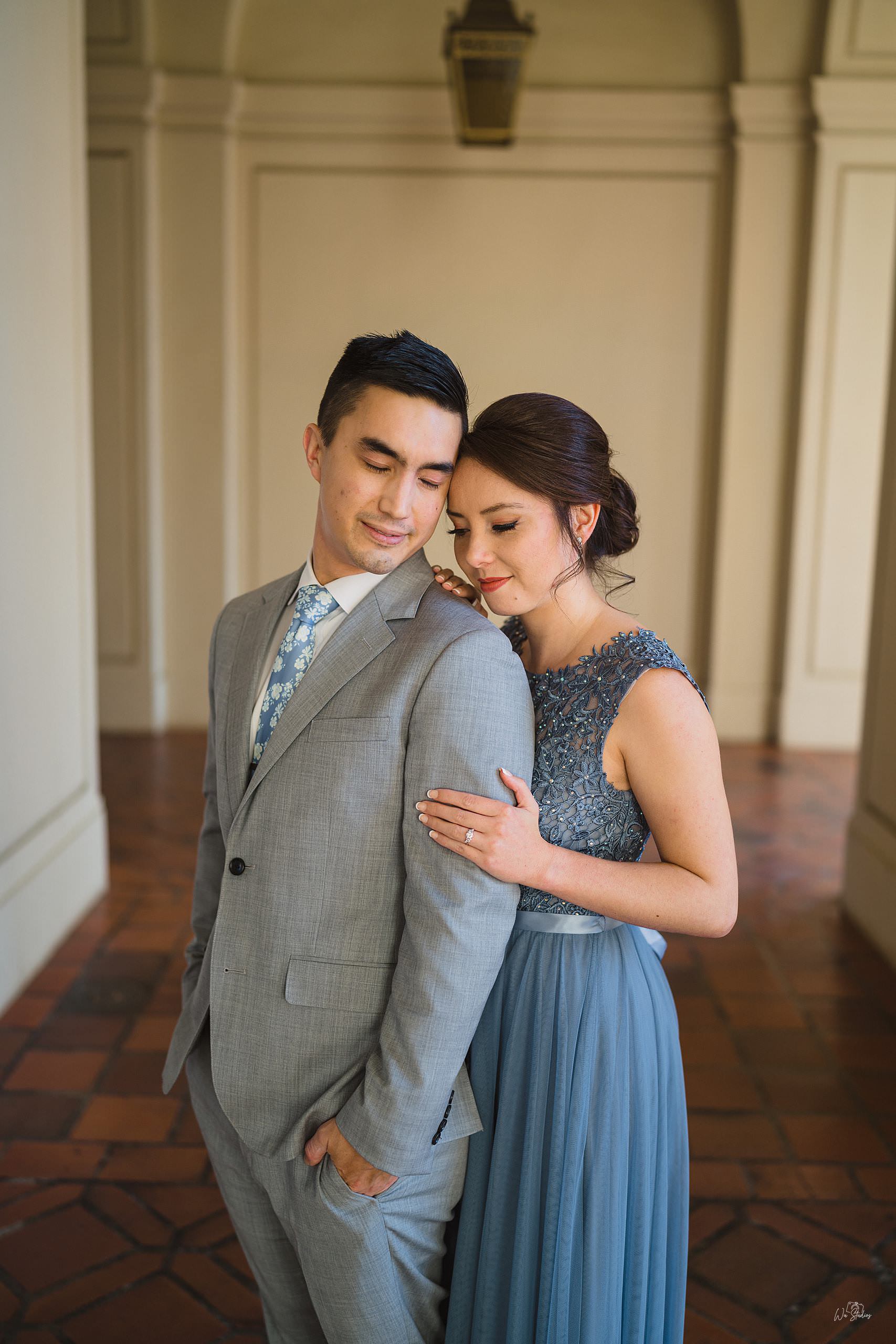 Cinderella-Themed Engagement Session at Pasadena City Hall.