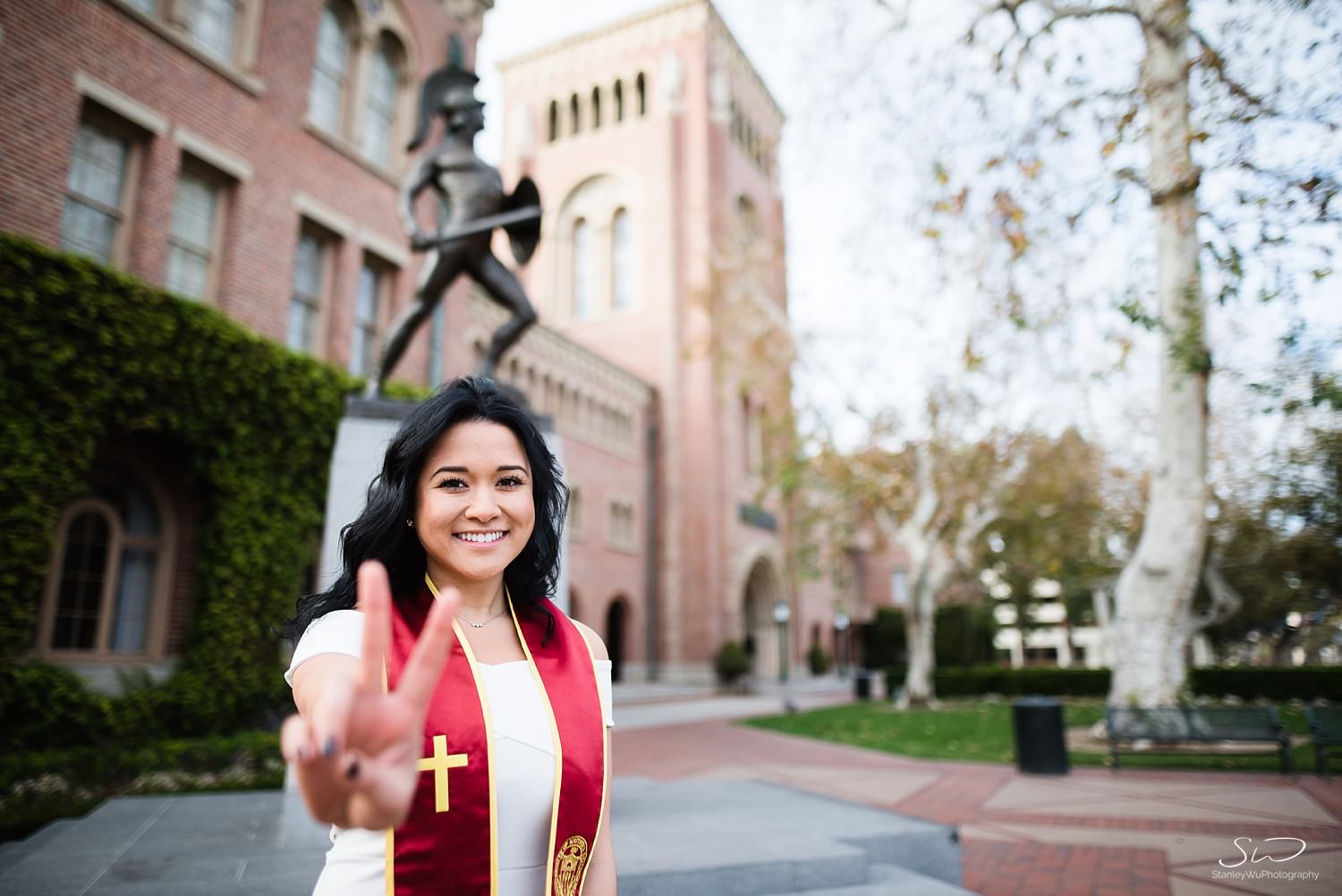 2018 Senior Portrait Session at University of Southern California
Stanley Wu Photography | Los Angeles Portrait & Wedding Photographer
Just had my first 2018 USC graduation portrait session of the season over spring break with Shawna, who is graduating with a degree in Accounting! I would highly encourage future sessions to take place during school breaks as campuses will be completely empty during that time. There was no one around and we essentially had the entire campus to ourselves.
Congrats, Shawna!
All images © Stanley Wu Photography | Portrait & Wedding Photographer | Los Angeles, California
Interested in booking a session? I'm available to shoot all year round and would love to travel! Contact me for more information and a quote!