About Stanley Wu Photography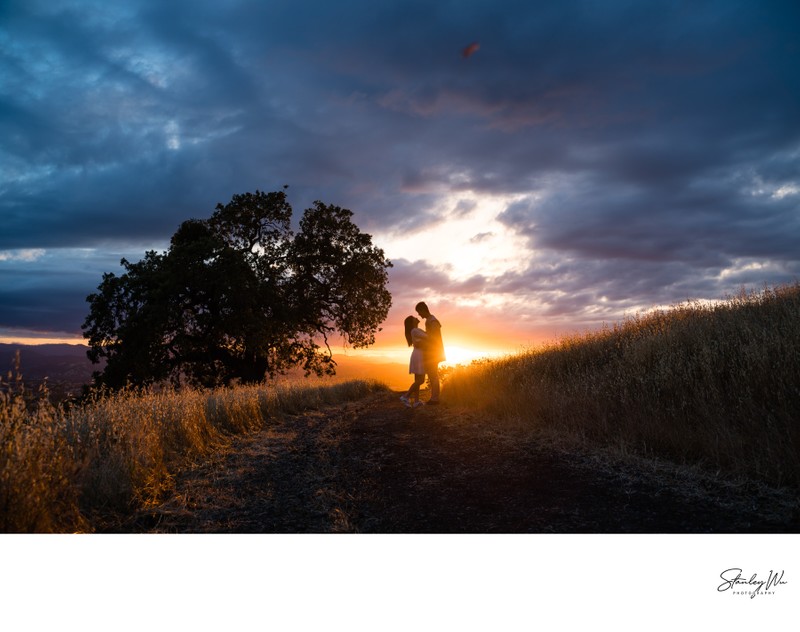 Stanley Wu Photography was founded by its lead photographer, Stanley, and began in 2014 with graduation portraits and wedding photography. He quickly fell in love with the craft and decided to build it as the basis of his lifelong career. Stanley Wu Photography got its first physical studio space in 2017 in Playa Vista and moved in 2021 to its current studio in El Segundo. In 2018, Stanley's partner, Esther, also joined the business. Now they work together as a husband and wife team. Stanley continues to specialize as a portrait and wedding photographer. Meanwhile, Esther focuses on the wedding side with wedding photography and day-of-coordination.
Our Specialties
We at Stanley Wu Photography are a photography team that specializes in graduation portraits, wedding photography, engagement portraits, and professional headshots. We are based in Los Angeles and are happy to travel to wherever you are.
Our mission
We love working with people and helping them look their best. Through our years of experience, we've found that being photogenic is simply an attitude you wear. For us, that's been one of the most rewarding aspects of being people photographers. If we could help somebody feel great about themselves and how they look, we would have done our job successfully. It's easy to say that you're amazing just the way you are, but it'll be more convincing to simply show you the beautiful results from our shoot!
---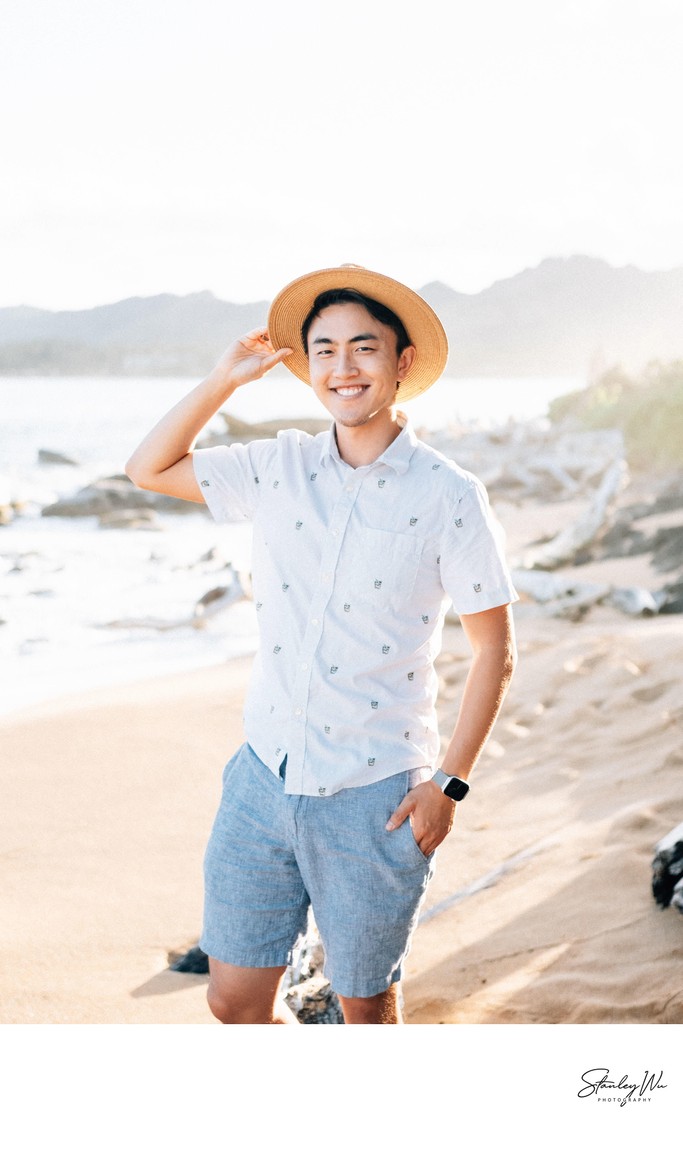 About Stanley
I'm originally from San Francisco but now call Los Angeles my home. I actually didn't spend my childhood tinkering with cameras, but interestingly, that's the main thing I'm now known for among my family and friends. But cameras are just a part of it – I enjoy the intersection of technology and art. I spent years of my childhood in art class, but I prefer the realism that photographic techniques provide instead.
Interesting facts about me:
I started as a landscape photographer, but fell in love with portraiture - I ended up combining them into my current style of photography
As a cameraperson, I'm pretty extra – I have separate cameras for work, fun, travel, and creative purposes
I love mountains and majestic scenery - my favorite national park is Death Valley with its beautiful dunes and awe-inspiring night views of the galaxy
I studied Philosophy, Economics, and Film at UCLA – can you guess which one was my major?
I'm a big fan of technology that can make our lives better: EVs, AI, solar power, and others
I love my cute Shiba
---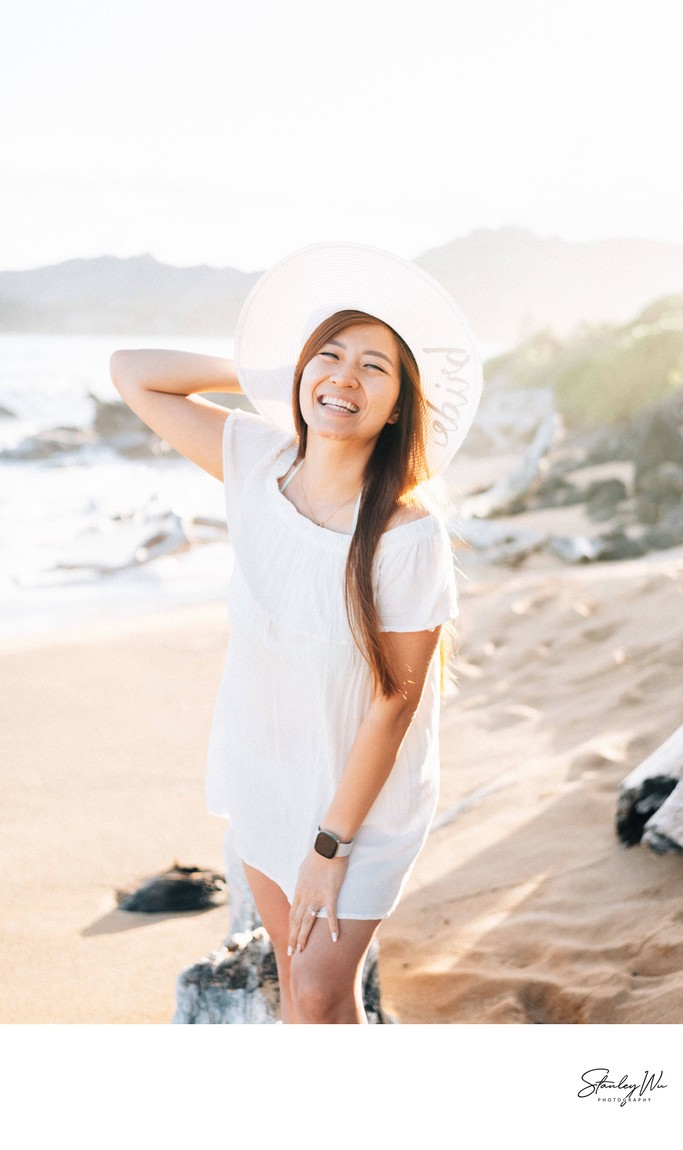 About Esther
The one thing that Esther is really passionate about is working with people. Through her work experiences over the years, she is an expert in event planning, coordination and management –Esther has more than a decade of event experience and a wealth of knowledge to draw from. She finds the planning process endlessly exciting and invigorating – it fills her heart with joy when the hard work pays off and ideas come to fruition. When not working, Esther takes on many creative projects, such as interior design and planning her next trip across the world.
---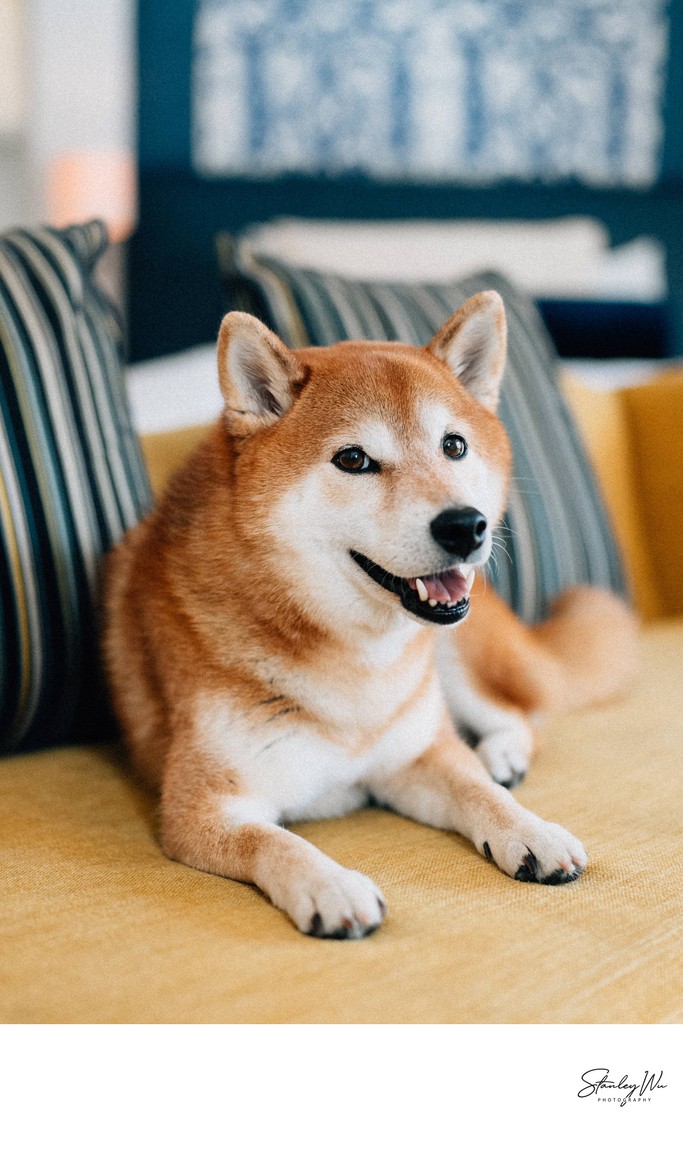 About Penny
Penny is our newest intern. She occasionally works as a cheerleader at shoots, a package inspector (making sure Stanley's new camera acquisitions are up to par), and office assistant. Although she's cautious about felines and other dogs, Penny is a people-person, always ready to socialize. She promotes a positive outlook on life, something we value at the company - she always has a smile on her face to help everyone up in case they are having a ruff day.
In other words, Penny is our lovely Shiba Inu and Esther and I are lucky to have her as a part of our family!
---
Vaccination & Masking
We are fully vaccinated against Influenza and COVID-19, with booster shots included. We always comply with any local or federal masking mandates. We also respect your masking preferences – we can wear a mask to your shoot or event if preferred, even if there is no government mandate. Just let us know prior to the event. Your comfort and safety is our priority!
---