Best Posing Ideas for Graduation Photos
A posing guide with examples of how to look elegant, accomplished, and ready to take on the world in your college graduation portraits.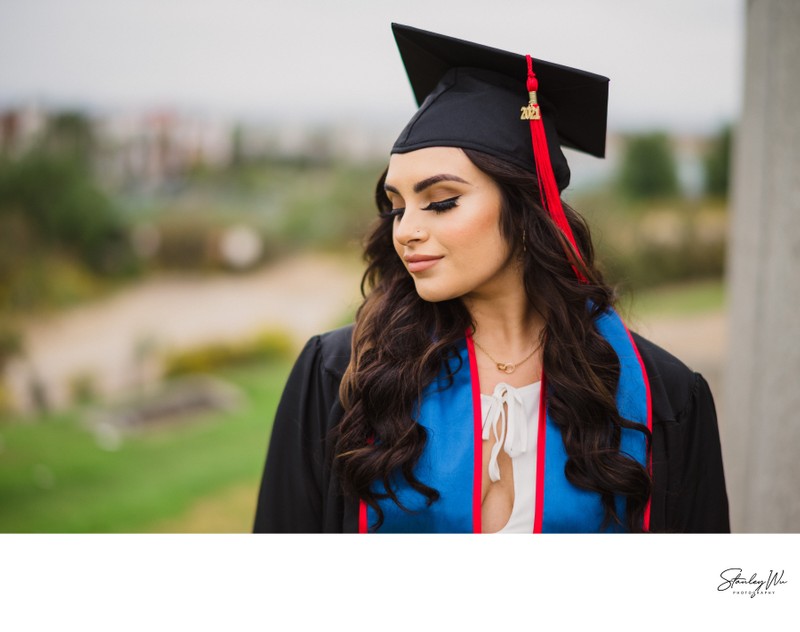 ---
An essential part of looking fabulous in your graduation portraits is knowing how to pose in front of the camera. You might be a bit nervous if it's your first time, but an experienced portrait photographer can help you achieve the perfect look – it can be pretty easy once you begin the session and start to see the wonderful results!
Before we get into examples, a few considerations would be helpful when figuring out your posing. Outfits often determine which poses work better – for example, wearing pants versus wearing a dress; certain poses would work better with some outfits over others. Feminine and masculine posing come in different styles, but either can be tailored toward showing elegance, celebration, and achievement. Posing isn't a rigid art form but a fluid one – it is a series of movements to help express a feeling or an idea.
Here are a few sample posing ideas below that you can draw inspiration from. After all, practicing in front of a mirror or with a friend can make posing come much more quickly and naturally.
---
1. Standing straight-on posing Ideas
The most classic and straightforward pose is standing and facing the camera. Although this pose seems simple, there are many variations you can create by changing your hand, arm, leg, and foot positioning, facial expressions, and intent.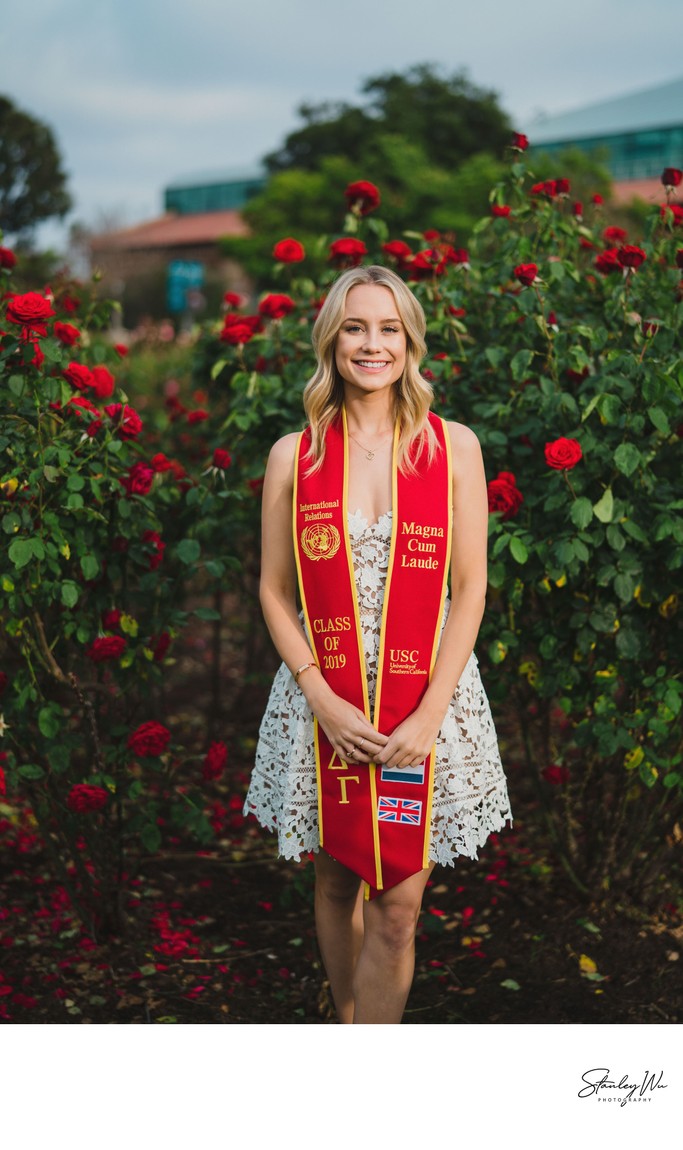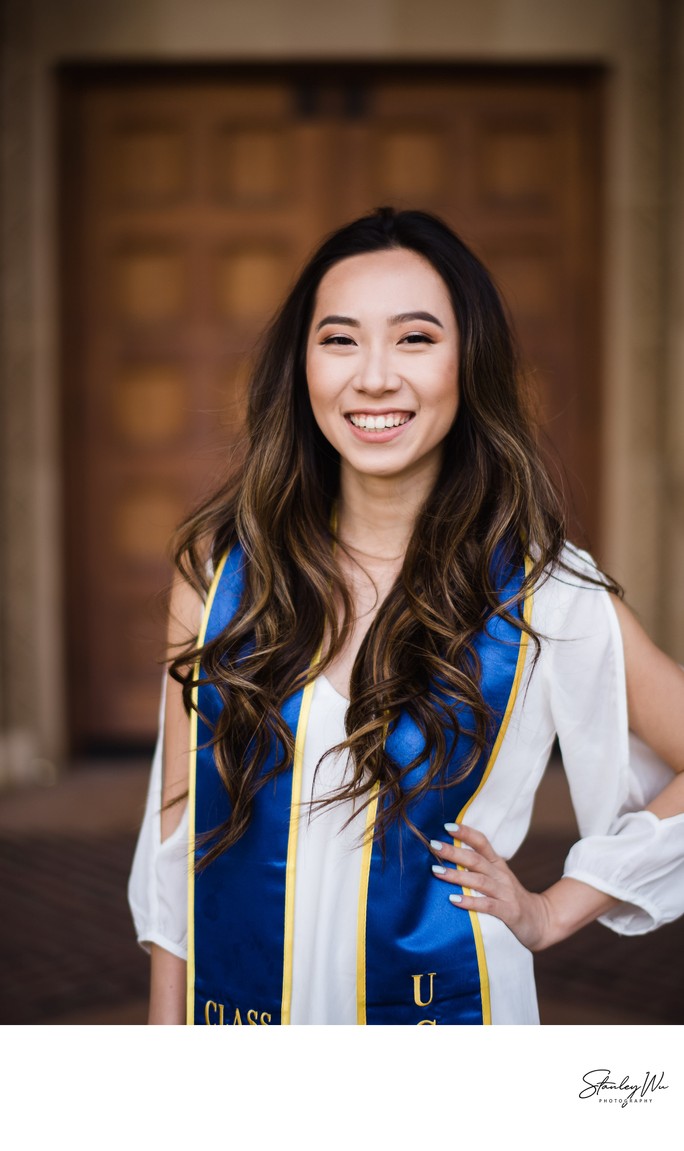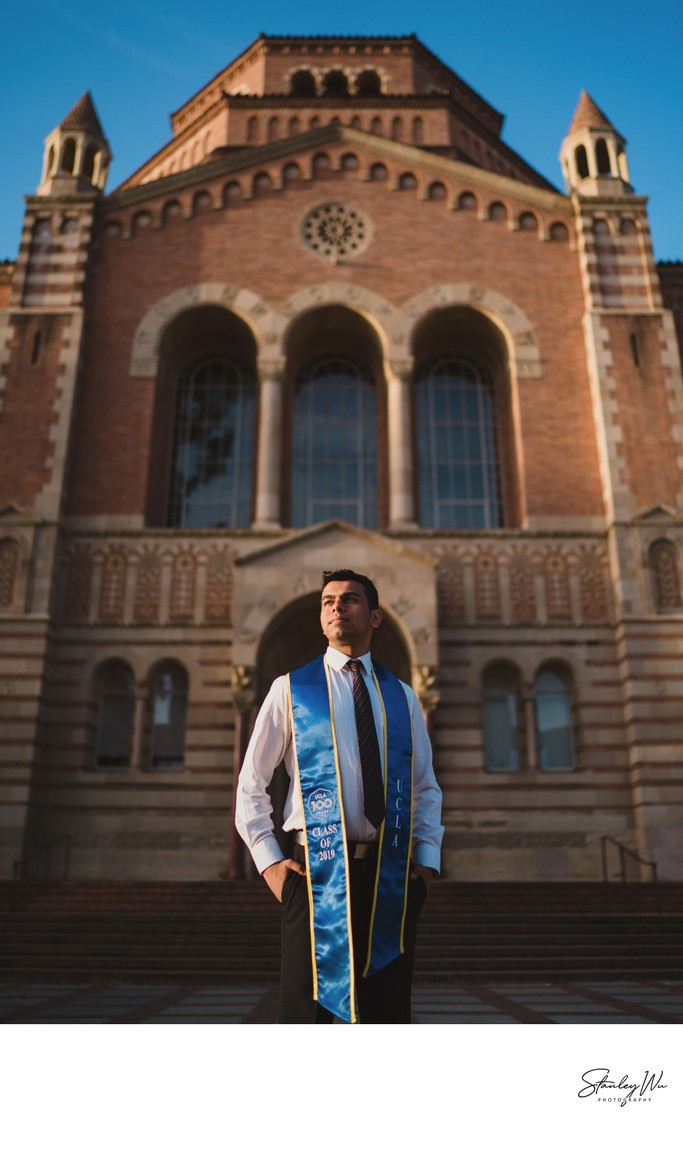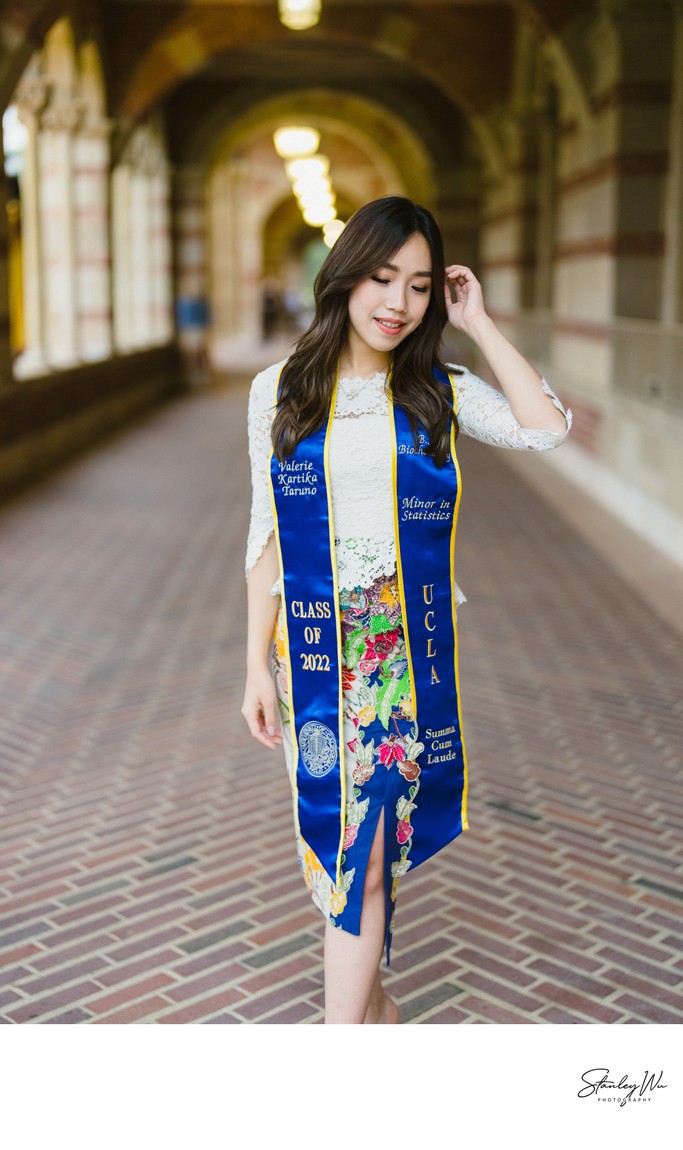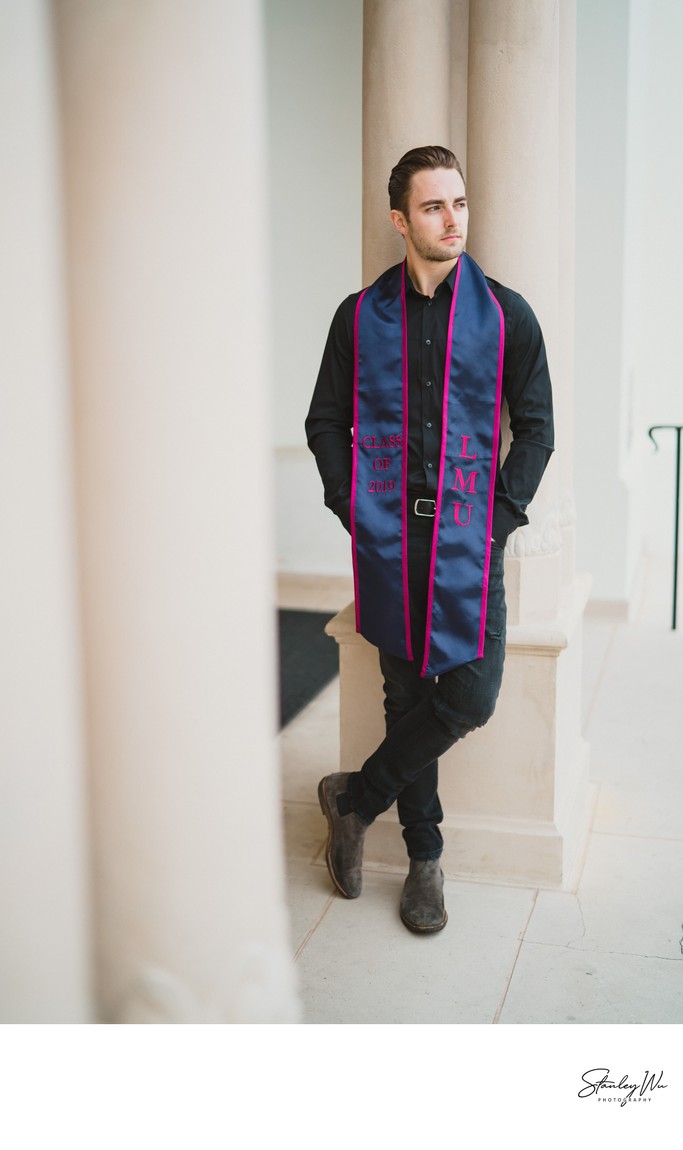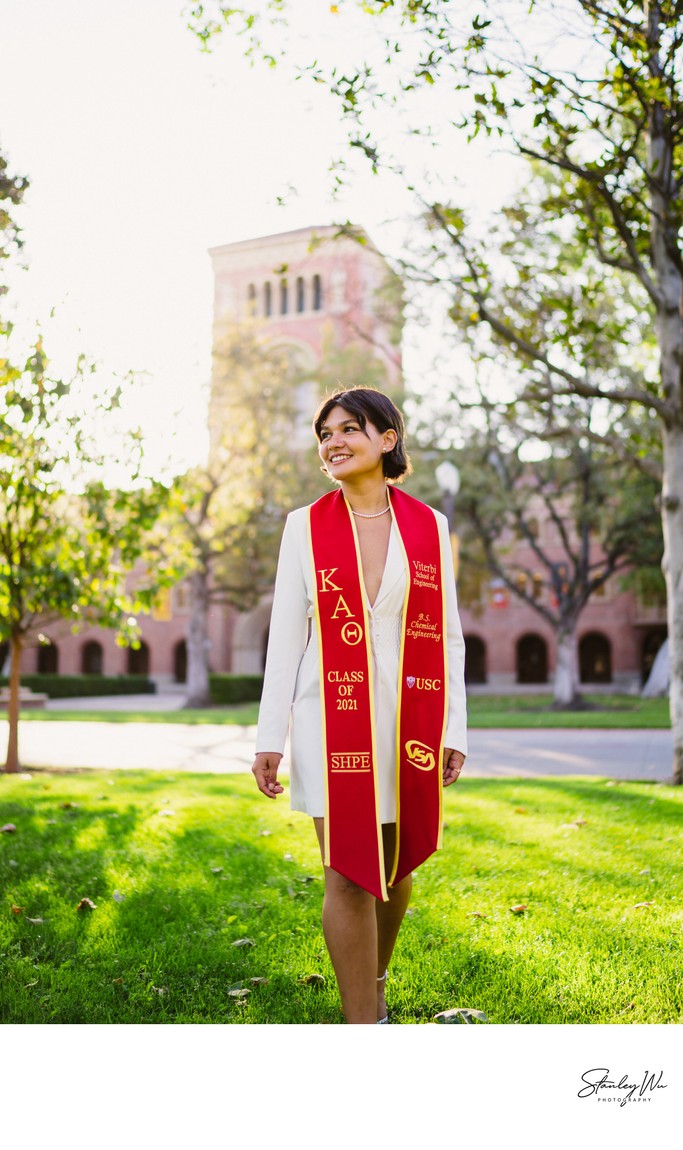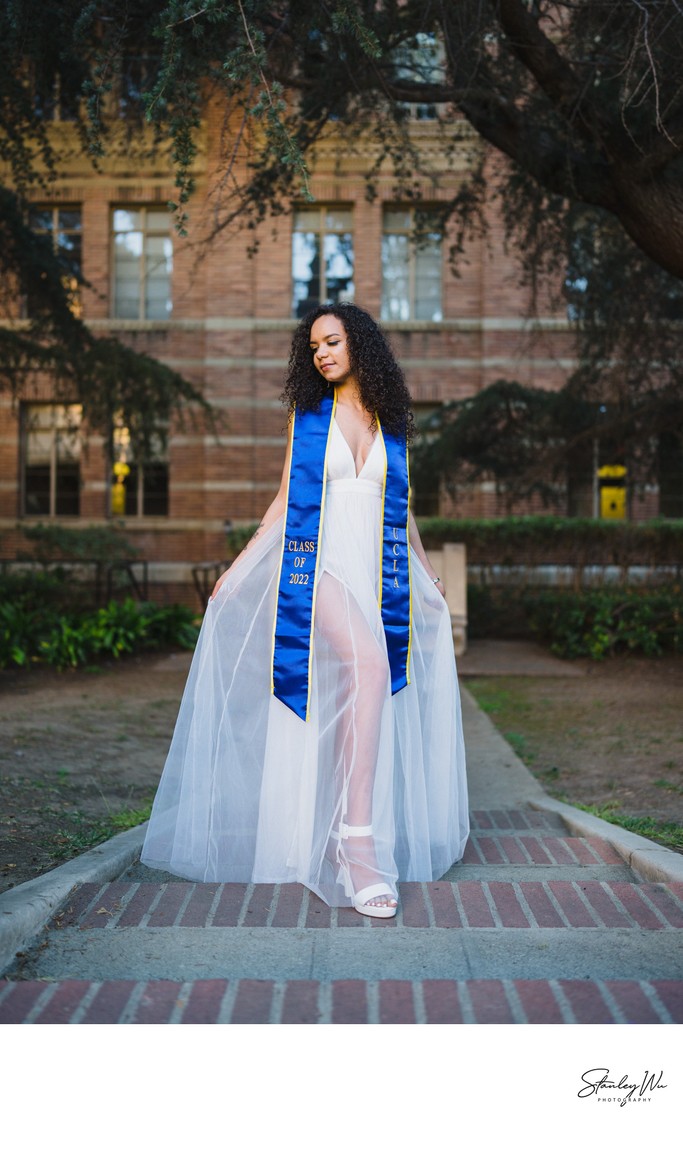 ---
2. Side profile posing Ideas
This is a slight variation of the standing straight-on pose, where you'll instead turn to the side for a profile-focused perspective. This gives added dimensionality to posing, adding a touch of elegance by creating a silhouette.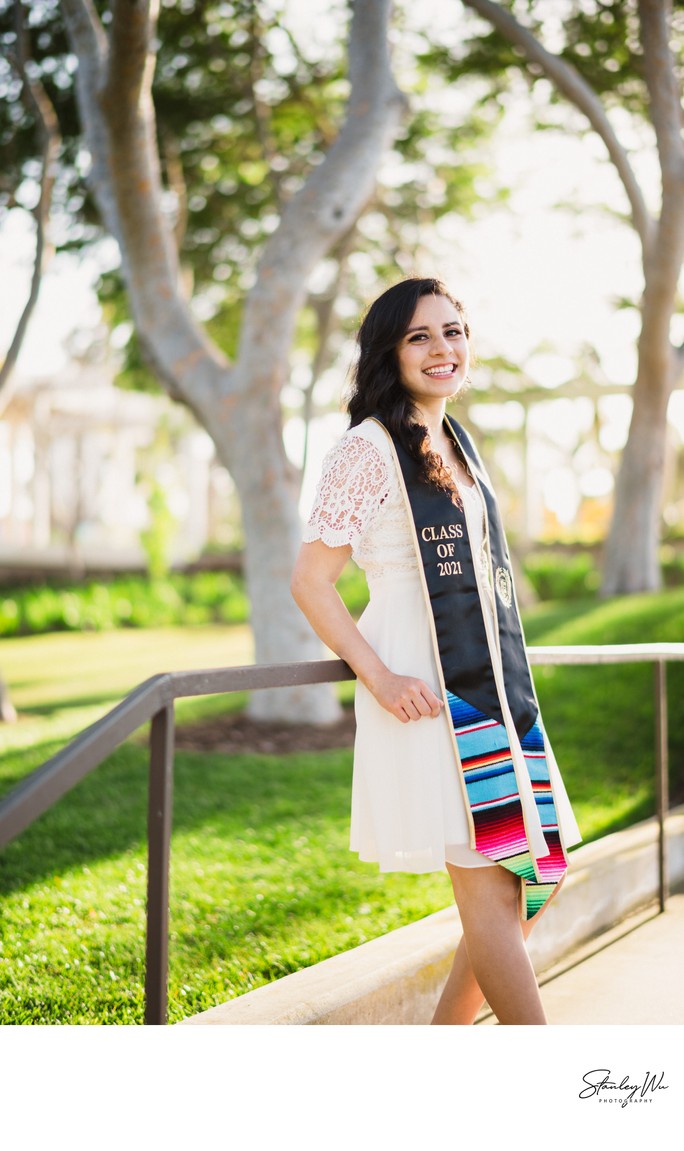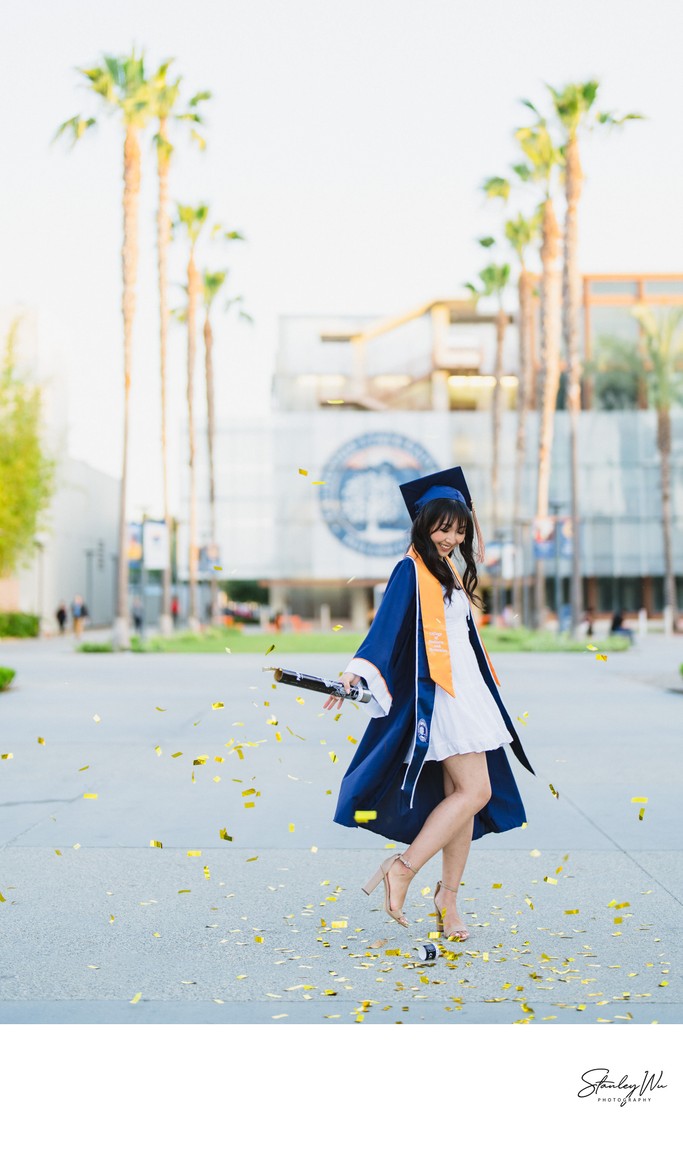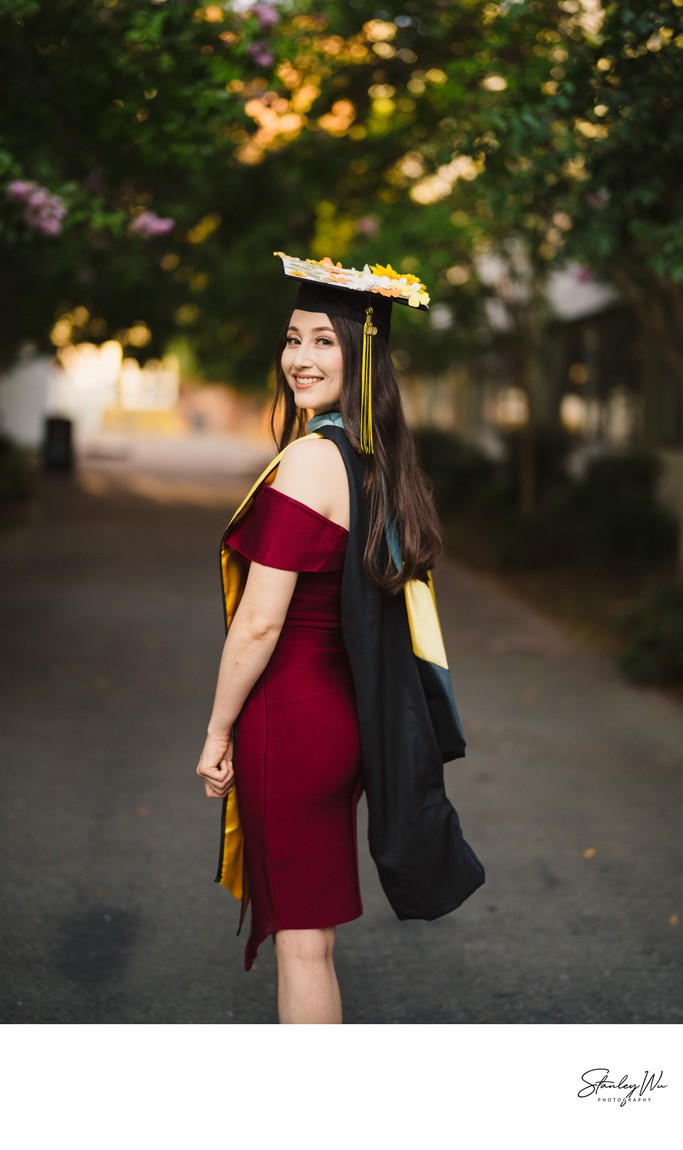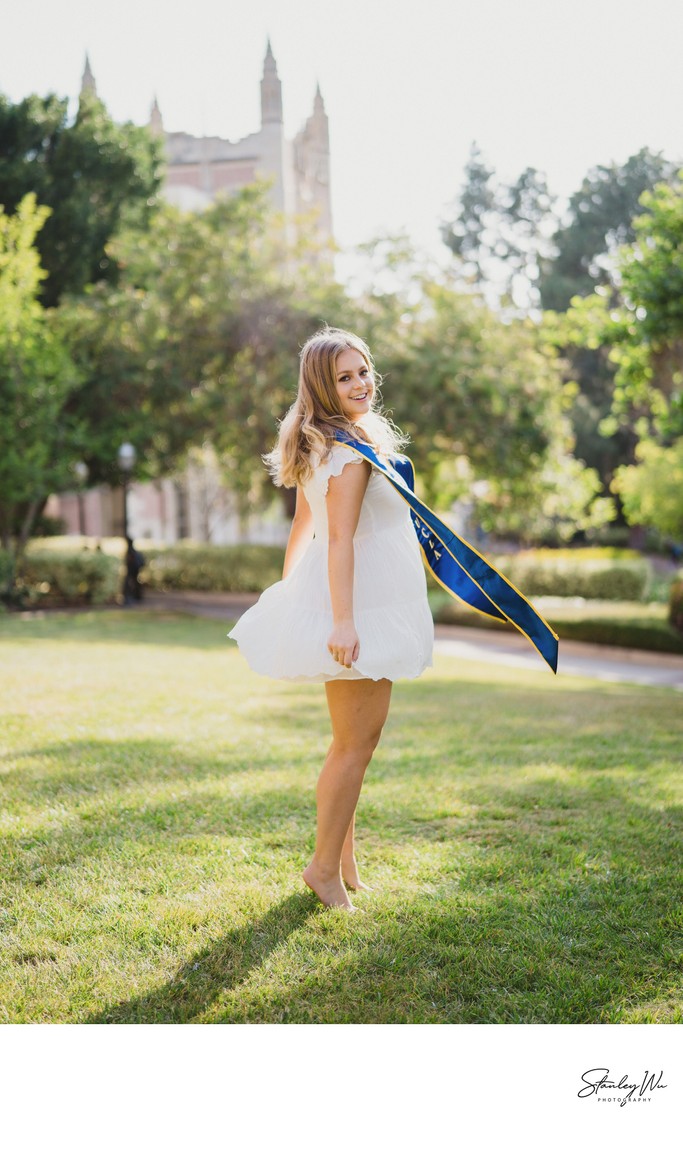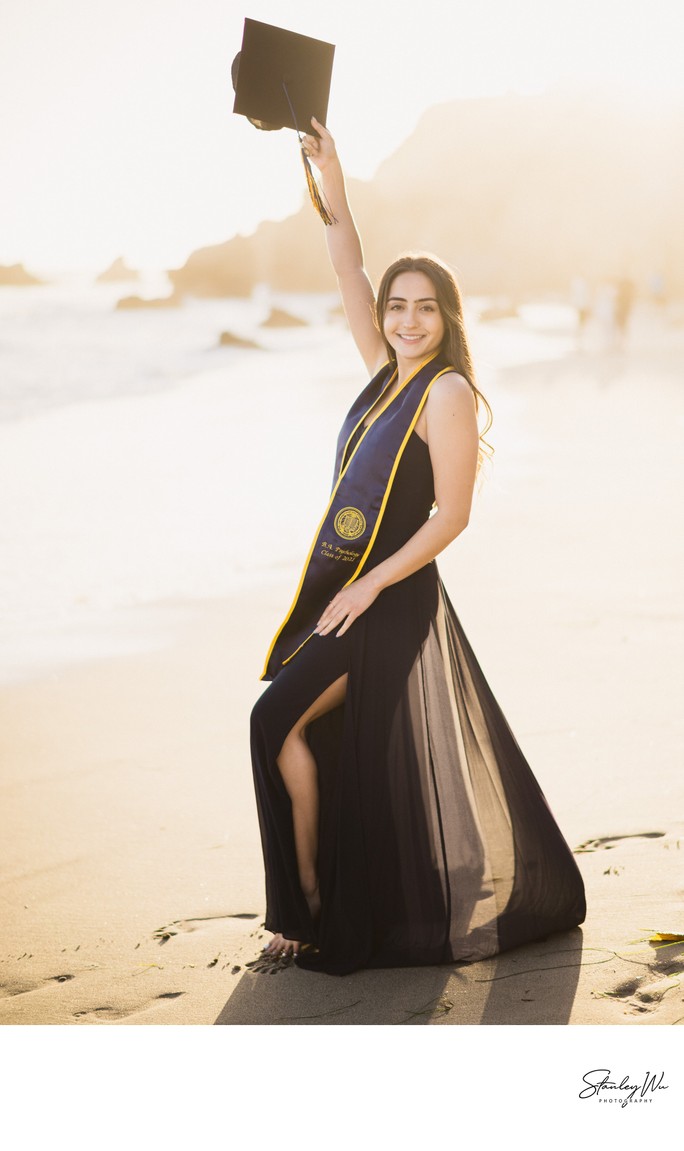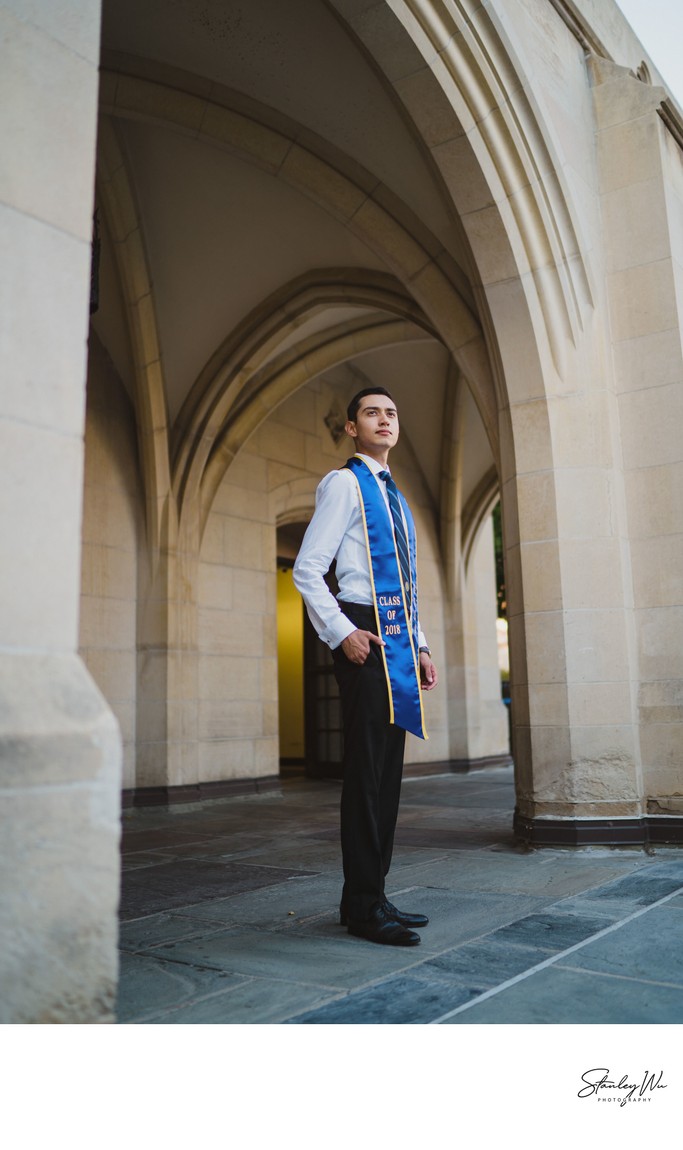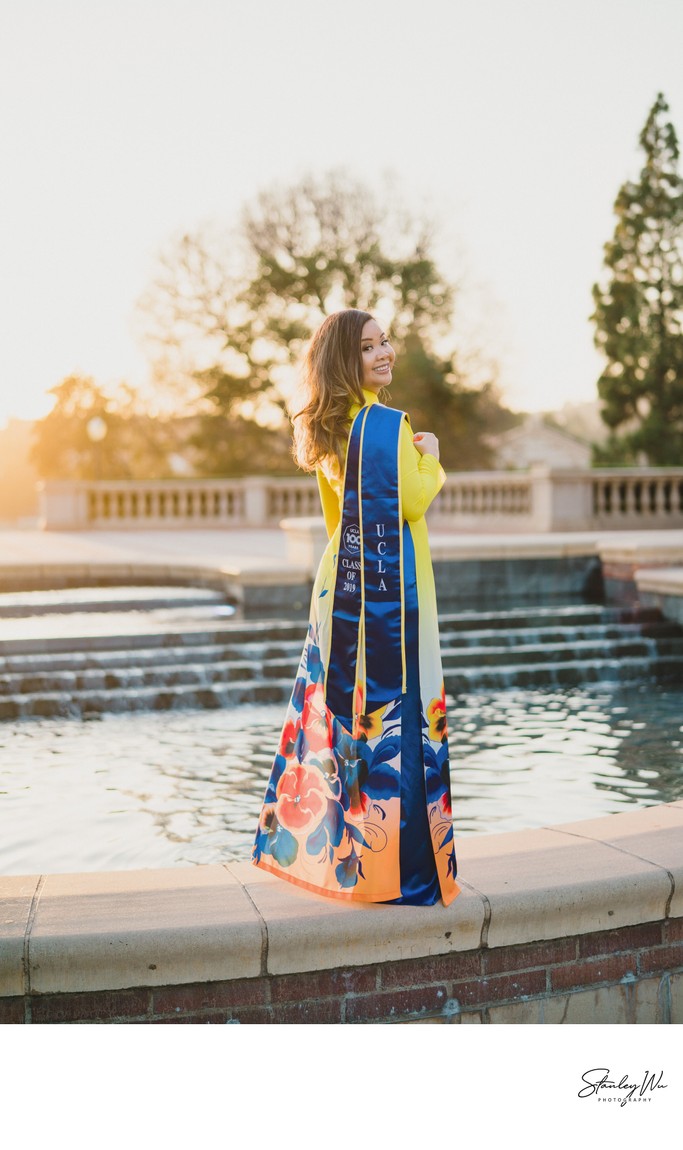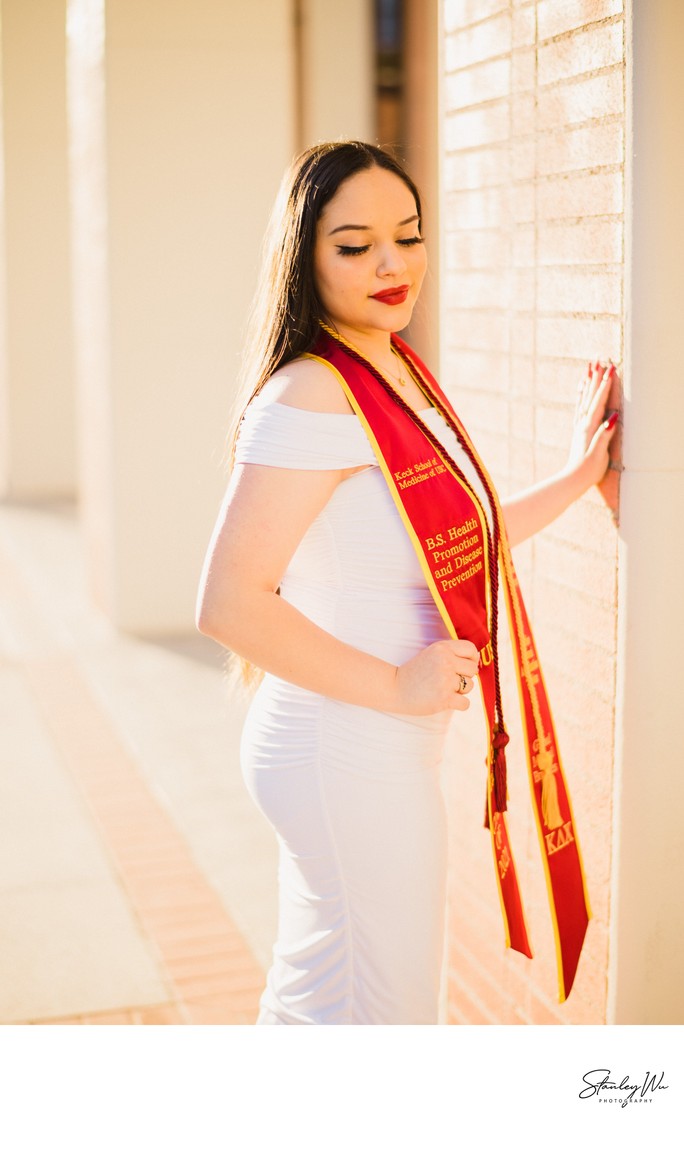 ---
3. Backside posing Ideas
Whereas facing the camera is more straightforward, facing away is less so. This often provides a greater sense of wonder and mystery in the photographs that result.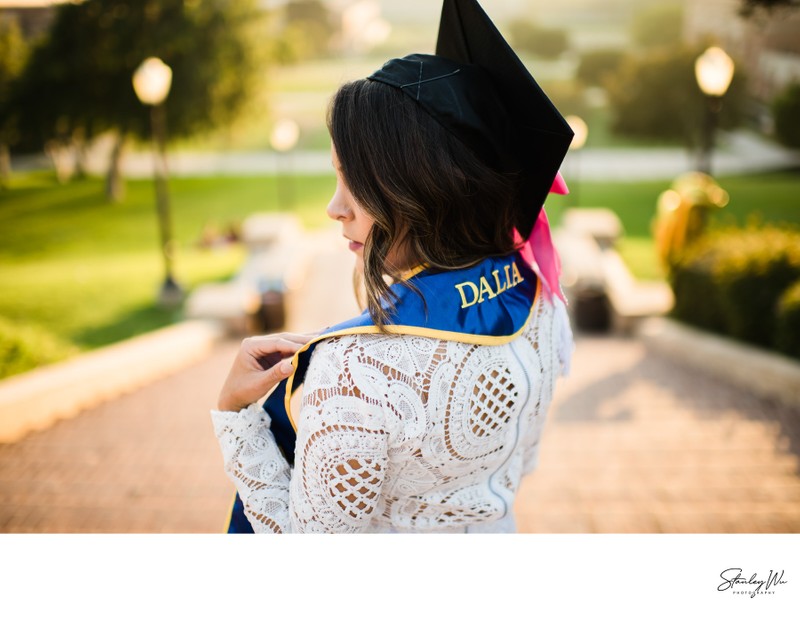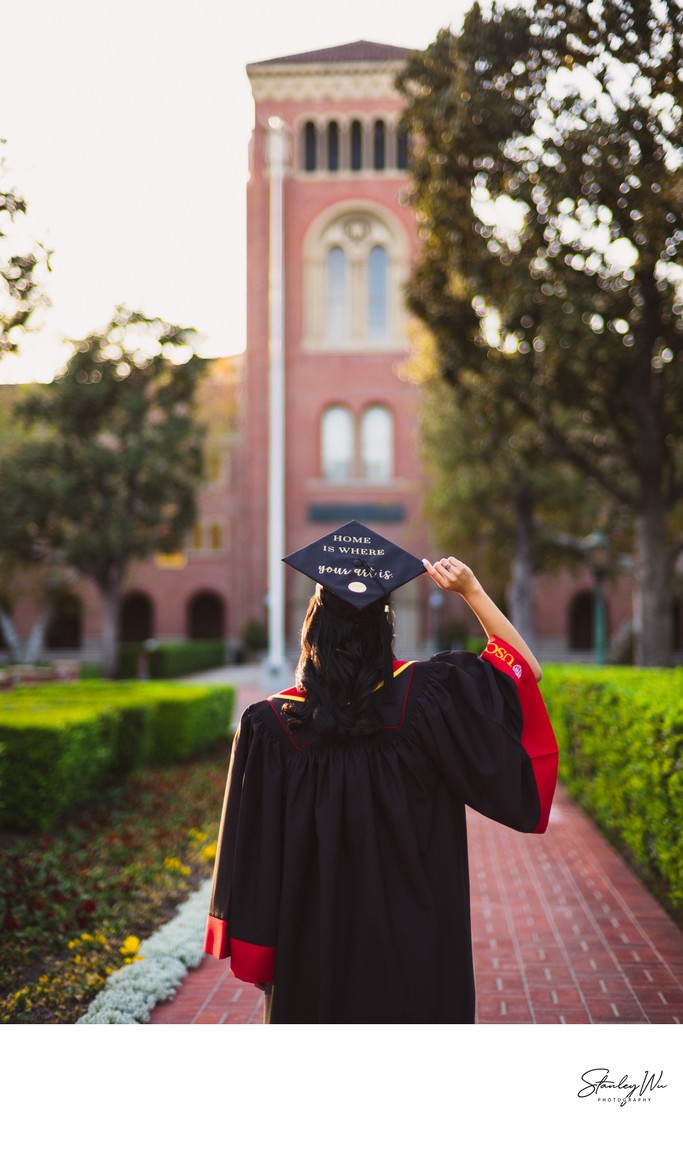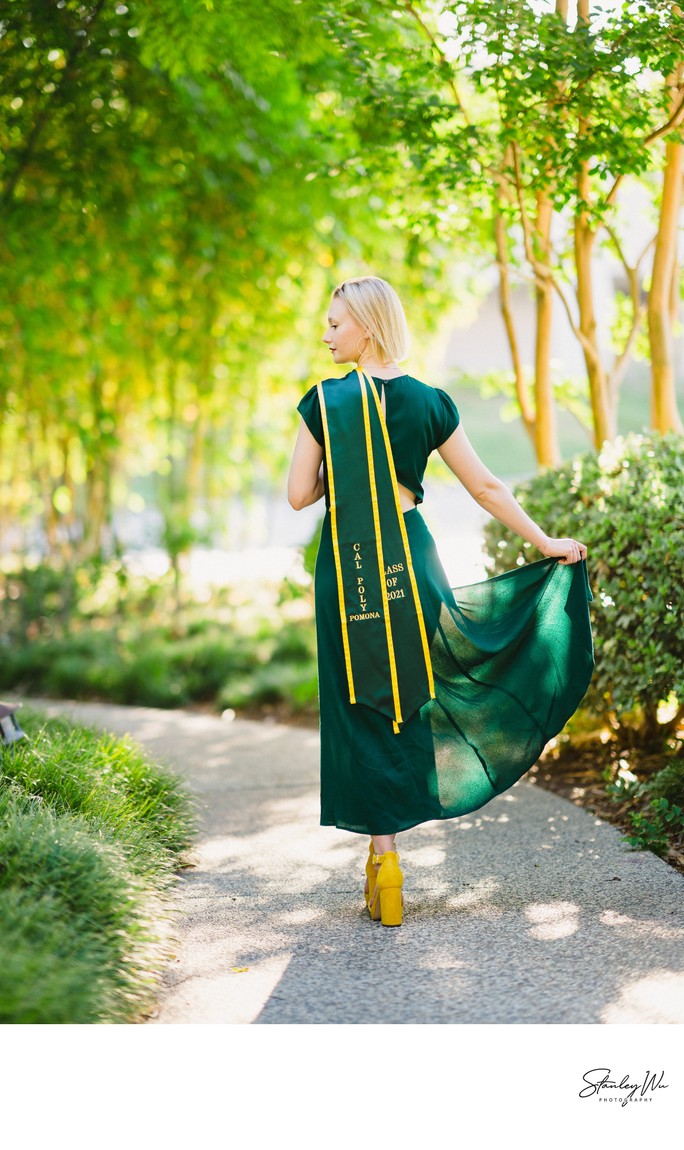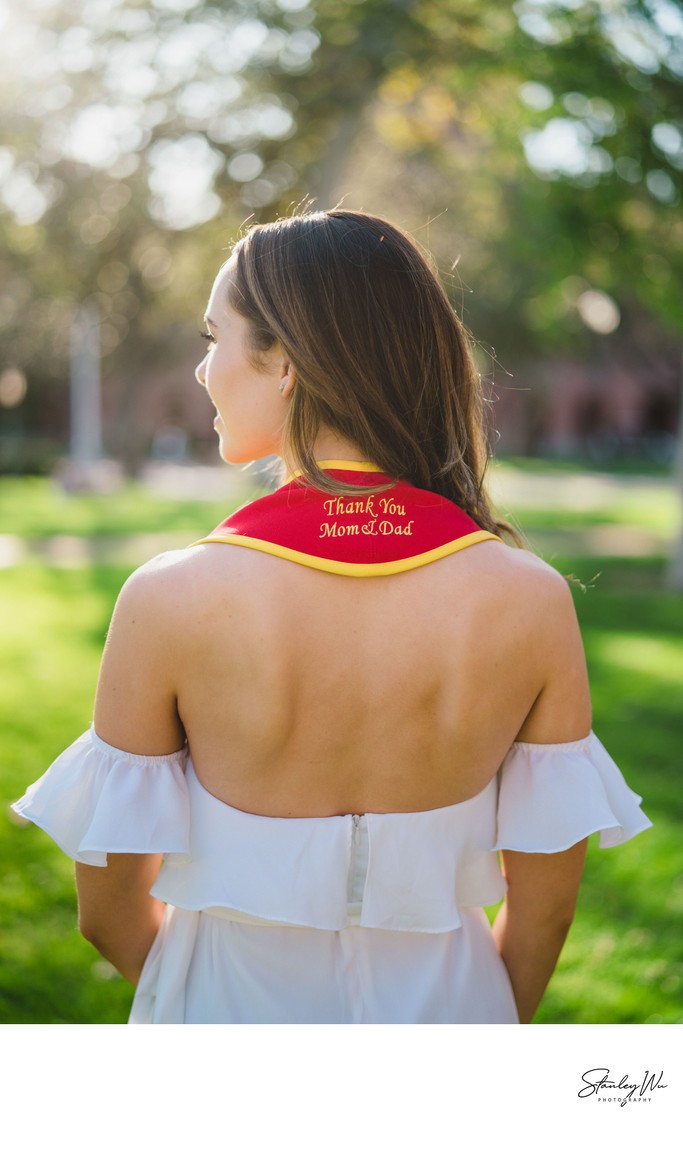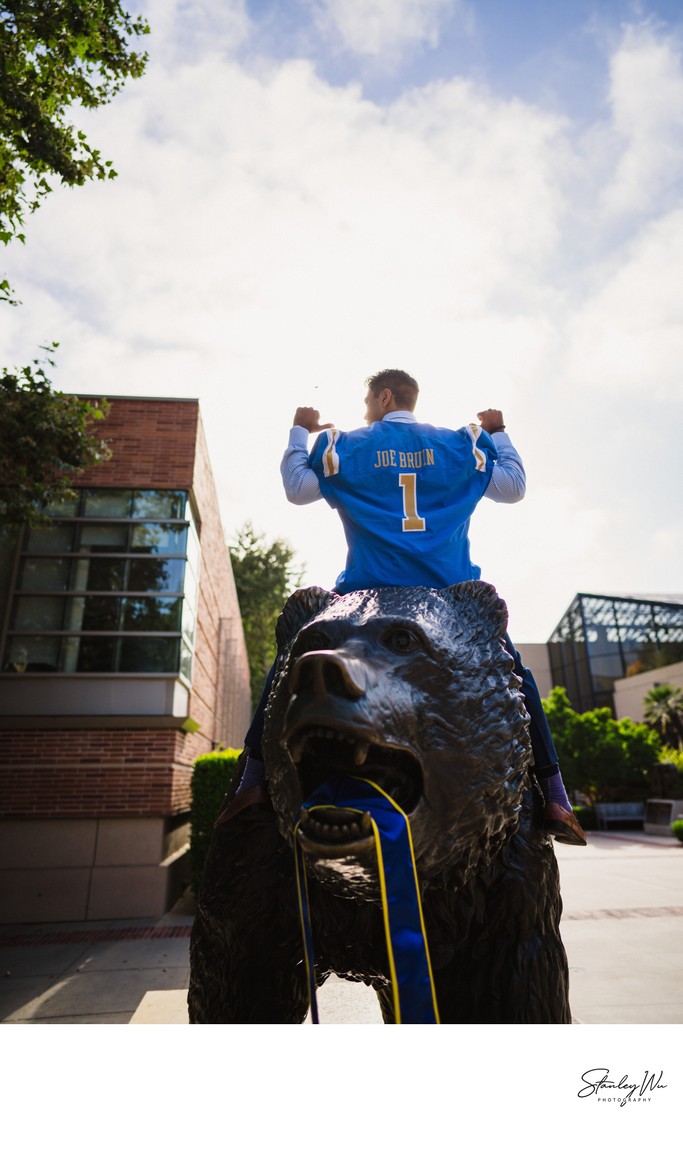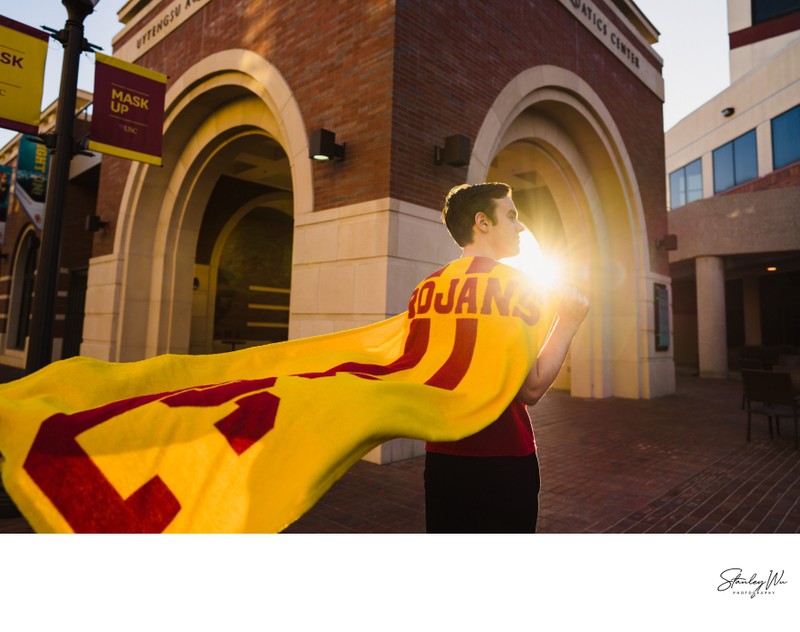 ---
4. Sitting down posing Ideas
Also a classic pose, sitting down can also have many variations depending on how you sit and the overall mood you would like to convey.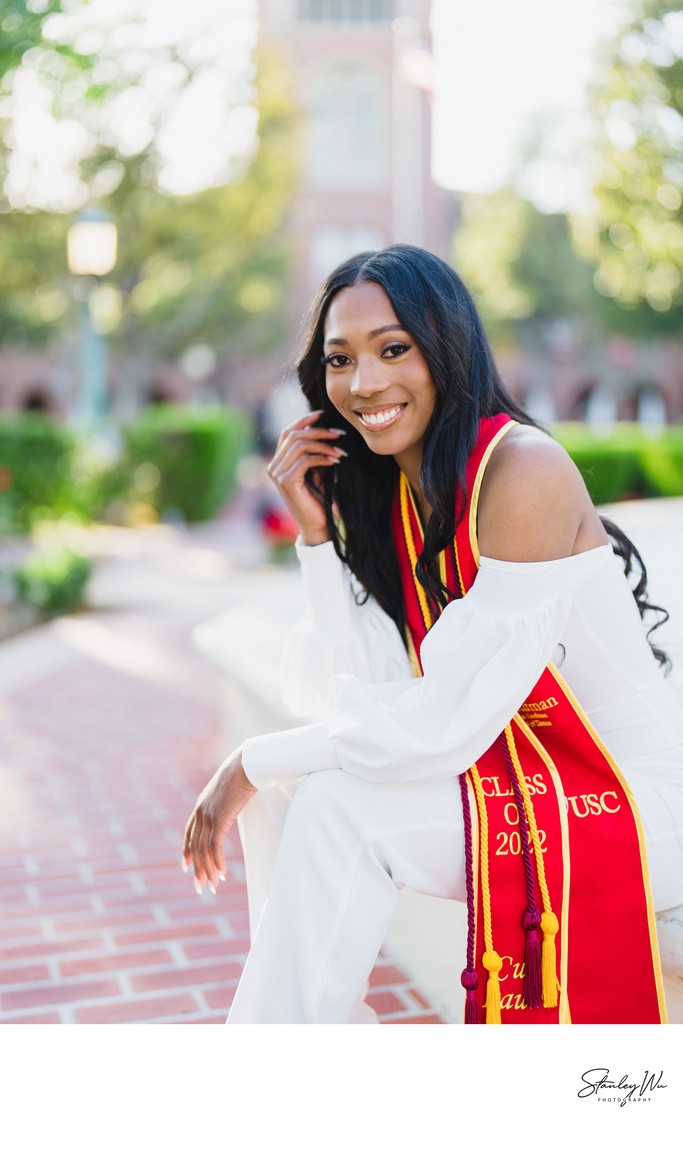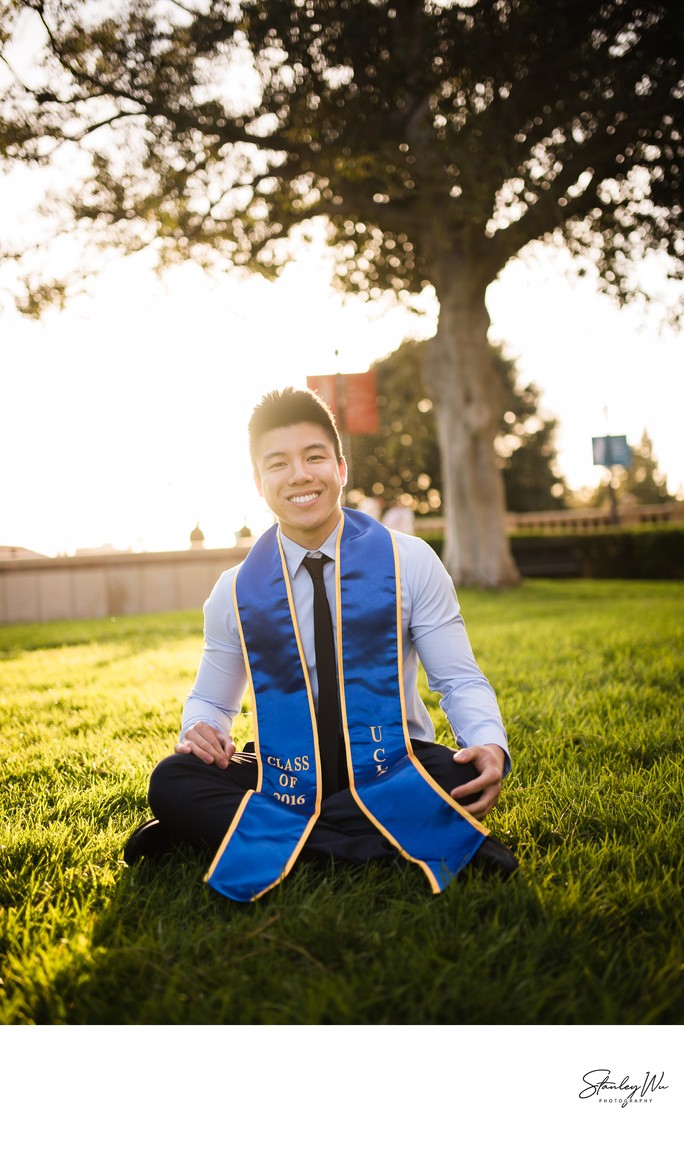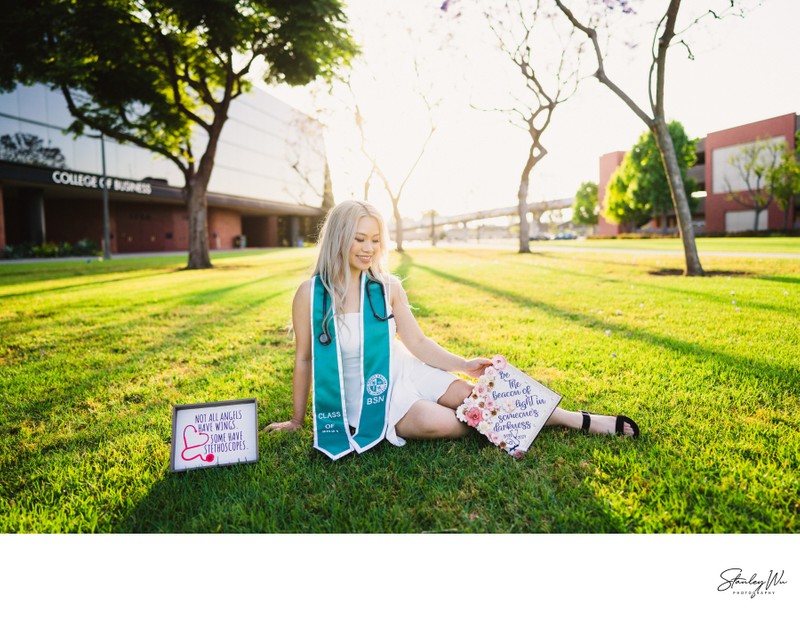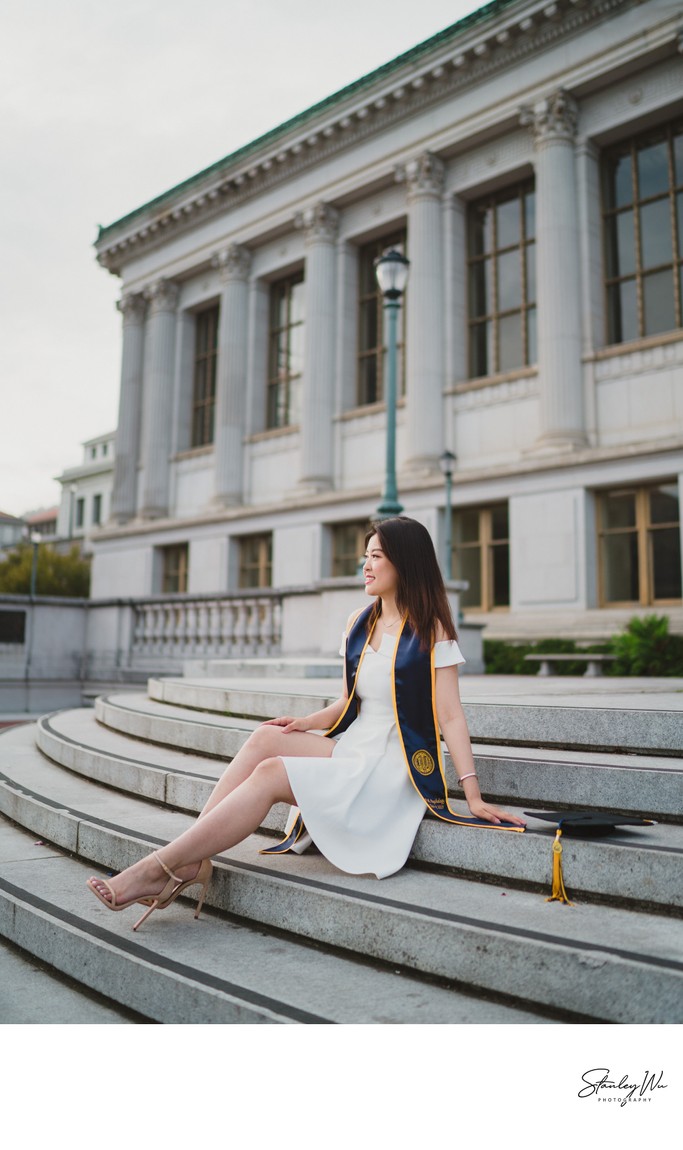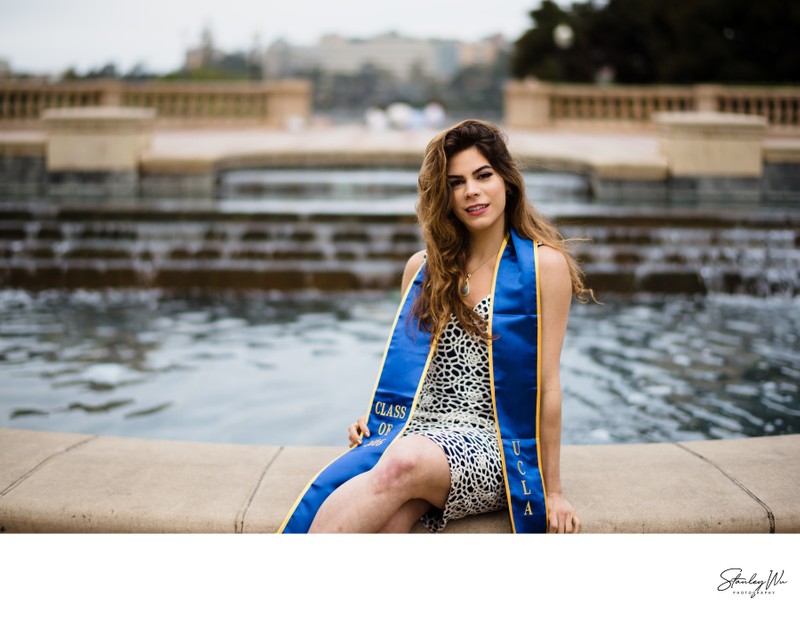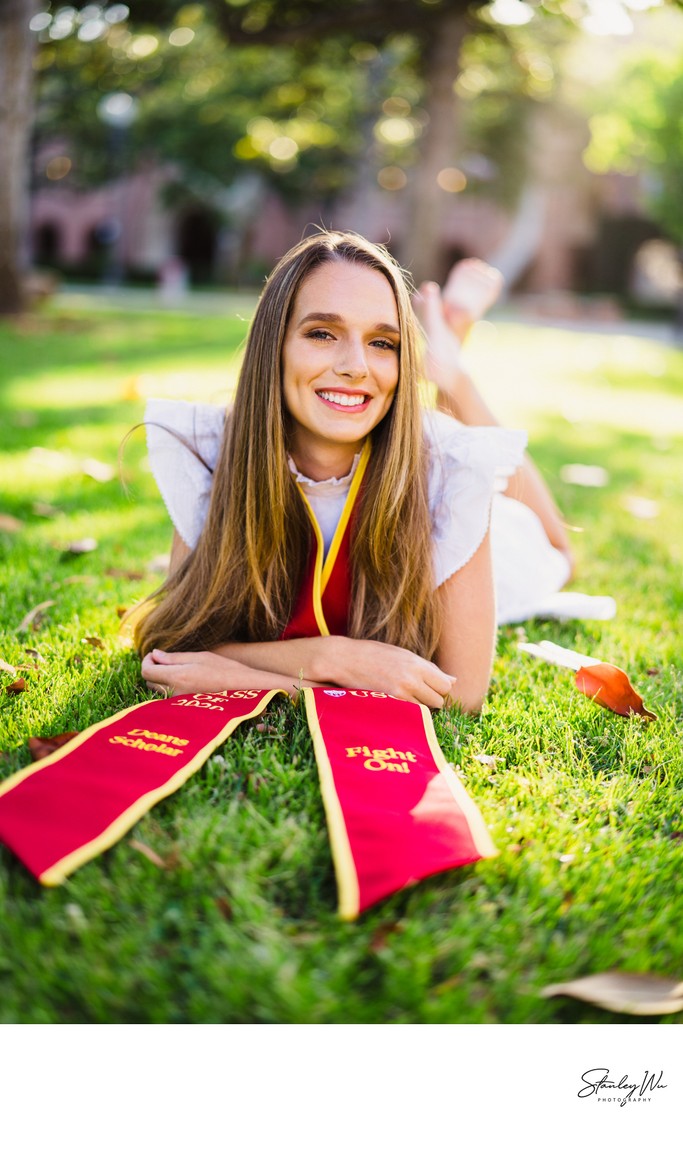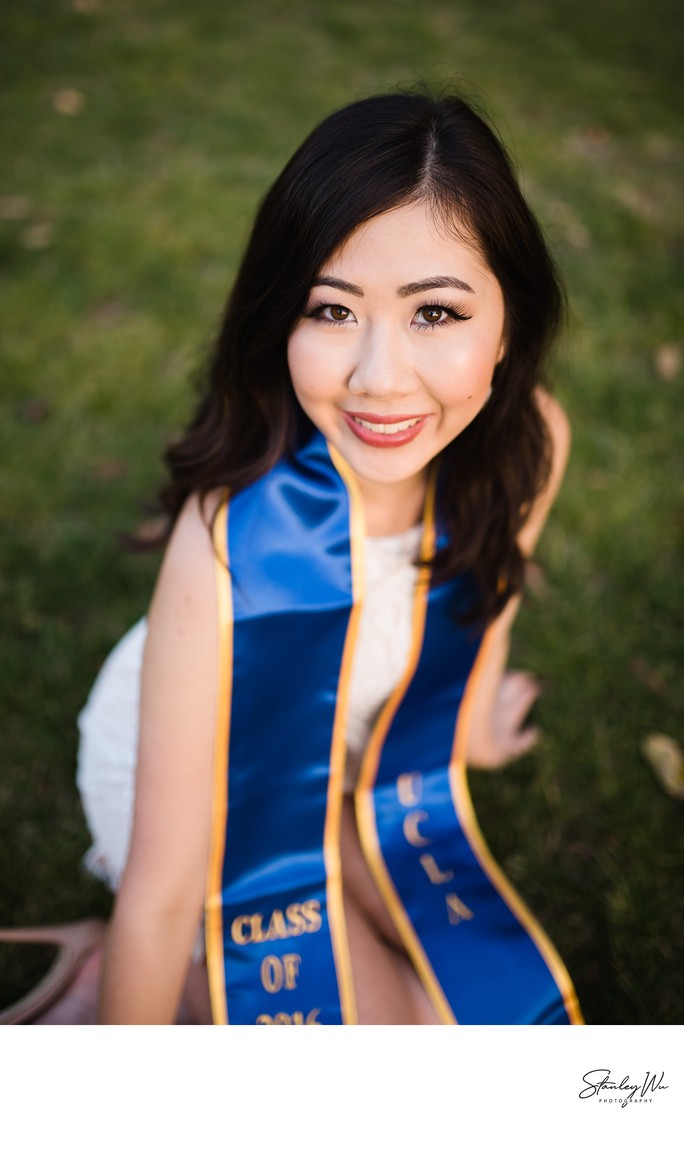 ---
5. Working with props posing Ideas
With props, you'll be able to directly convey a mood, feeling, or idea by incorporating them into your pose, whether that's fun, whimsical, elegant, accomplished, happy, or anything else you would like to show.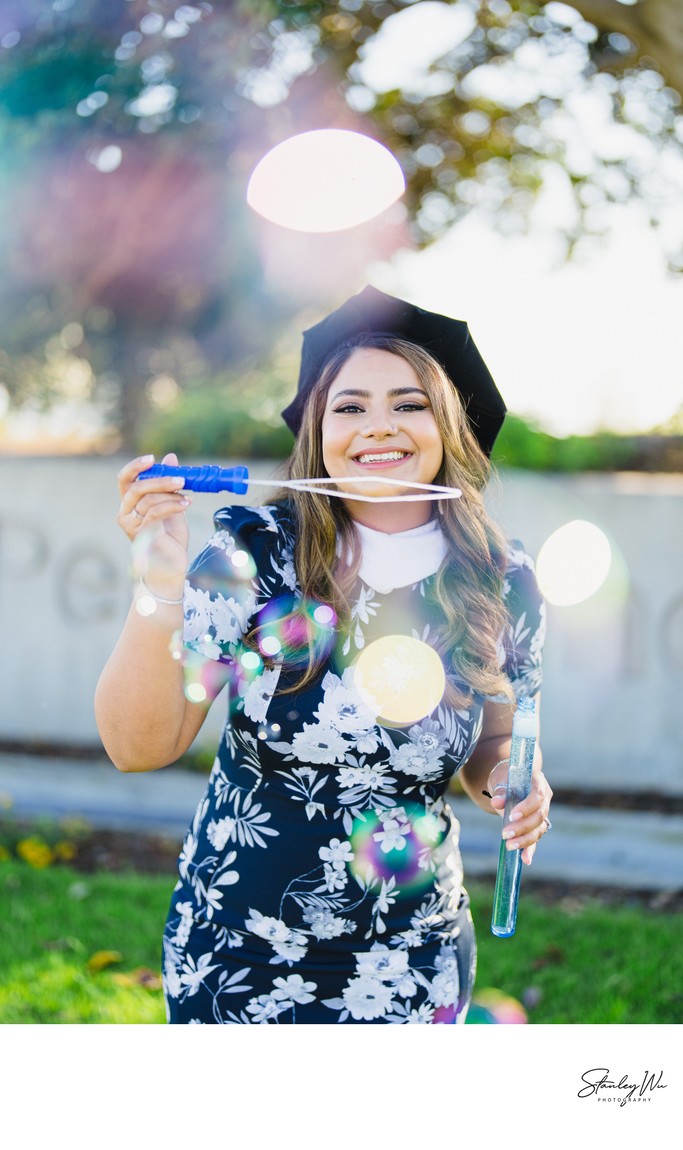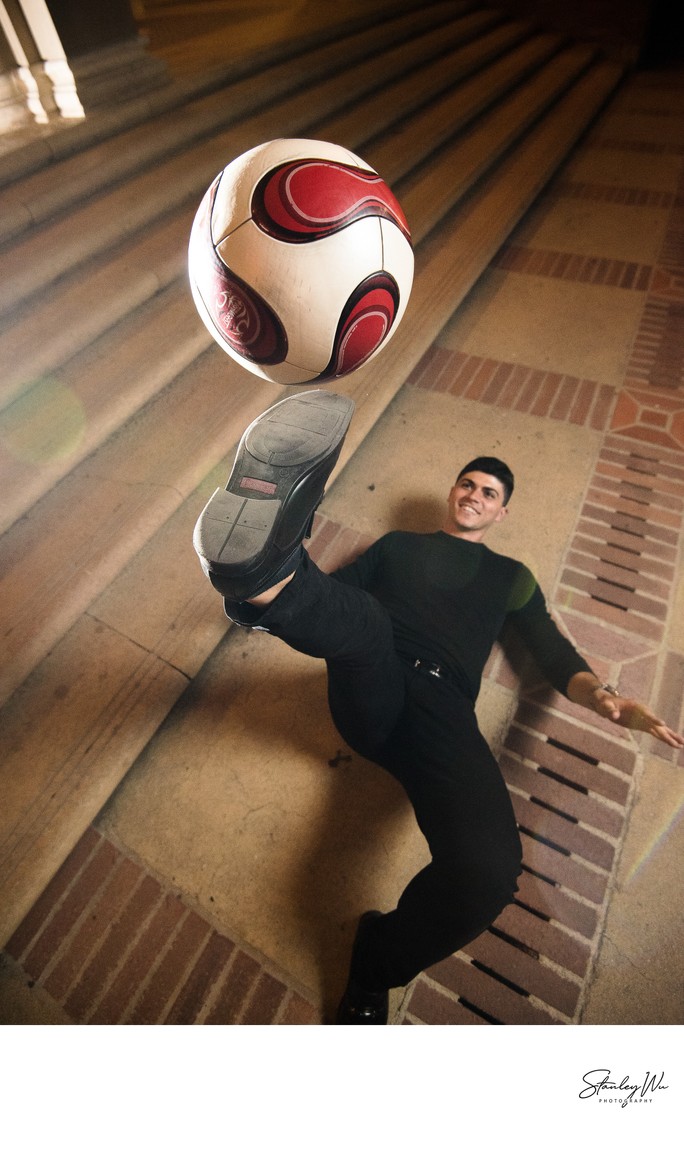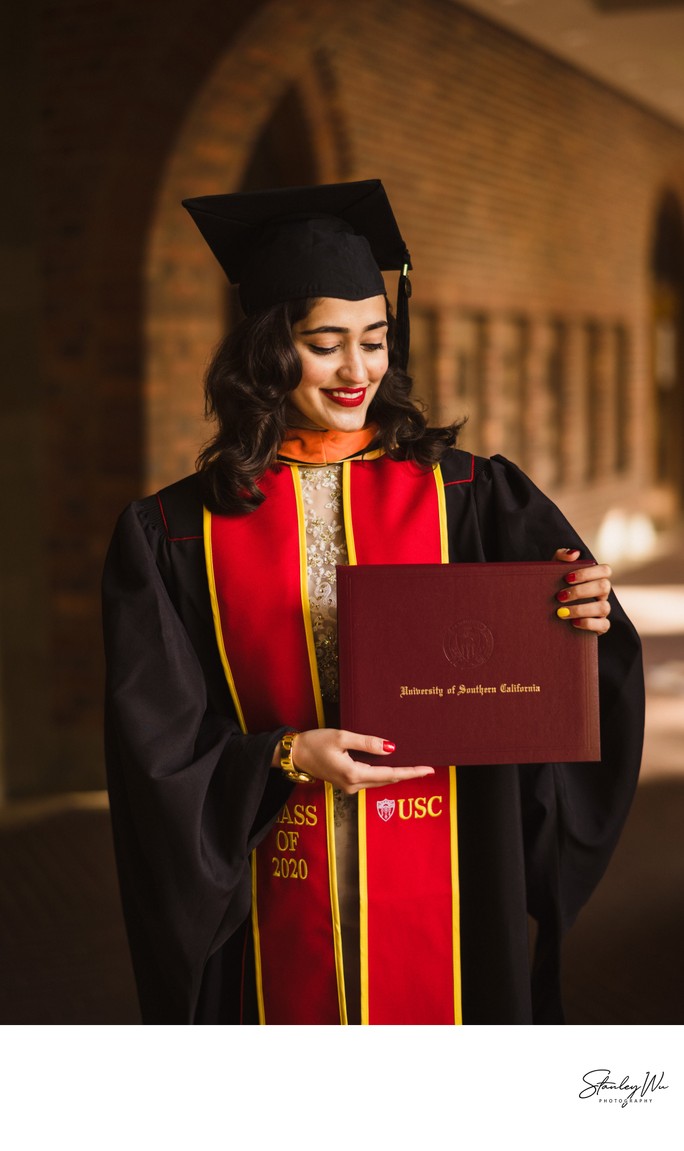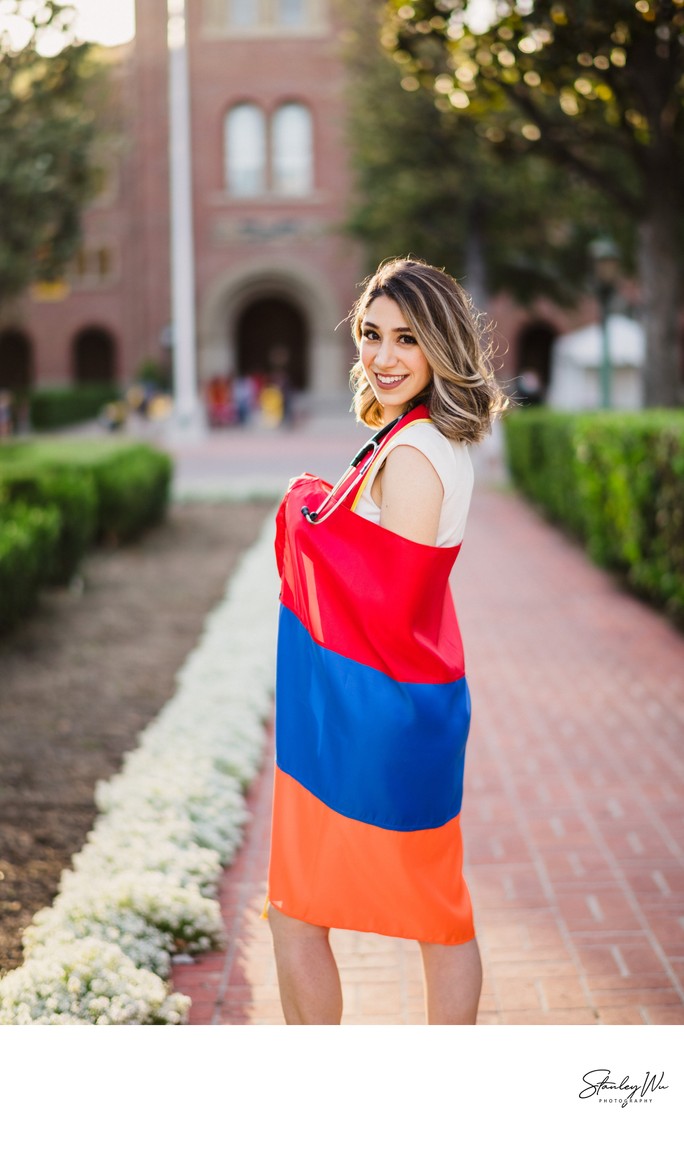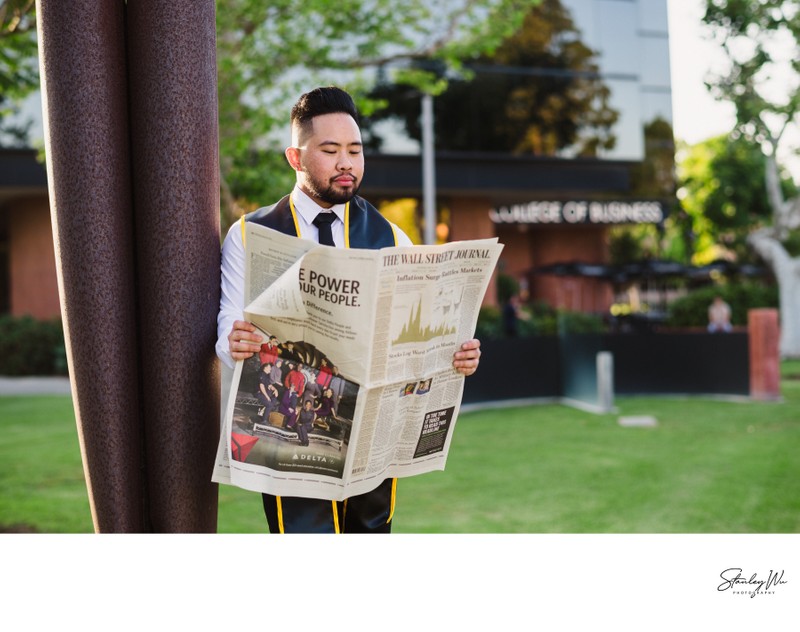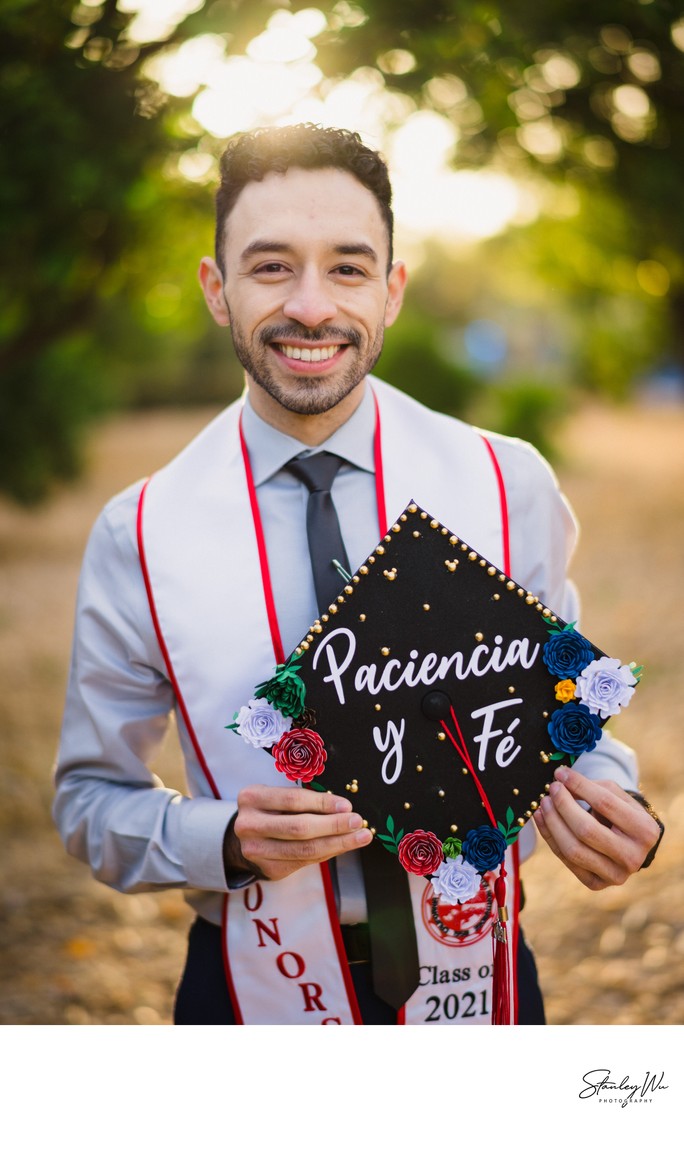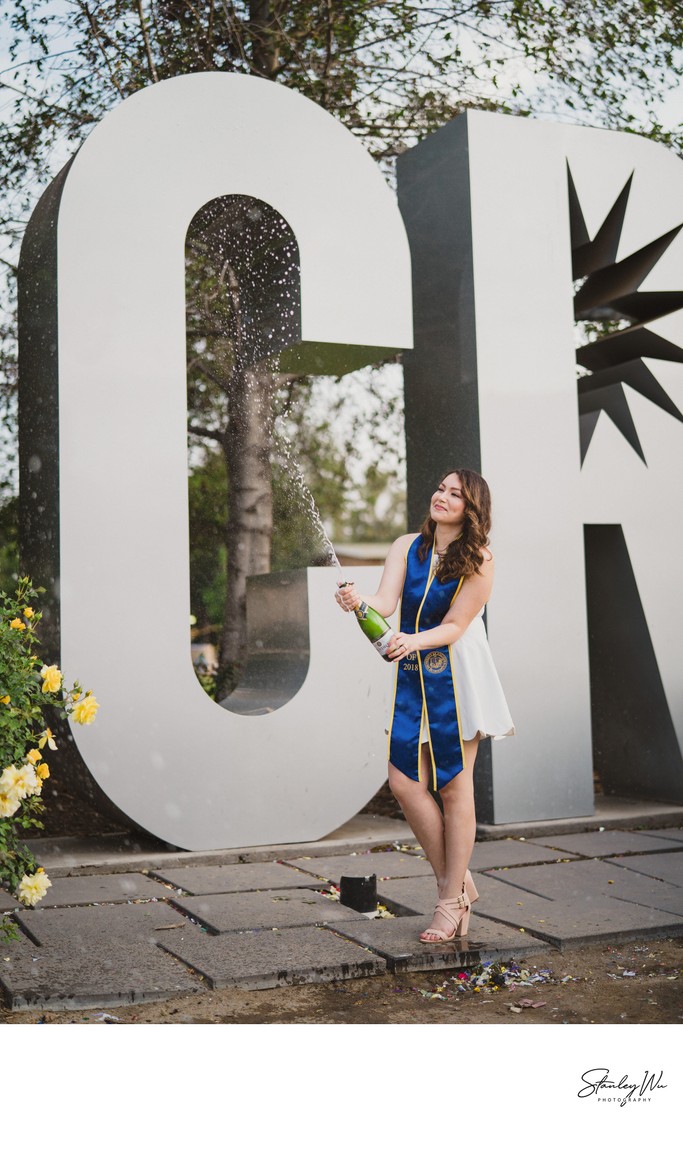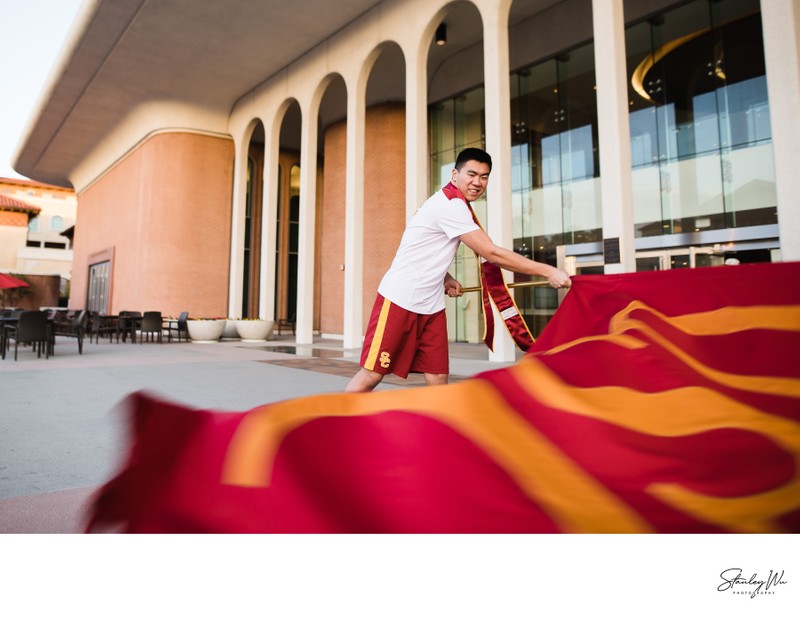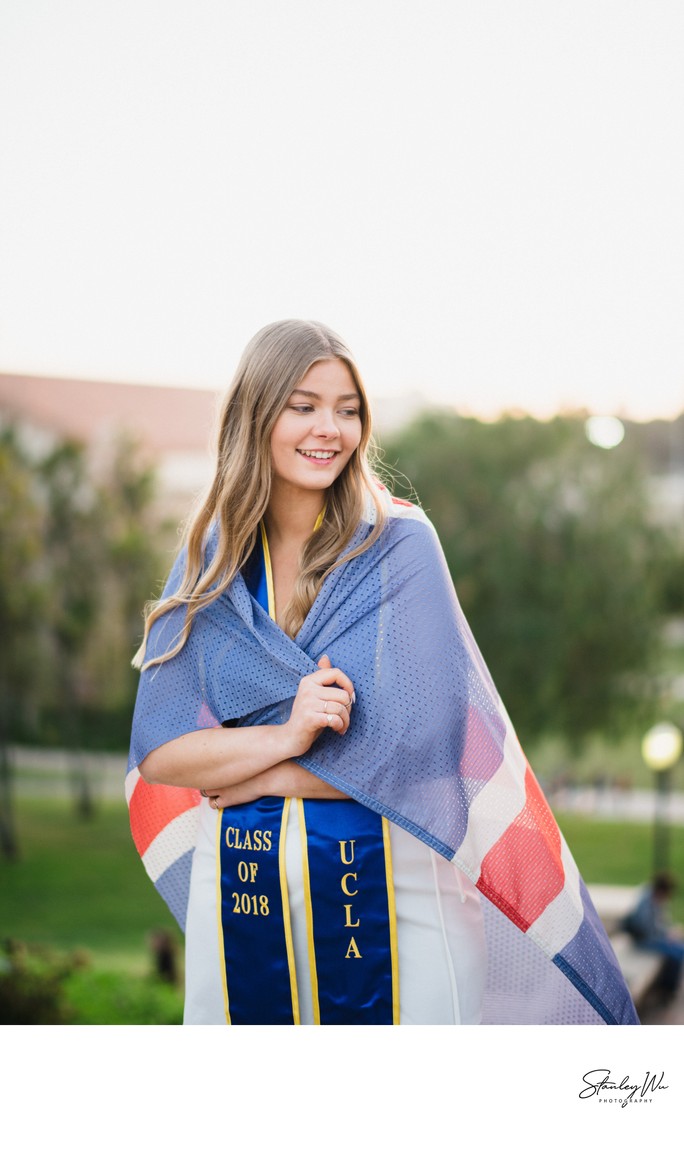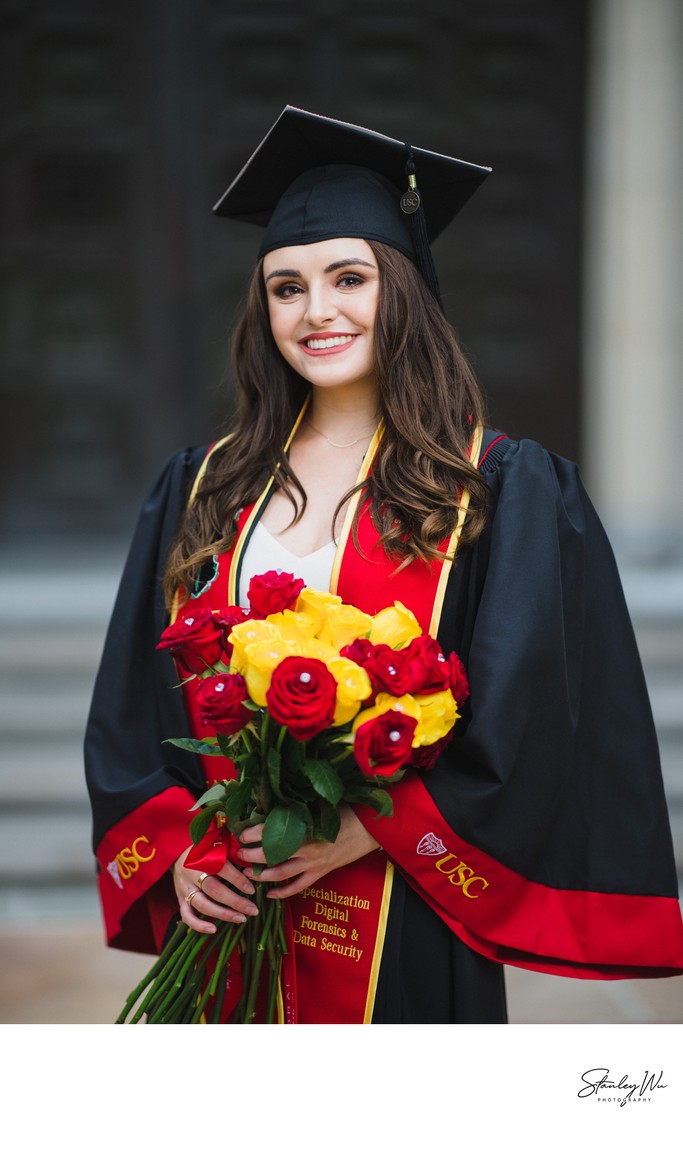 ---
6. Action Posing Ideas
When working with different posing techniques, variation is key to creating a complete set of amazing photographs that tell a story. Adding some action, whether that's walking, dancing, jumping, or frolicking in the fountain, is bound to help you create beautiful memories that are unique to yourself.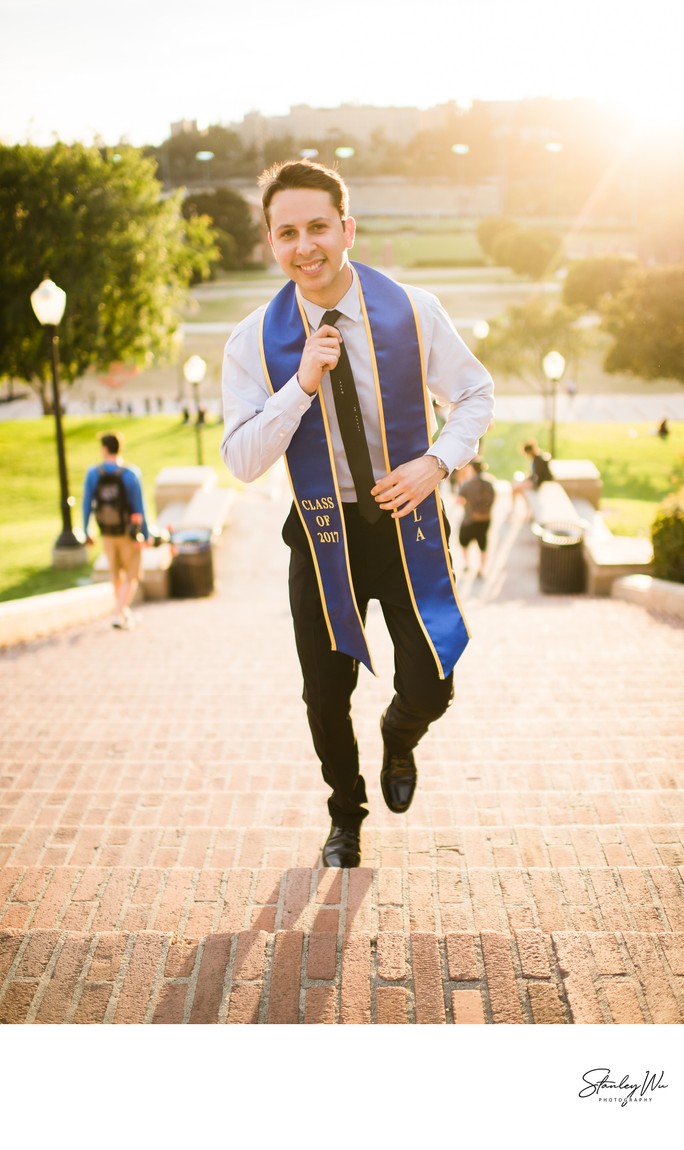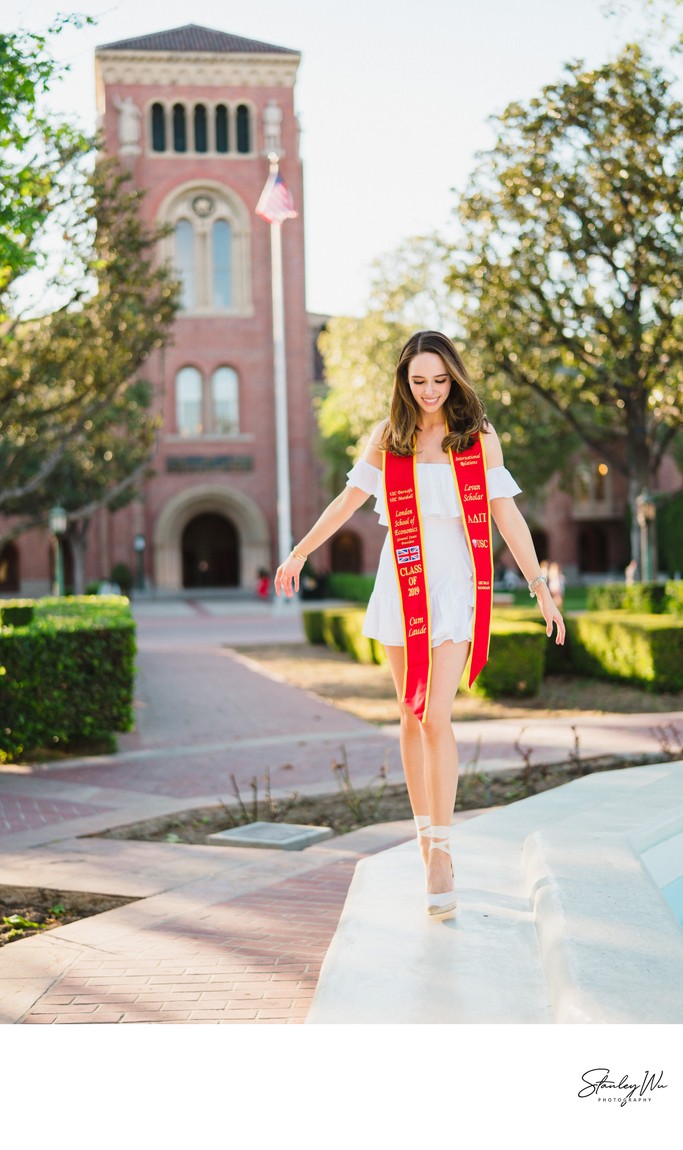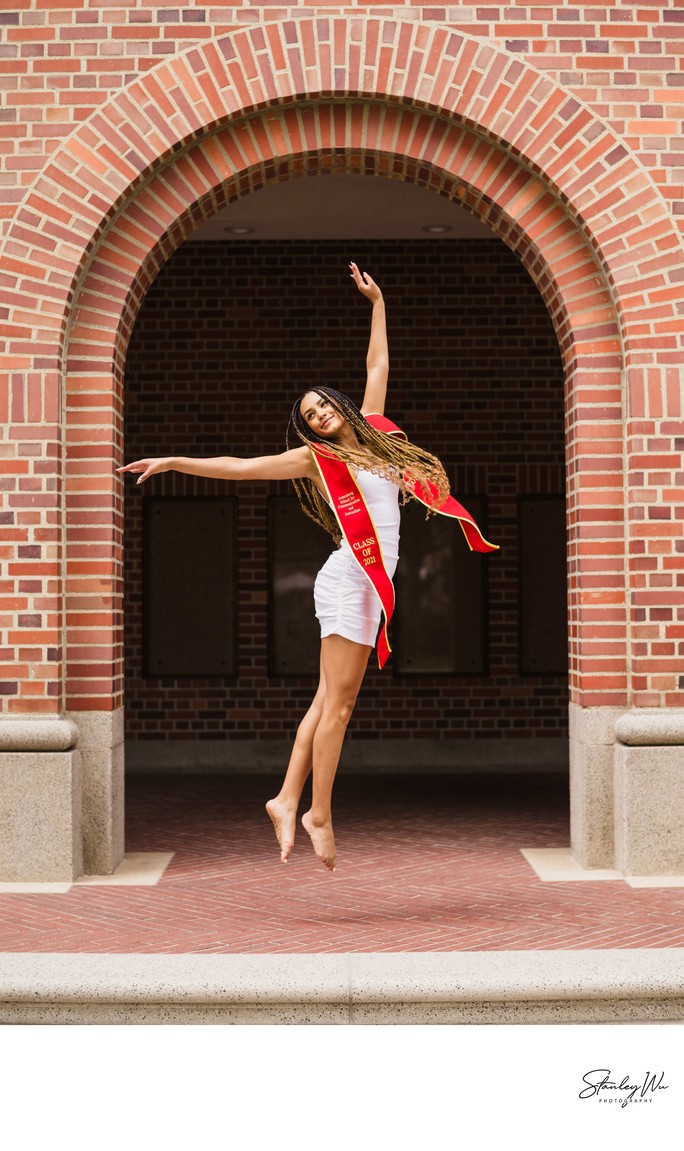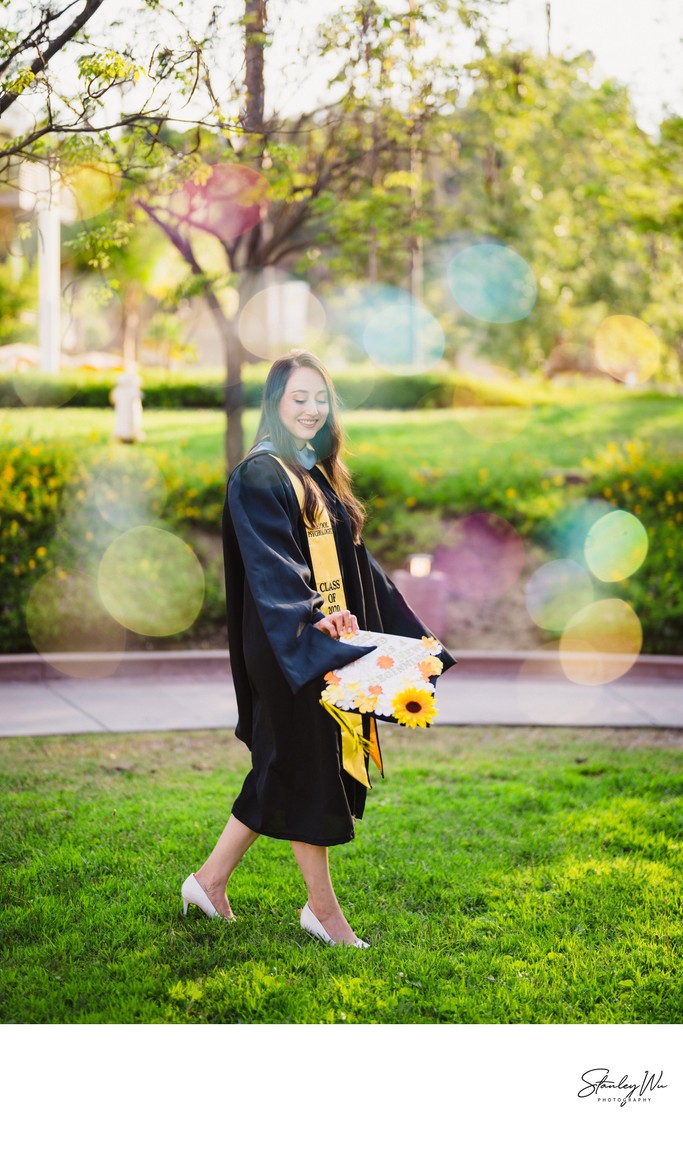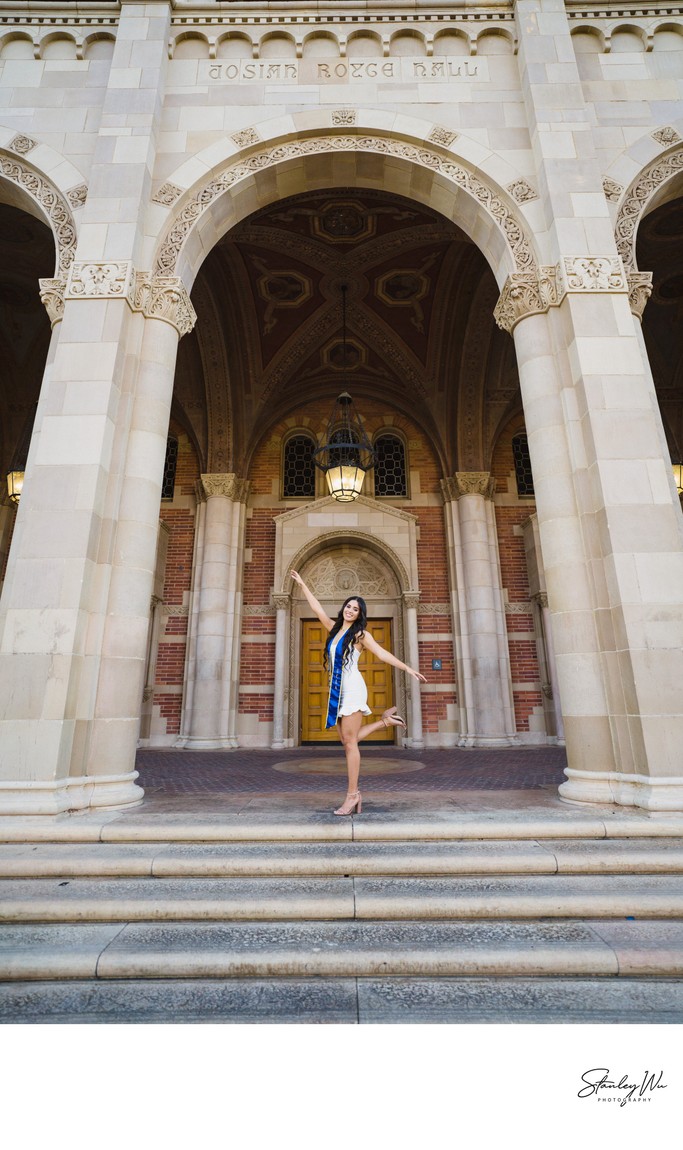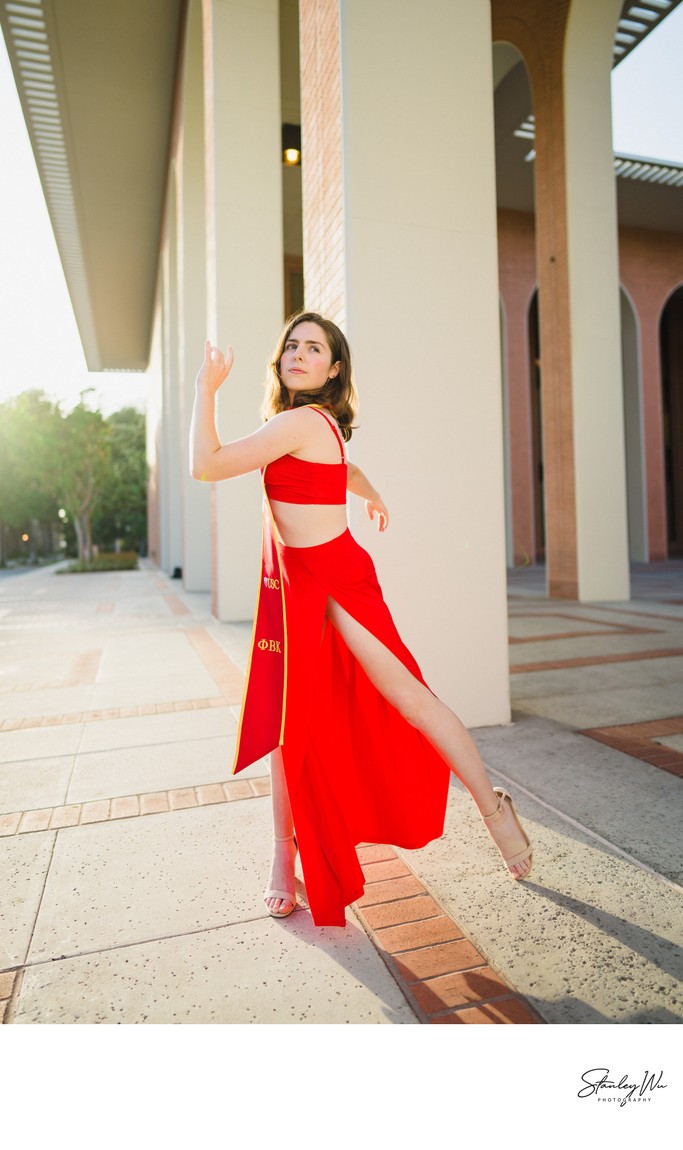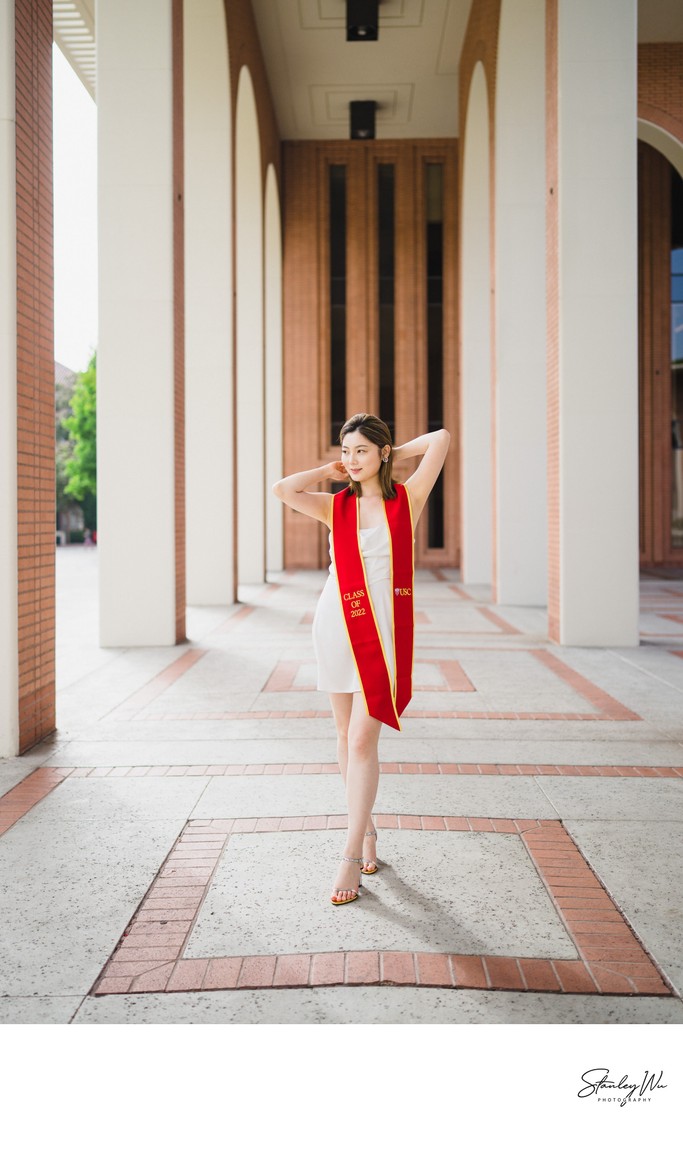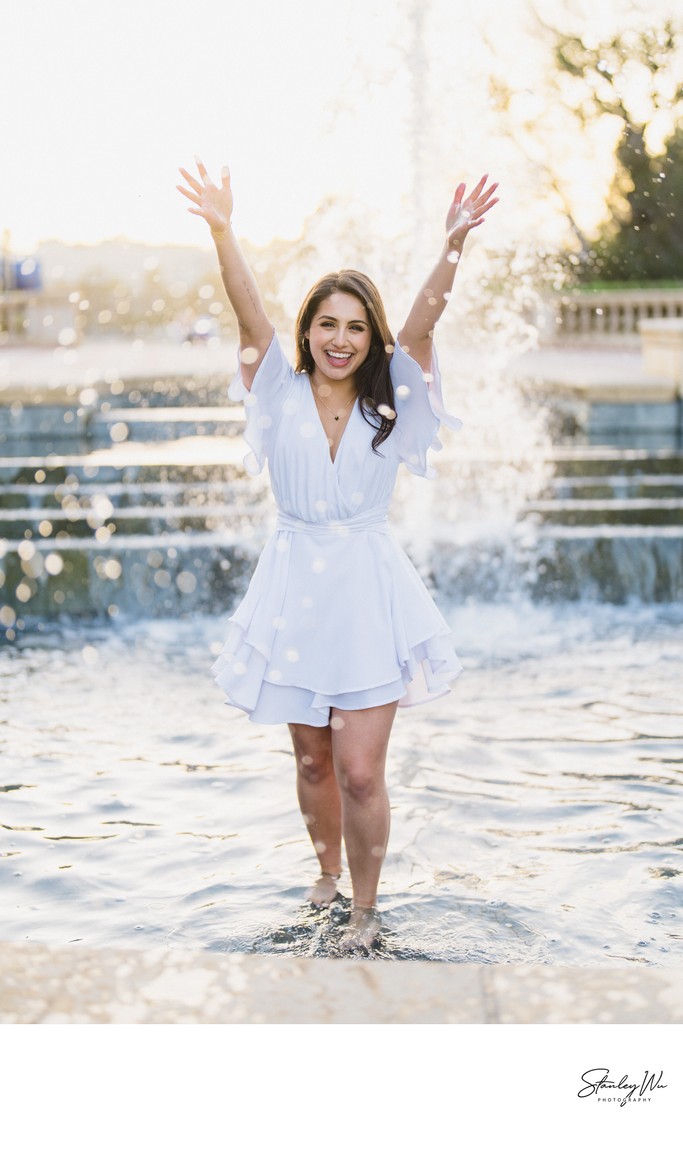 ---
7. Group Posing Ideas
When you have a group of friends to join you, the possibilities for photo ideas are endless as you can get creative with the group. This would be an excellent way to capture your relationships as individuals and groups.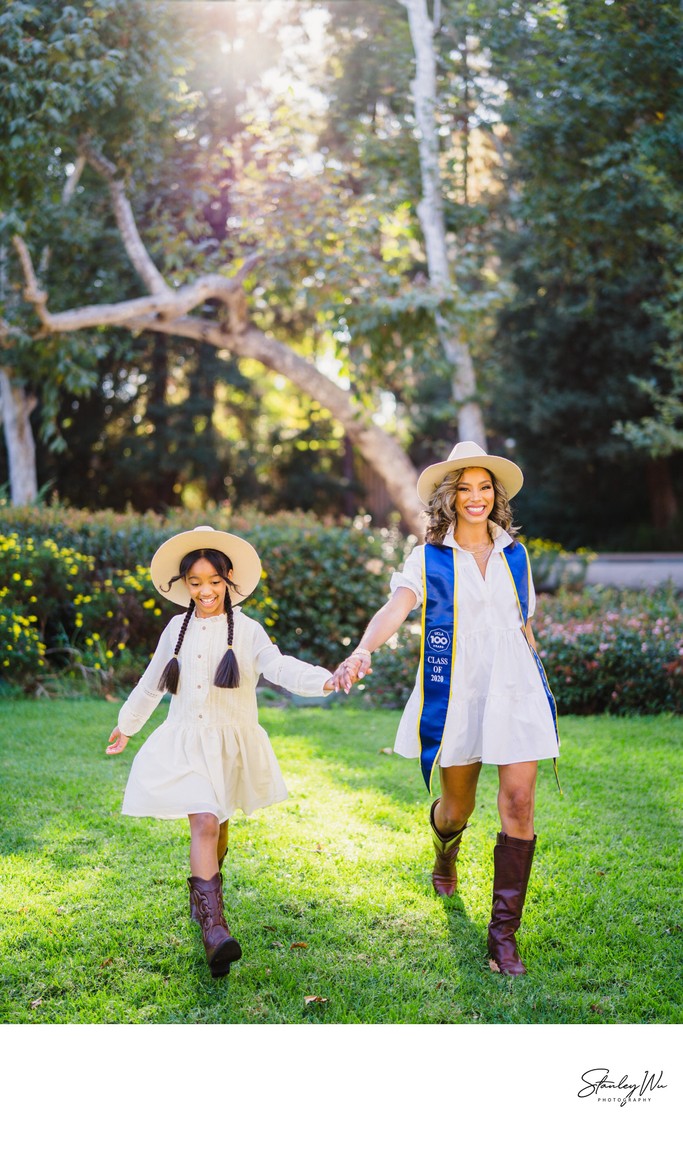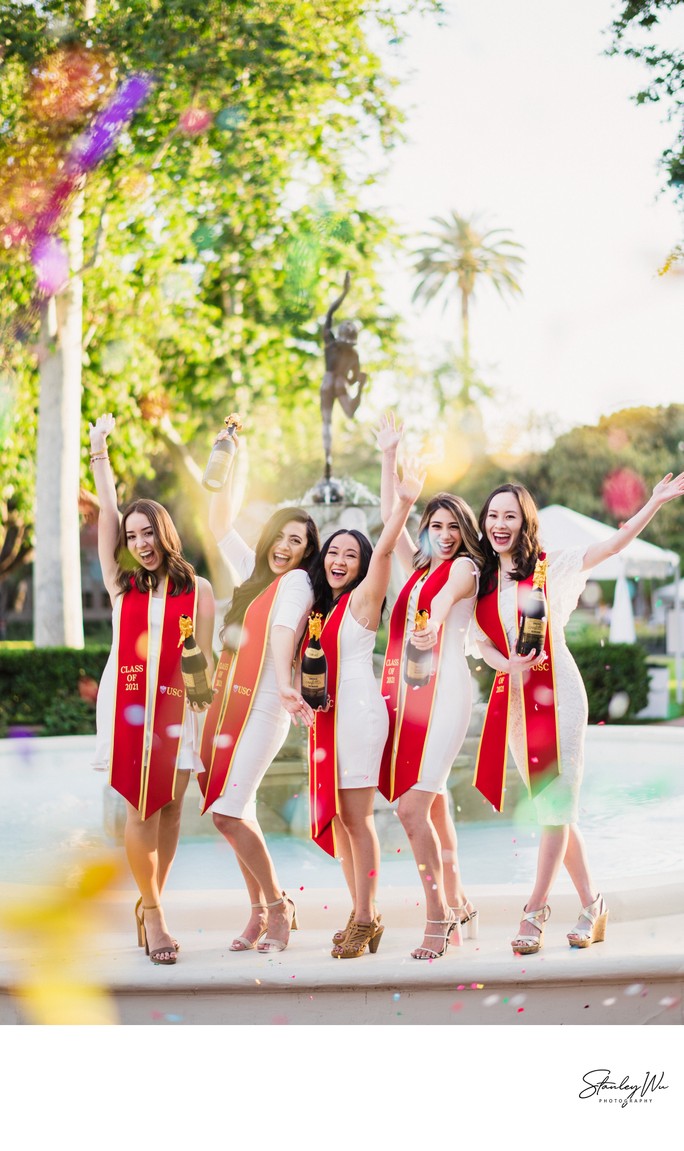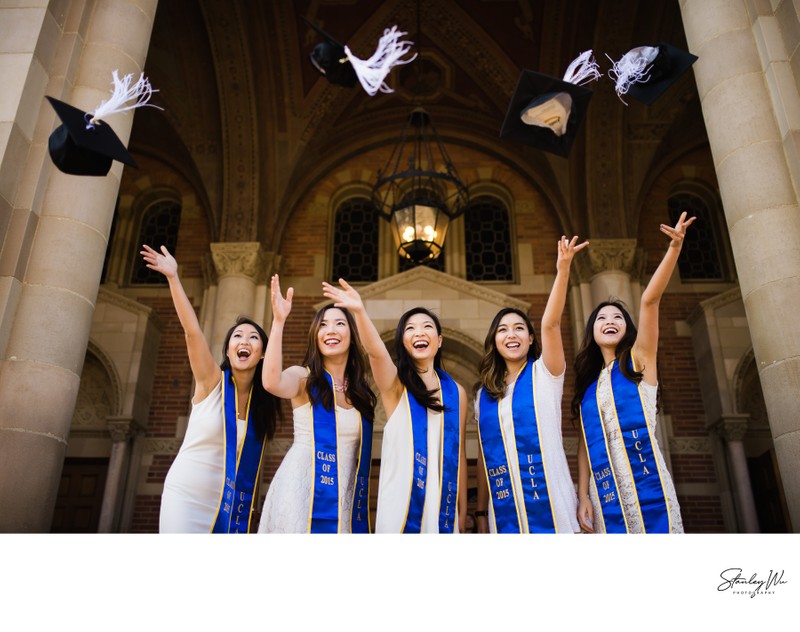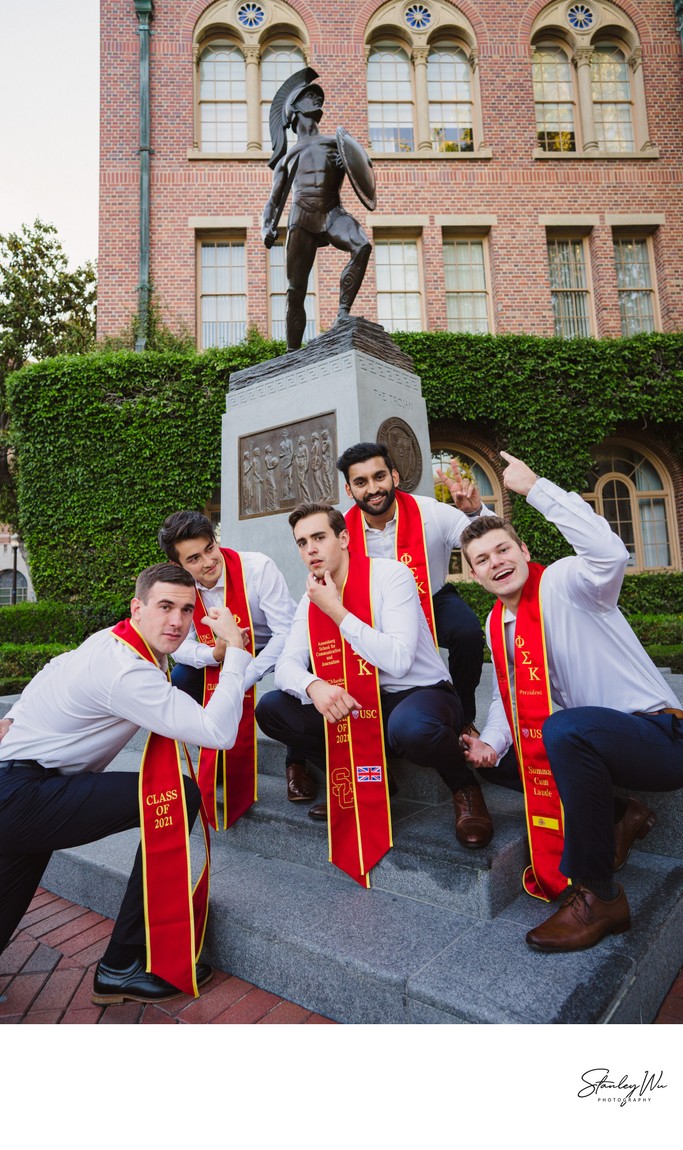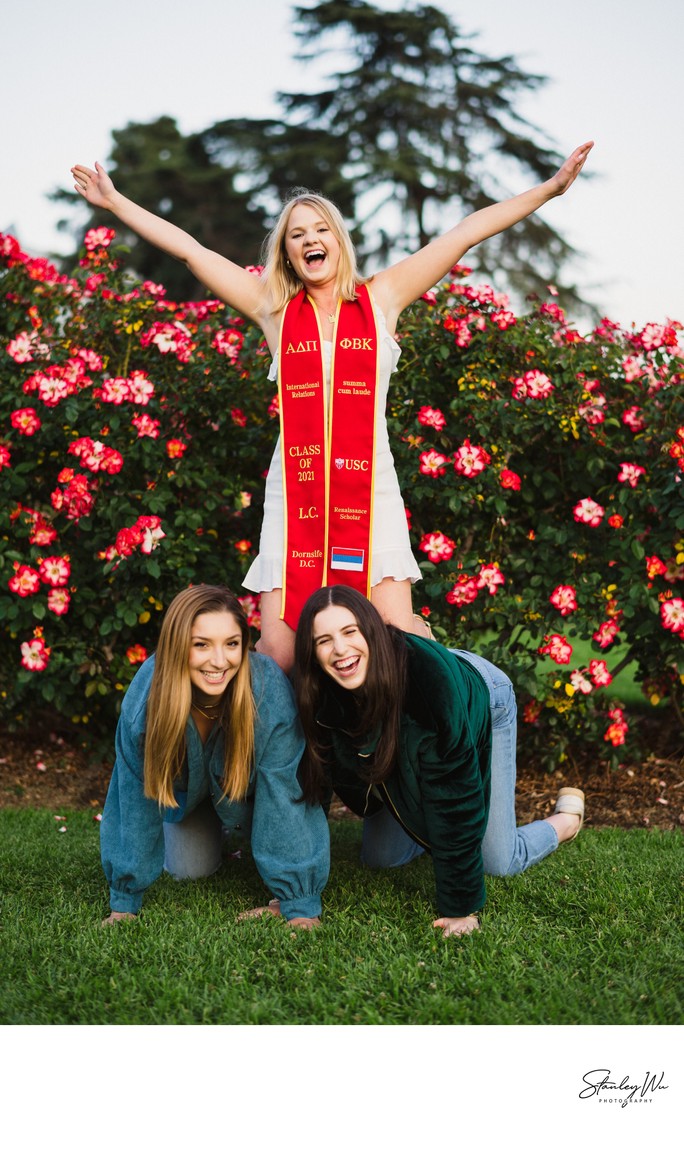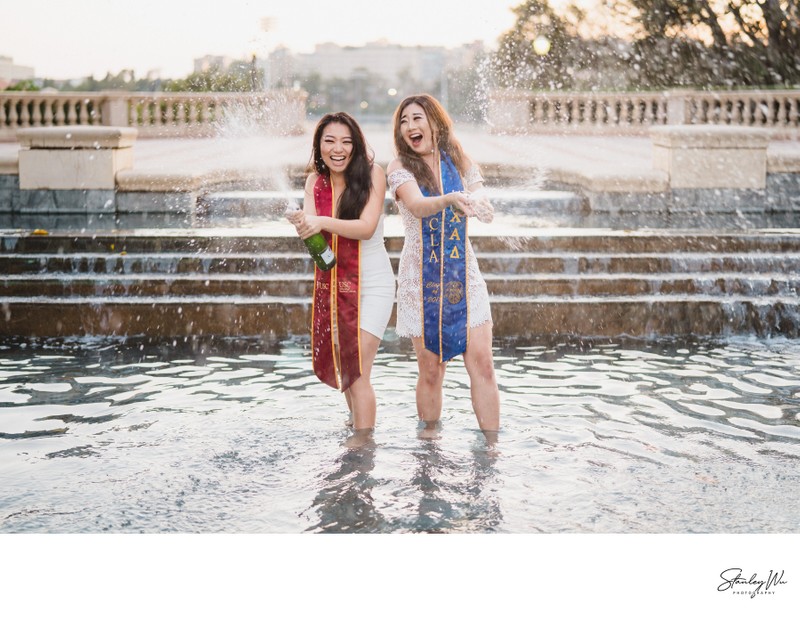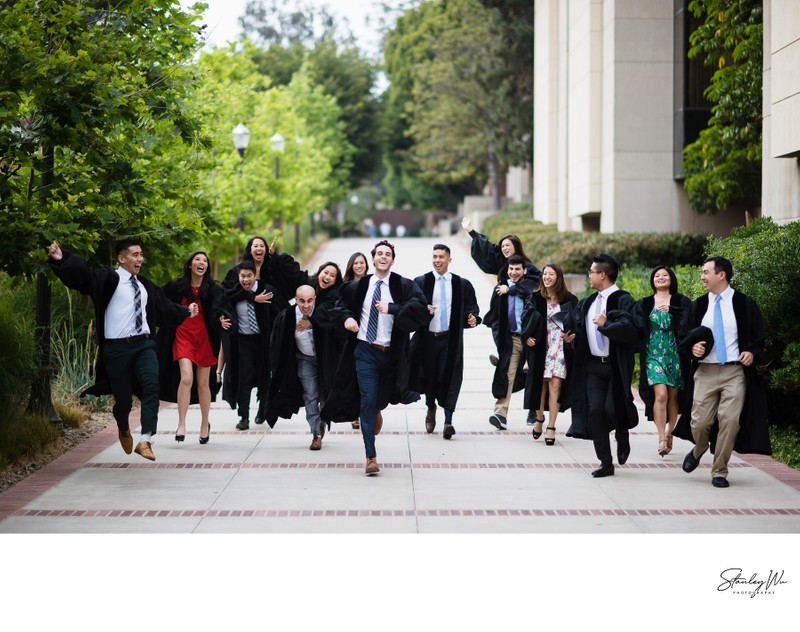 ---
8. Couples' Posing Ideas
Doing a photo shoot with your romantic partner can be a fun couple's activity in addition to capturing the relationship between you.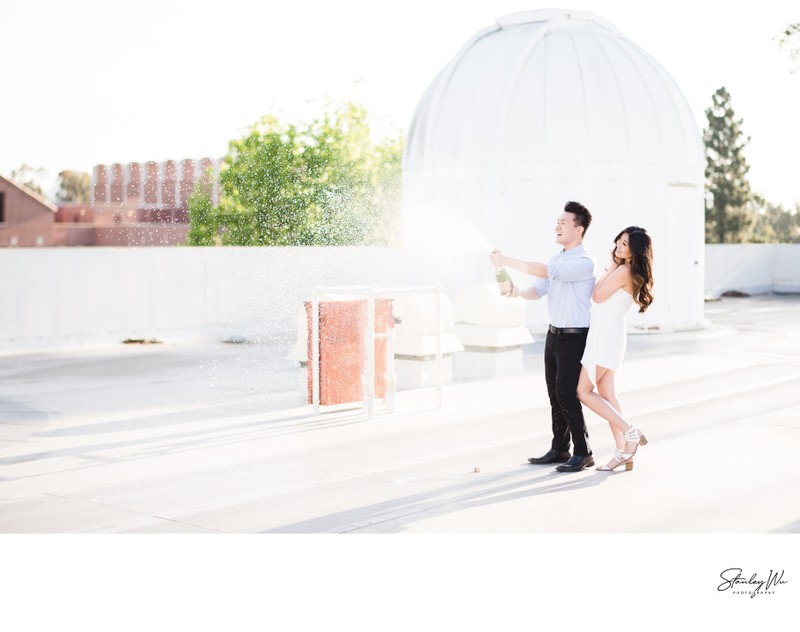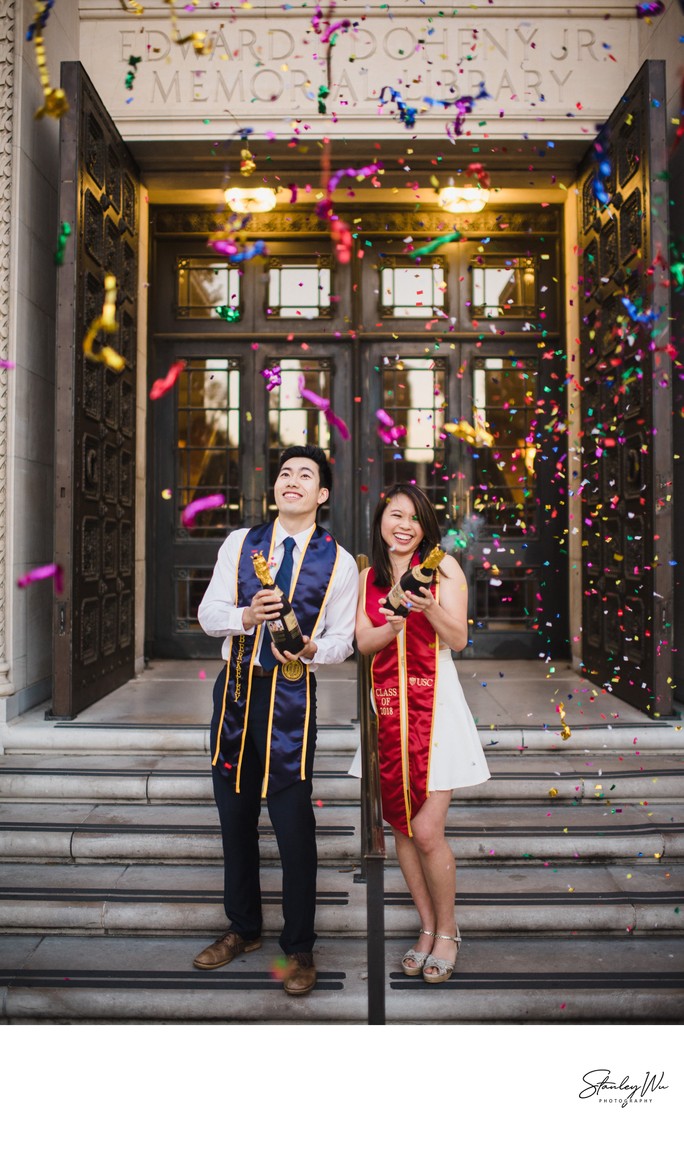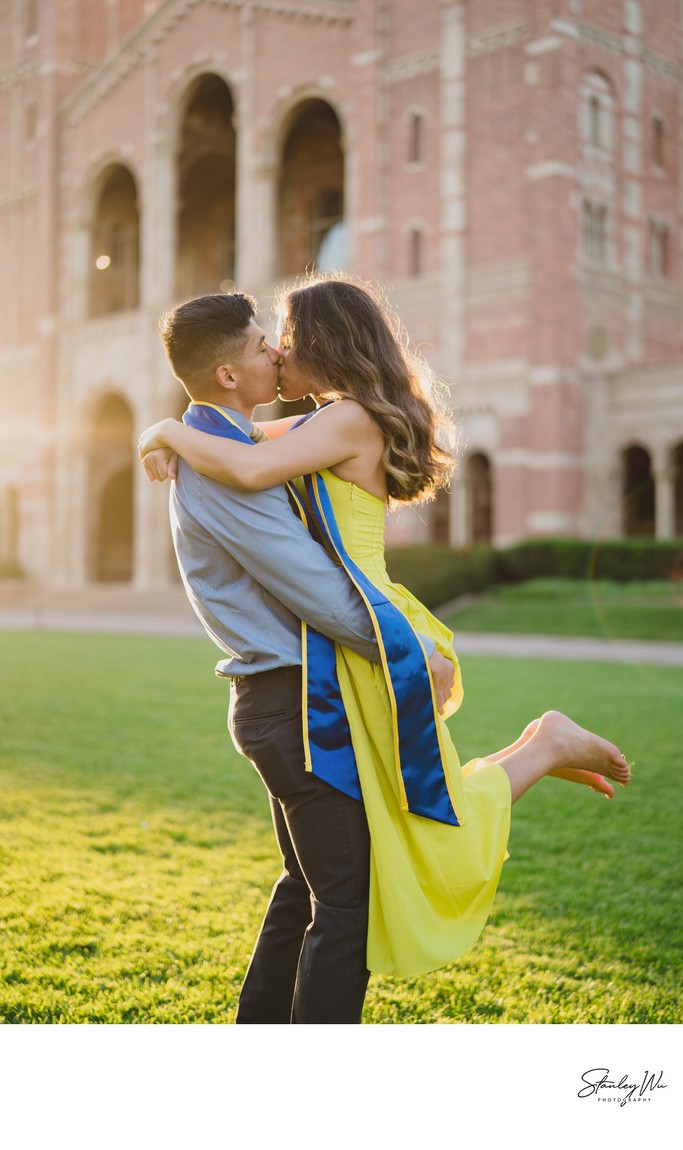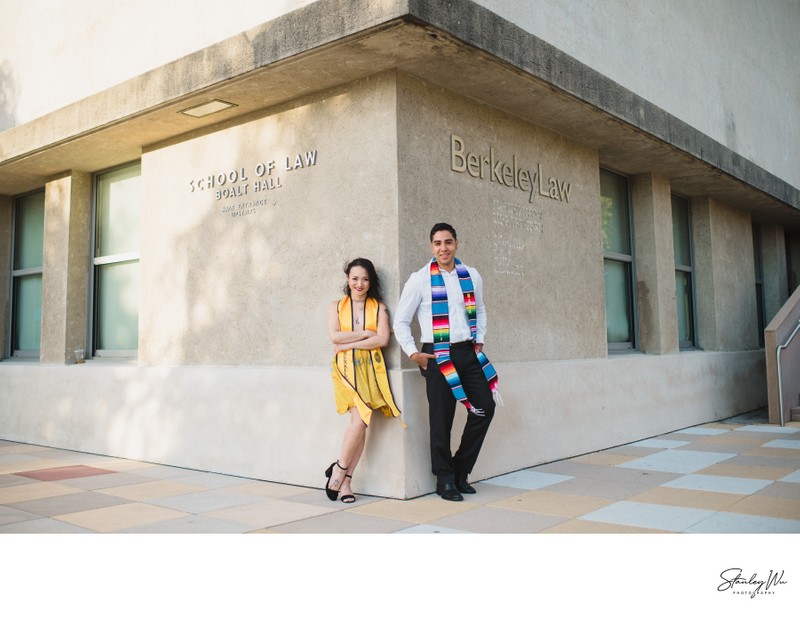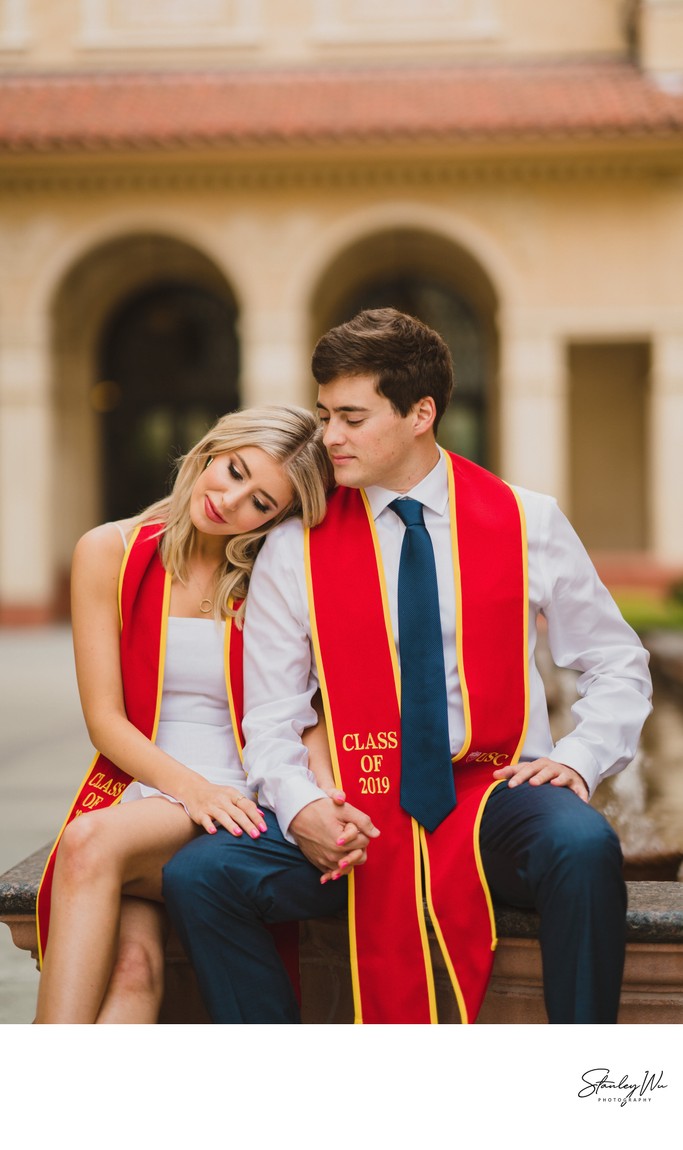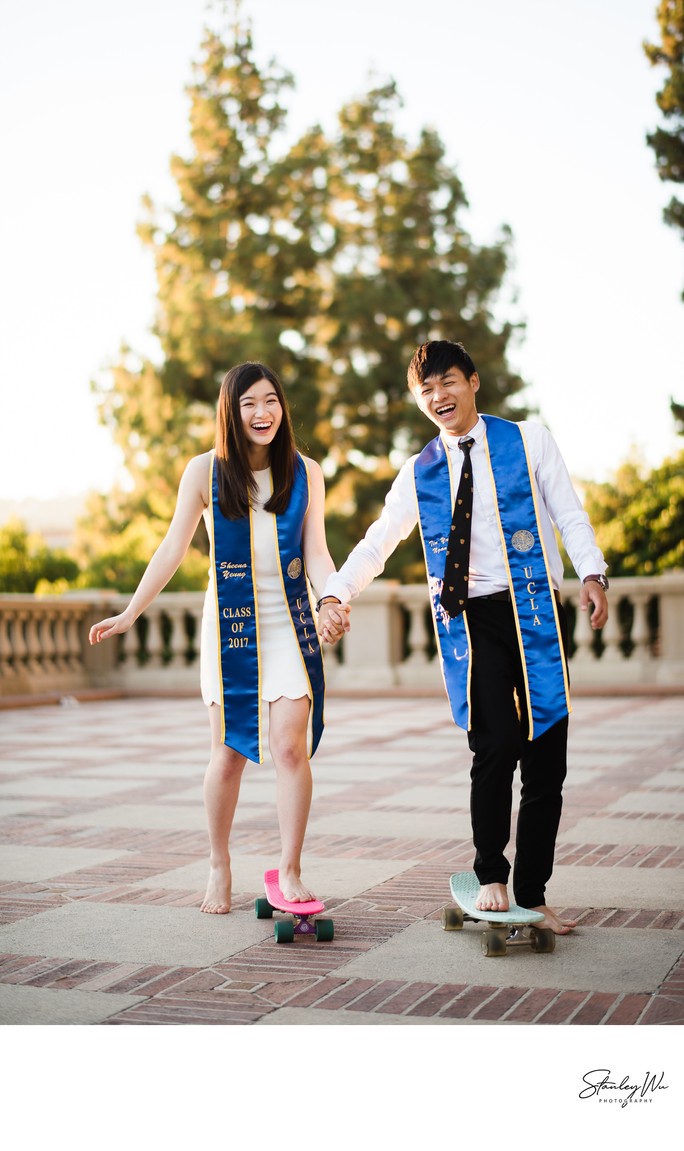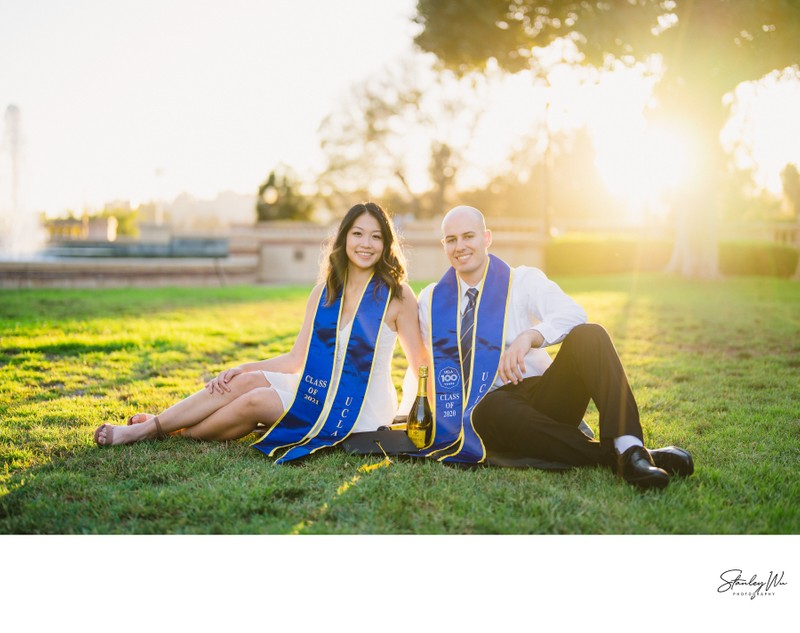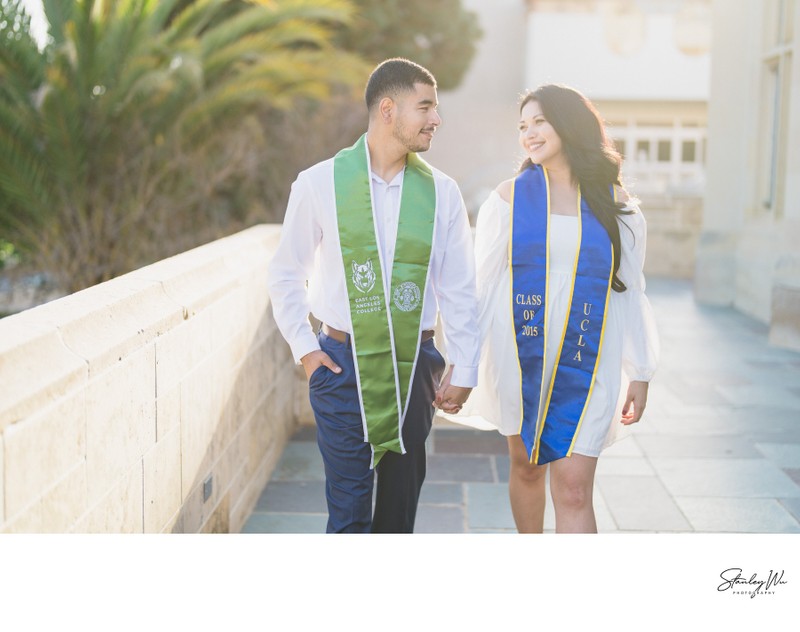 ---
Most of my clients tend to be first-timers when it comes to being in front of a professional camera, so I take extra care to ensure you'll feel comfortable, relaxed, and encouraged to be yourself. I'm very active with directing – I often start with a location and an idea, using those elements to guide us into creating compelling imagery. Other times, I use props as the basis for our shot, using objects as storytelling tools.
A common complaint that people have regarding their photographers is that they didn't get good posing directions or get any feedback. This leads to confusion and not knowing what to do in front of the camera. This will not happen with an experienced portrait photographer. After all, the basis of any quality portrait begins with the experience, starting with engaging and flattering posing directions.
In conclusion, trying out these various poses yourself will be beneficial to see which you like more. Your photographer will also be able to help guide you to your ideal angles so you'll look your absolute best.
---
If you would like to learn more about my sessions or hire me as your photographer, visit my graduation portrait info page linked below!