Best Props for the ultimate grad photos
Graduating from college is a huge accomplishment, and Graduation portraits are the perfect way to celebrate this monumental achievement. If you've decided to look for a Los Angeles graduation photographer so you can get beautiful pictures taken, it's important to find the right person. You'll want someone who is highly respected in the industry and has a wealth of experience to make you look effortlessly amazing. But it's also important to think about how you want to prepare for your shoot. You'll want to come in with an idea of how your hair and makeup will look, as well as what you'll wear, and any props you want to bring. Everyone wants to have unique and beautiful grad photos, and often this comes from having unique ideas for the setup of the photos. In this blog, we'll give you some of the best prop ideas for Grad Photos that is not only worthy of the gram, but will also be a memento that you will keep for a lifetime.
Here Are Some Unique Prop Ideas For Your Graduation Portrait Session!
1 – All your graduation apparel
When deciding on props and setups for your Graduation portraits, you always want to start with the basics. You'll certainly want a graduation sash or stole, your graduation cap - which can be decorated for that extra festive flavor, and your gown. These classic props will help you remember your time at the school and make you look put together in the best way.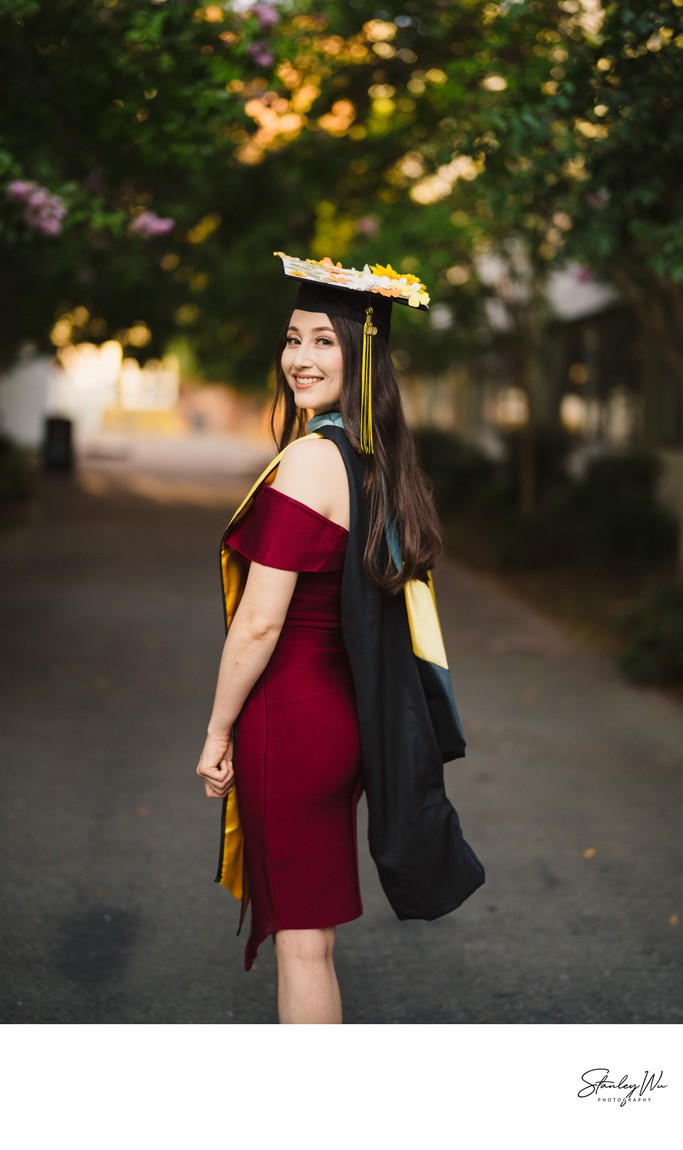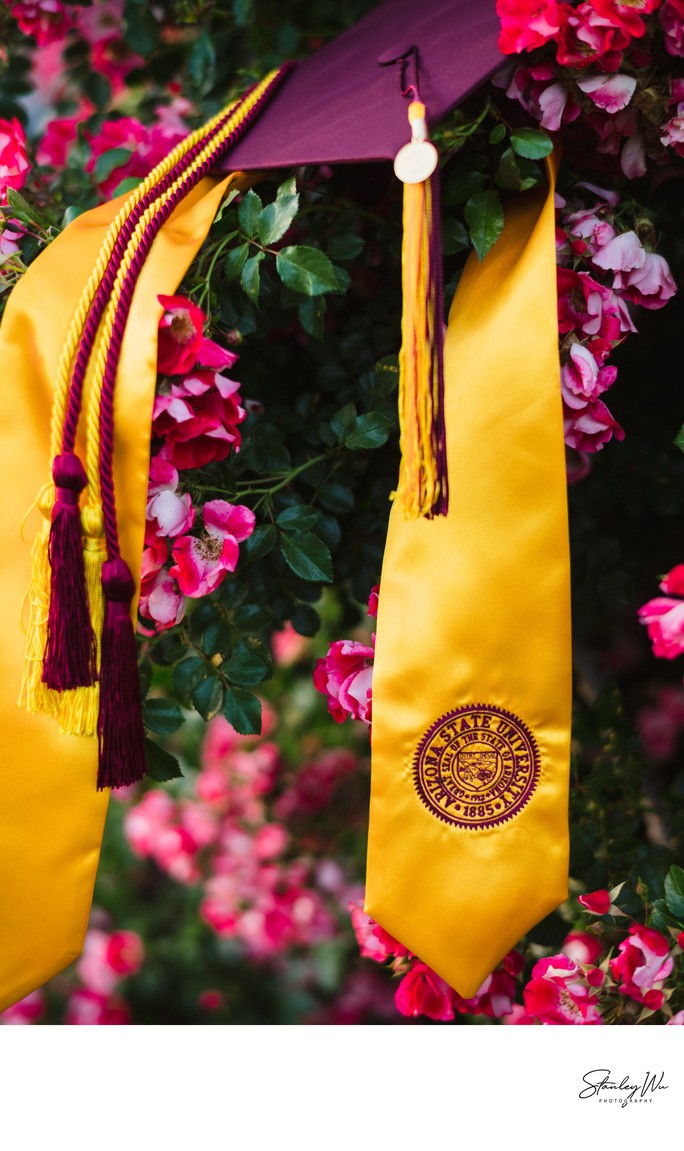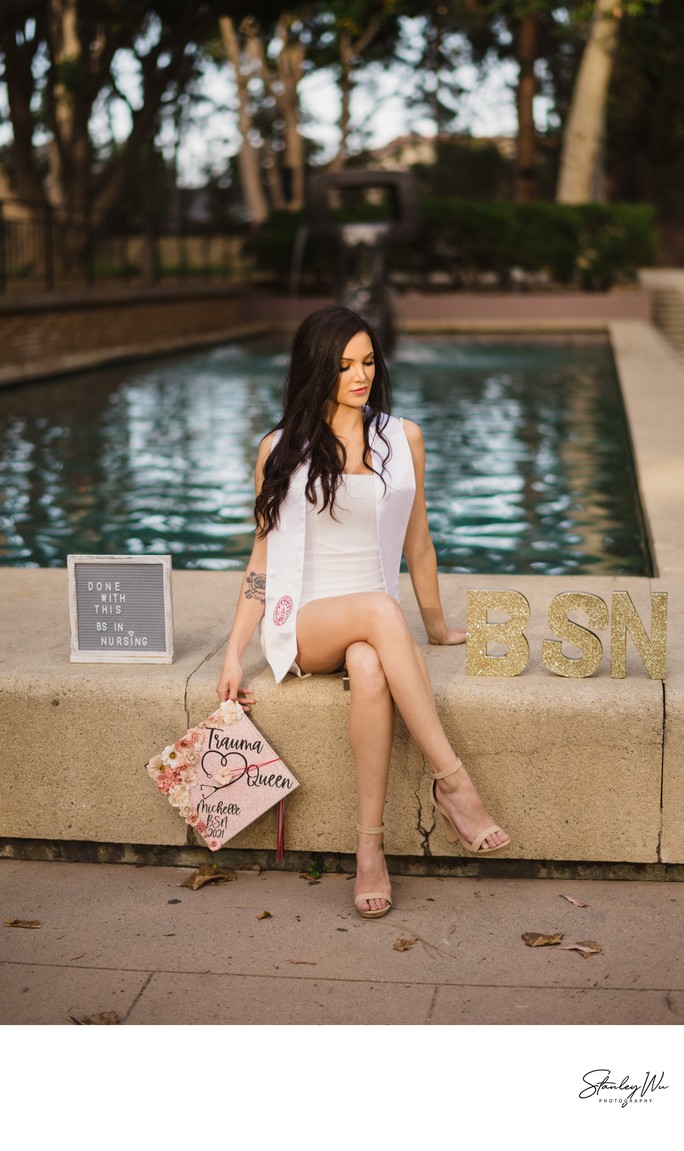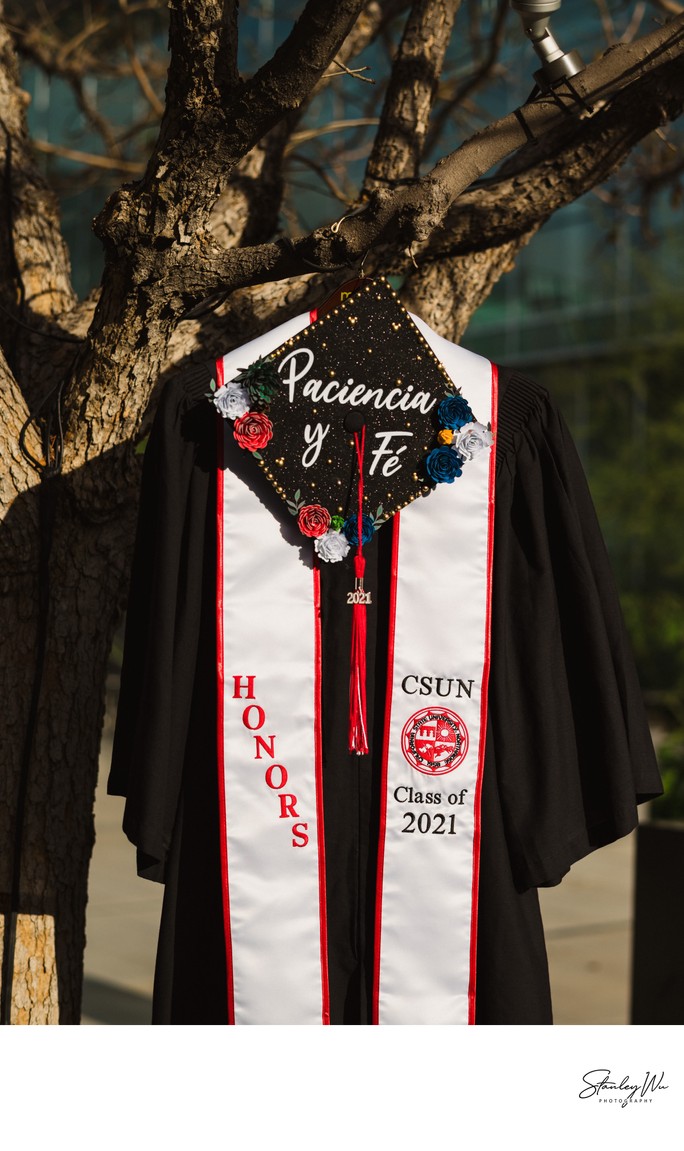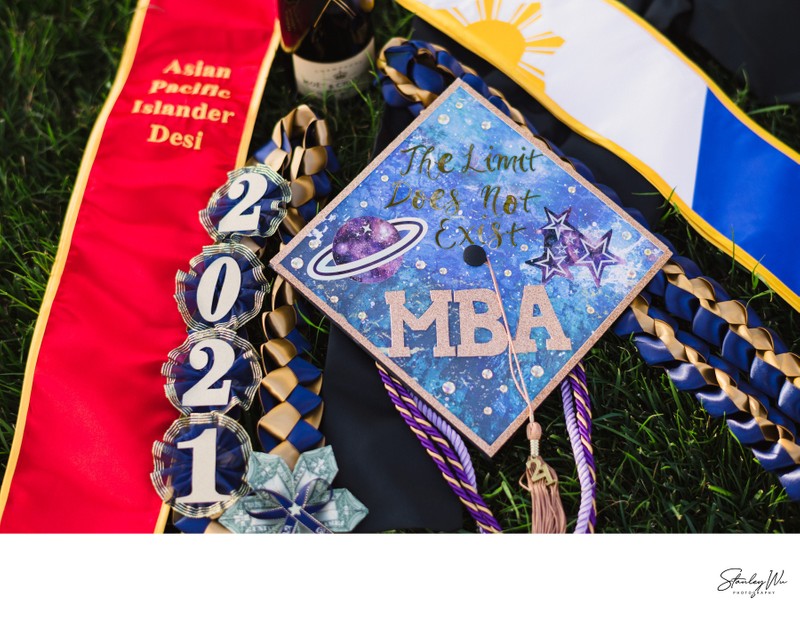 2 – Party Time Props
A bottle of champagne works great as a prop for grad photos because not only can you get pictures of you popping the bottle, but the spray from the champagne makes for a really nice texture within the photographs, and brings a lot of dimension to the shot. You can also opt for beer, which I've seen many grads do as a fun nod to college memories. These are more iconic celebration options and can be fun shots that are perfect to put up in your first post-college apartment or home.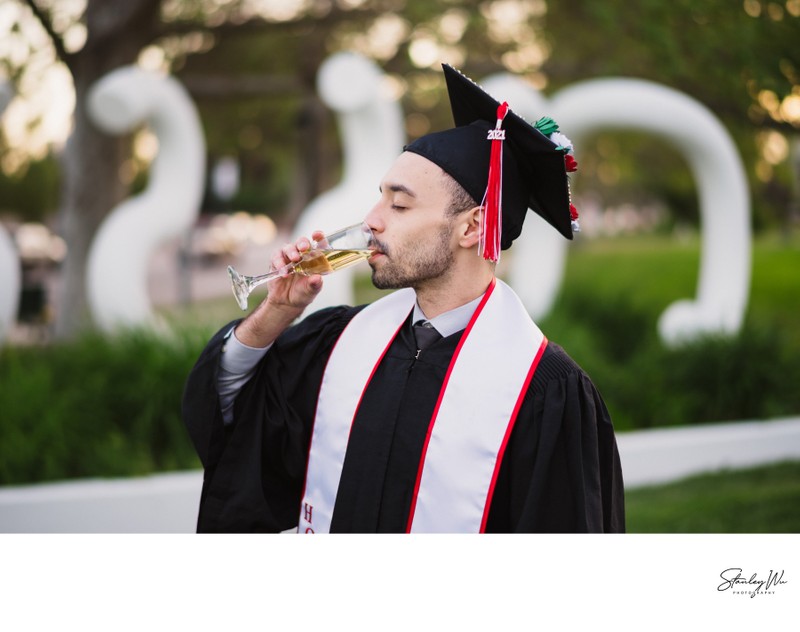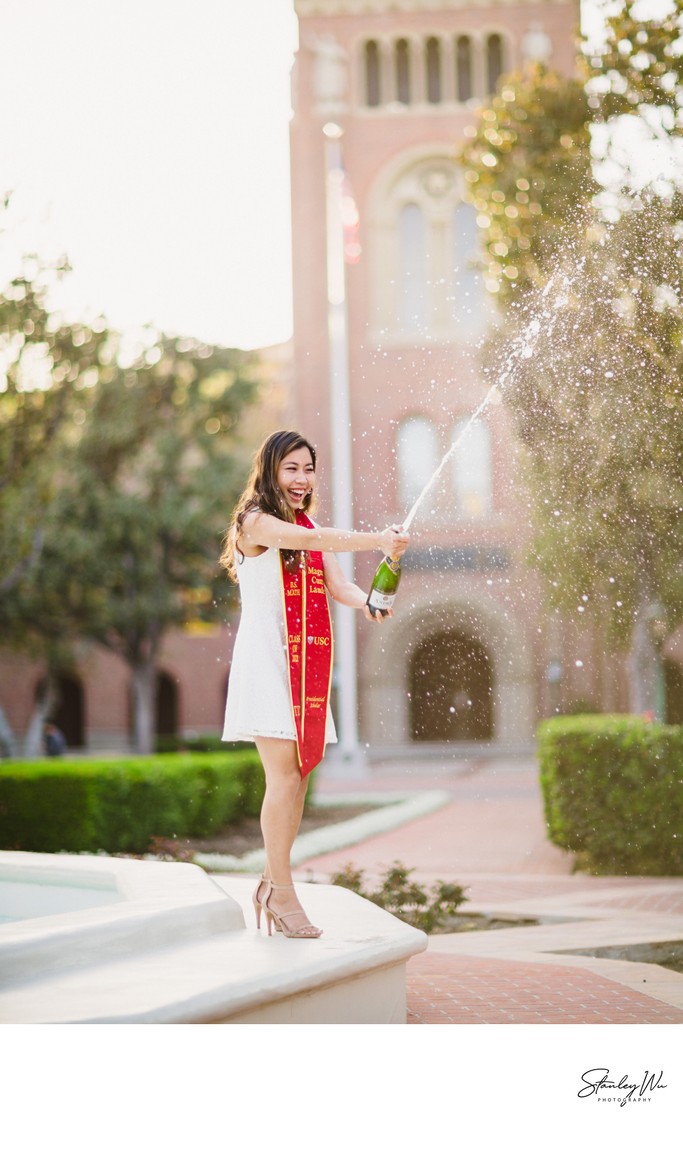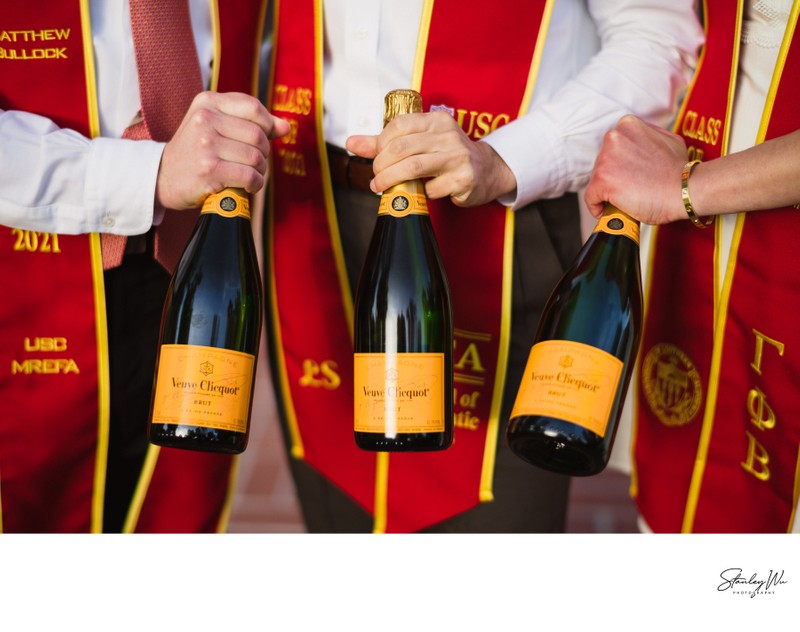 As most graduations happen in spring or early summer, bubbles make for amazing grad photo props. The bubble wands can serve as an adorable photo op, you can blow the bubbles yourself, or be surrounded by lots of little bubbles floating in the air. The light reflects off the bubbles beautifully and helps bring an ethereal vibe to the photoshoot. A bonus is that not everyone does this, so your grad pics will be unique.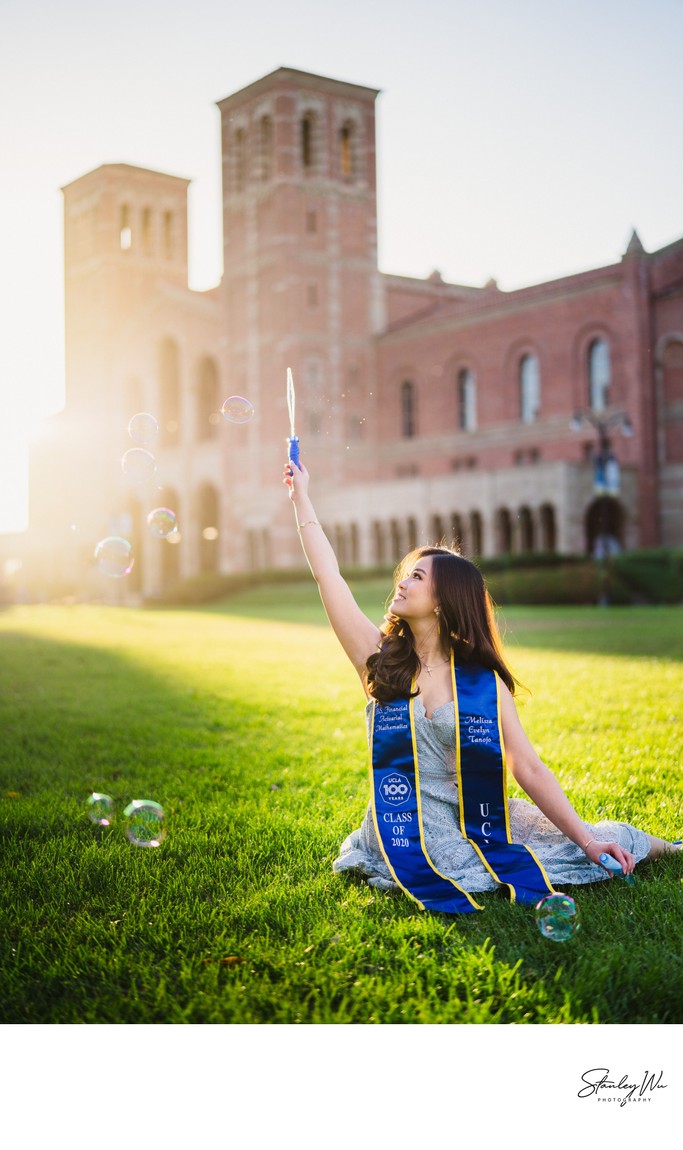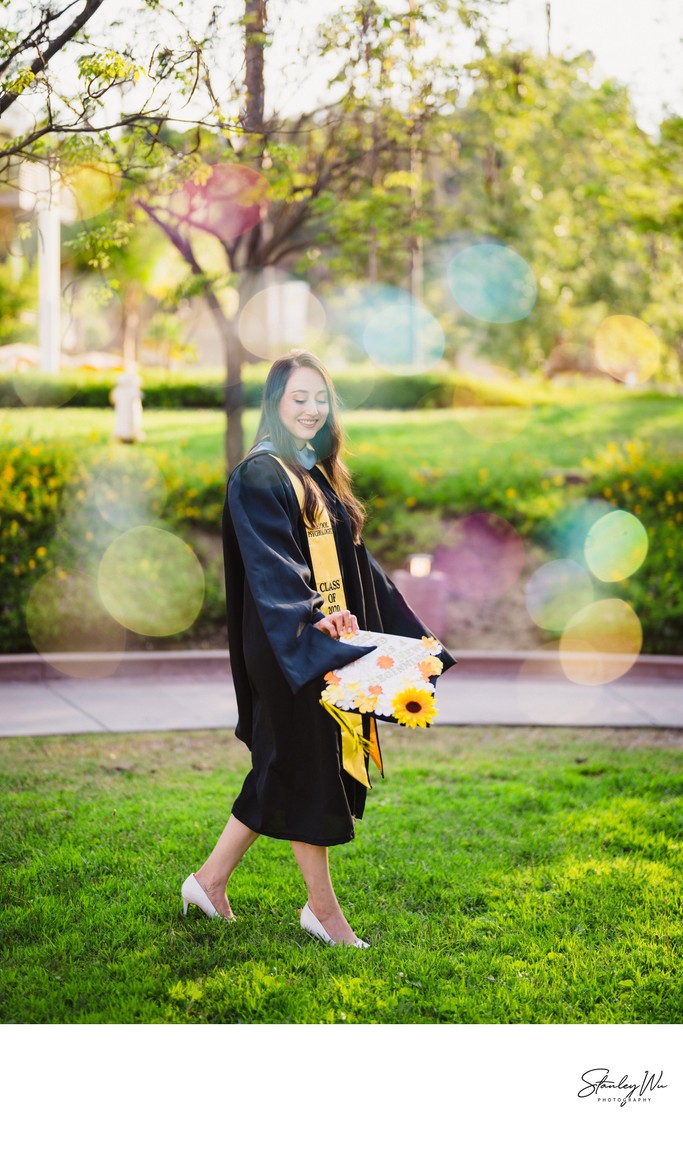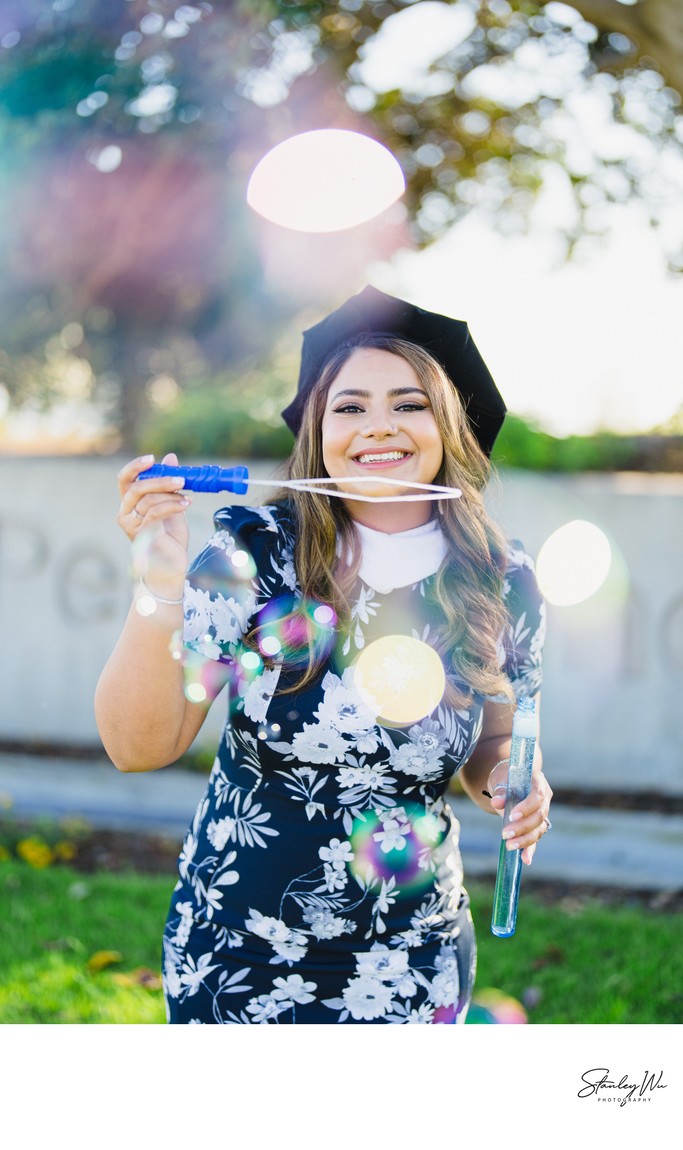 4 – Let The Confetti Fall
Confetti is a great prop for your photoshoot because it brings so much energy to your pictures, and you can really see that it reflects a single moment in time. As the confetti falls around you you're sure to have natural and joyful expressions which make these props a total must for graduation photographs. You can decide between confetti colors and even consider ones that sparkle in the sun. Be sure to opt for biodegradable confetti, as it is better for the environment but just as beautiful.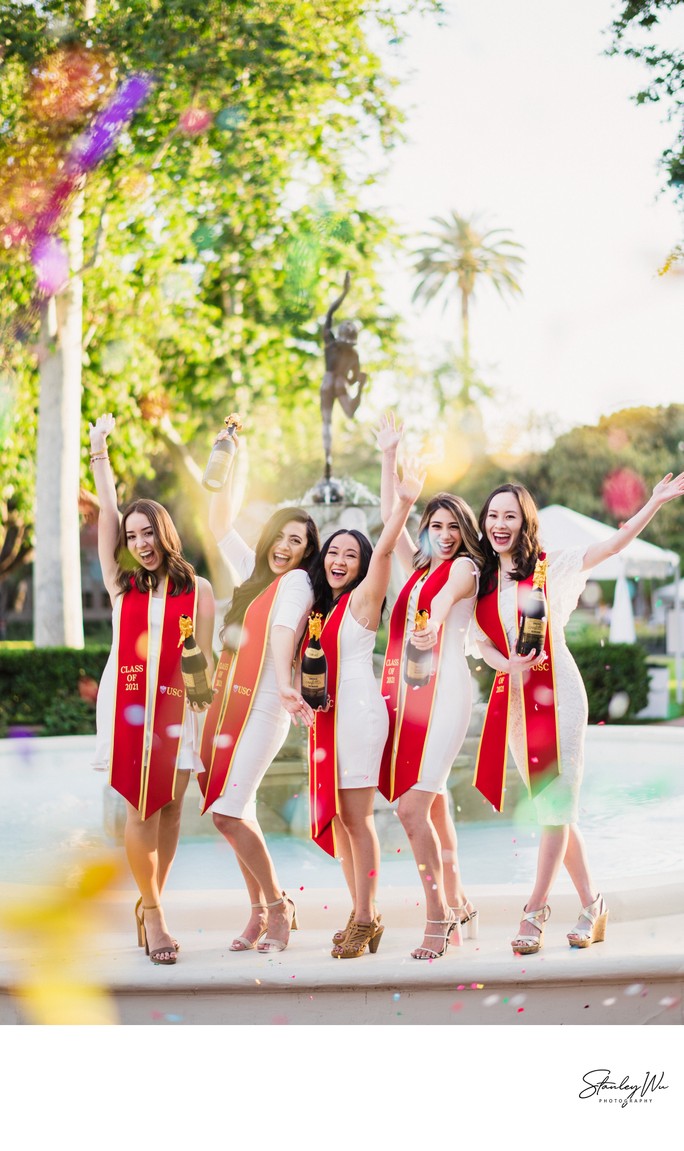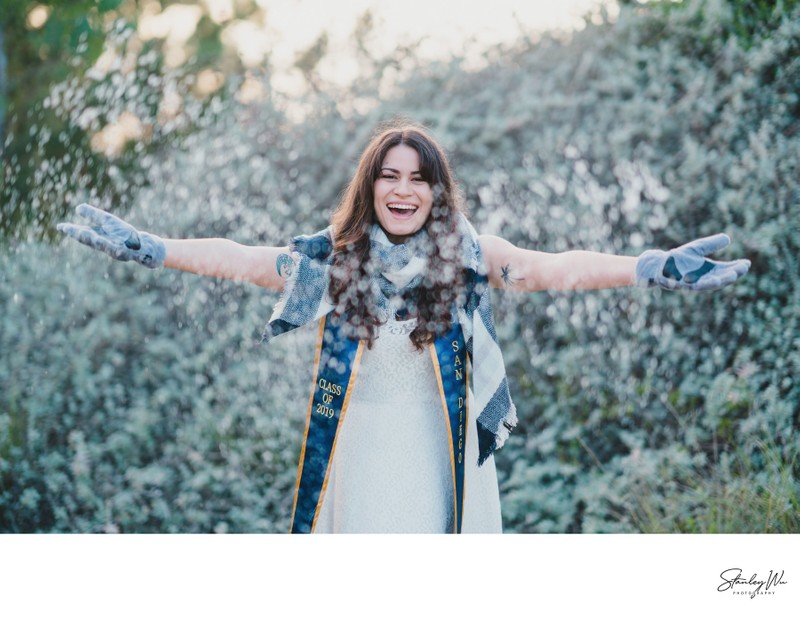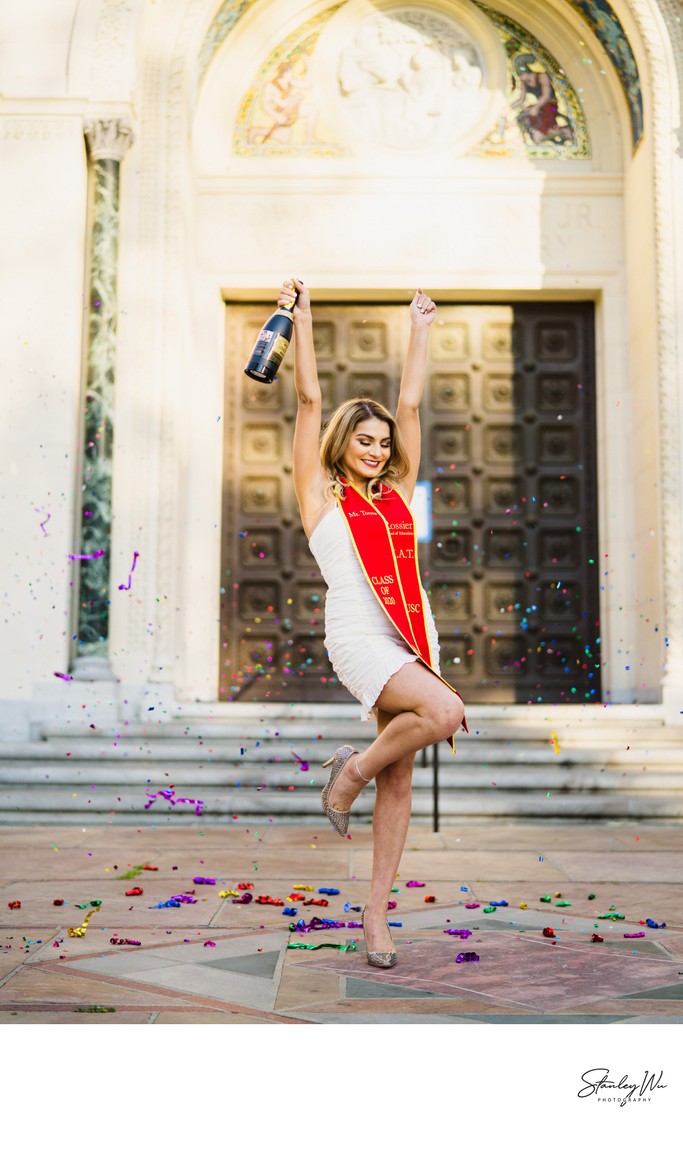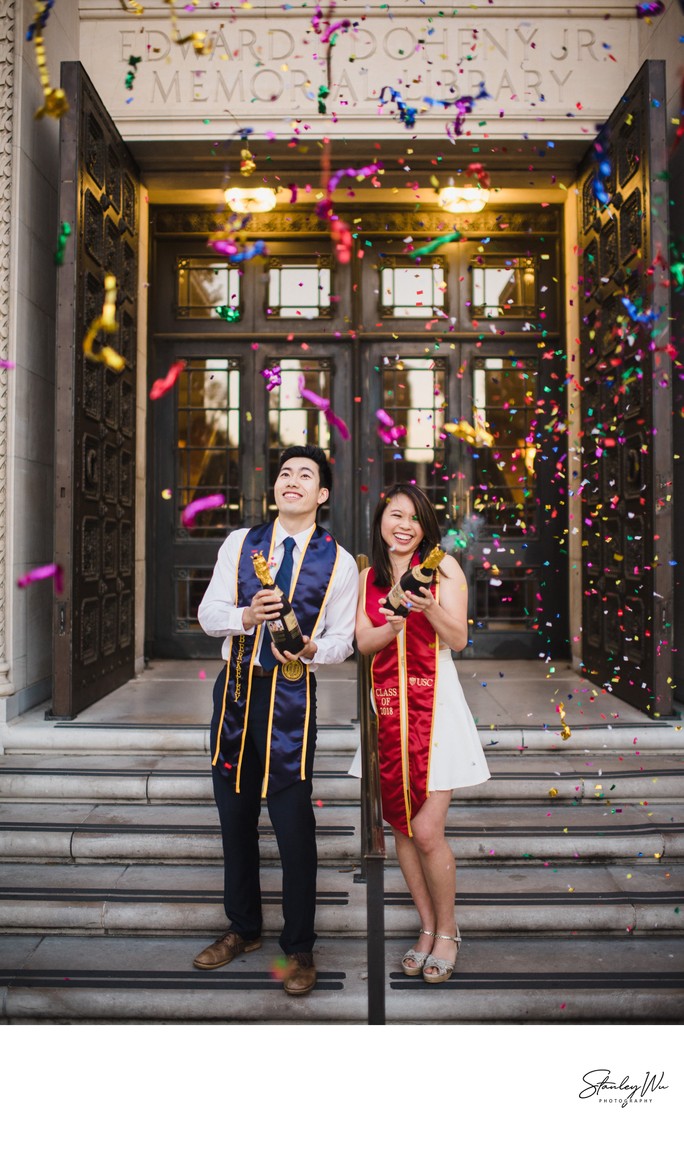 5 – Apparel That Represents YOU
Whatever you feel most represents you be that your school sweatshirt or your greek life letters, it makes for a great prop. It makes for an easy second look to have apparel that represents either your school community or the friends you made along the way. Have a set of limited-edition red-bottoms you've been longing to break in? Bring those too! After all, it's your glam day!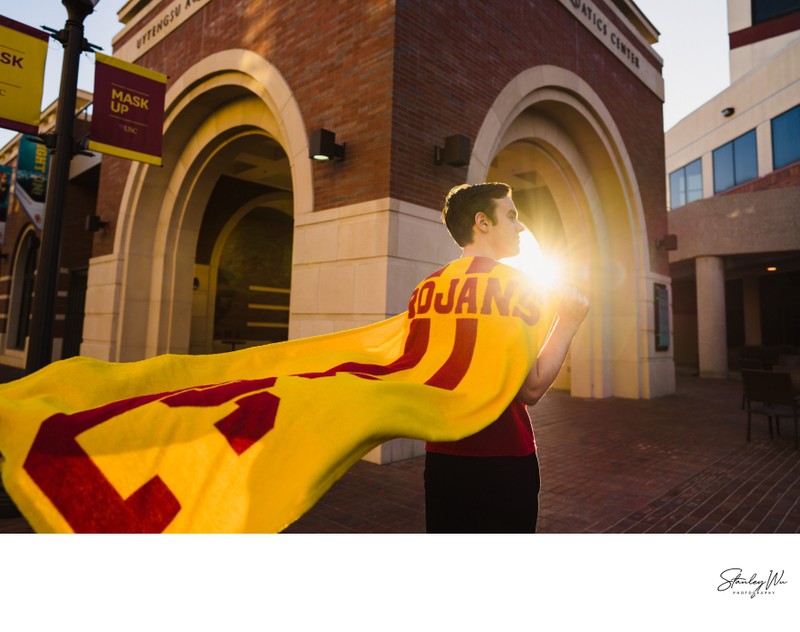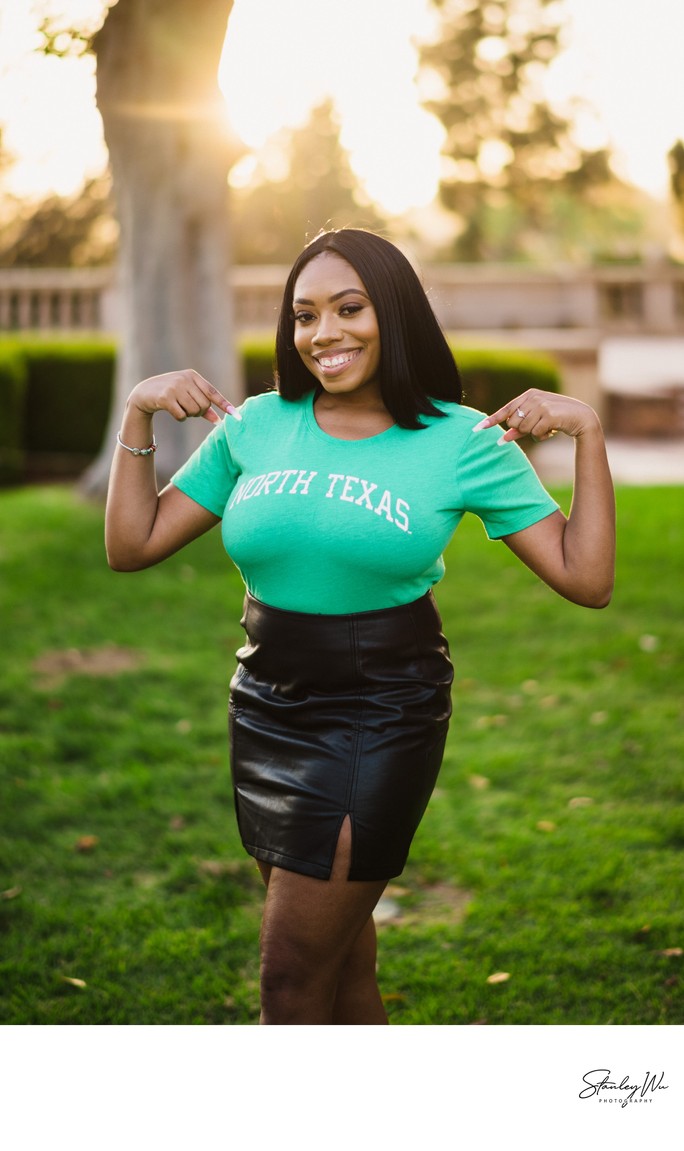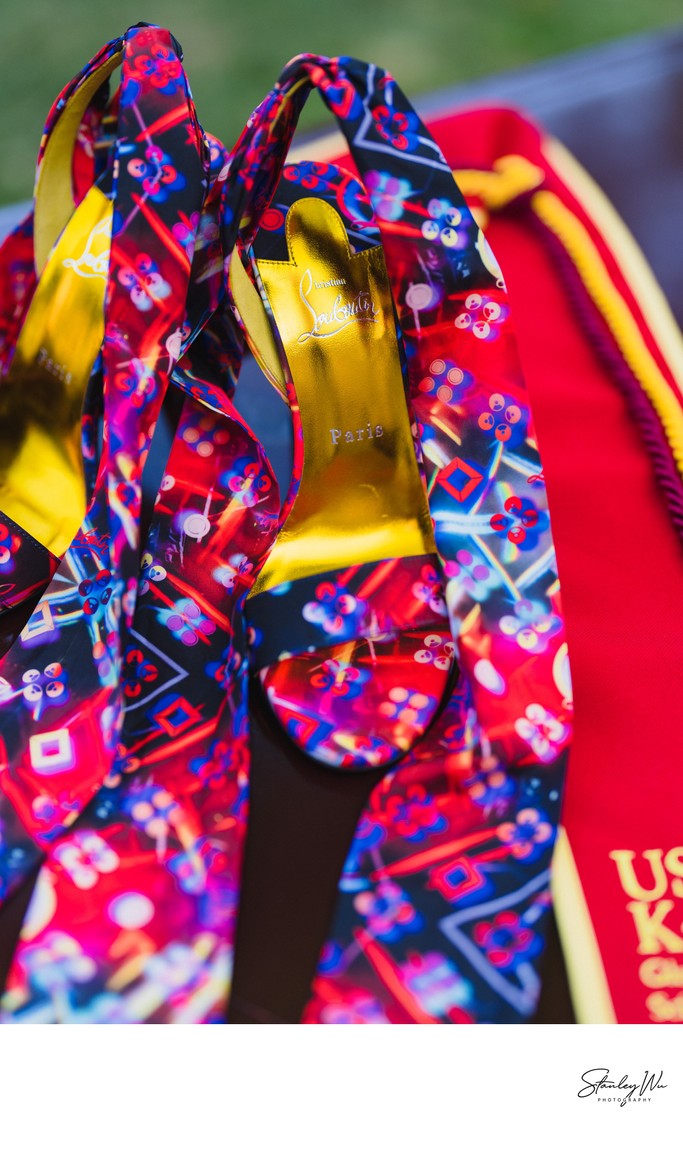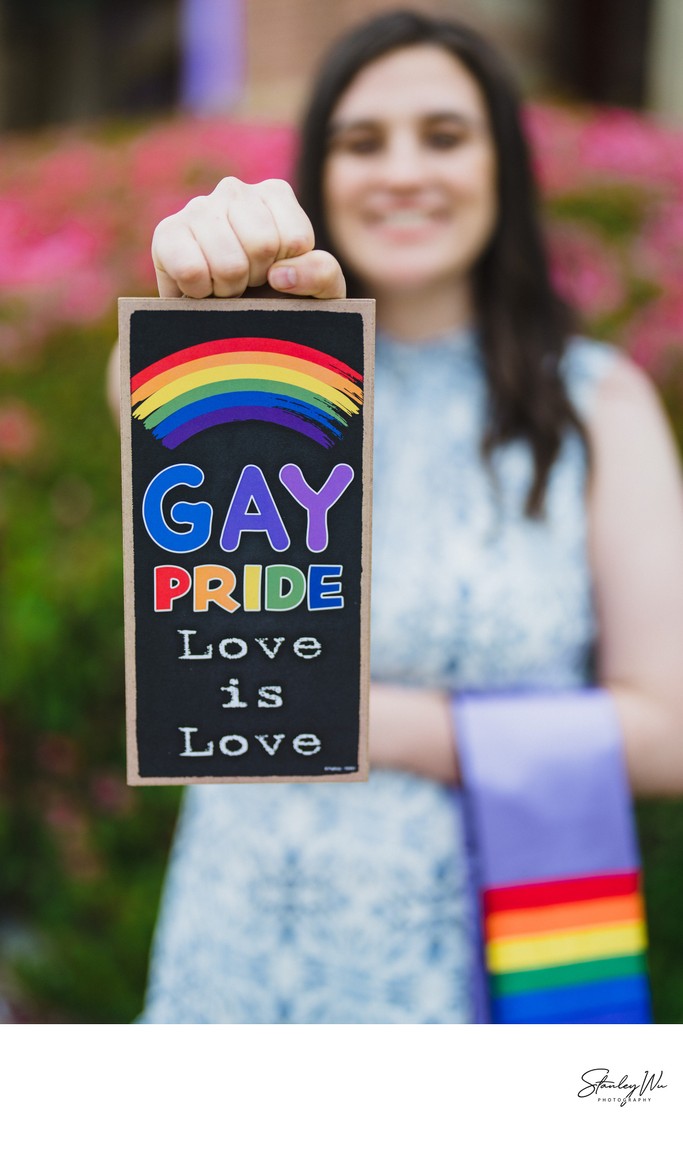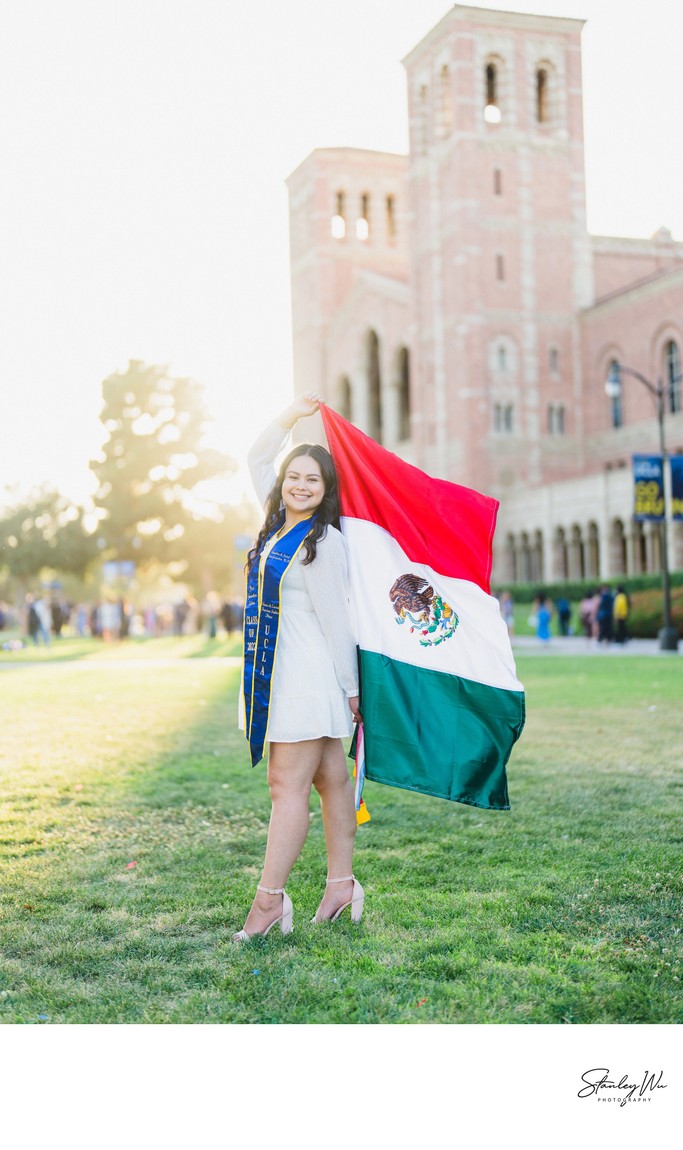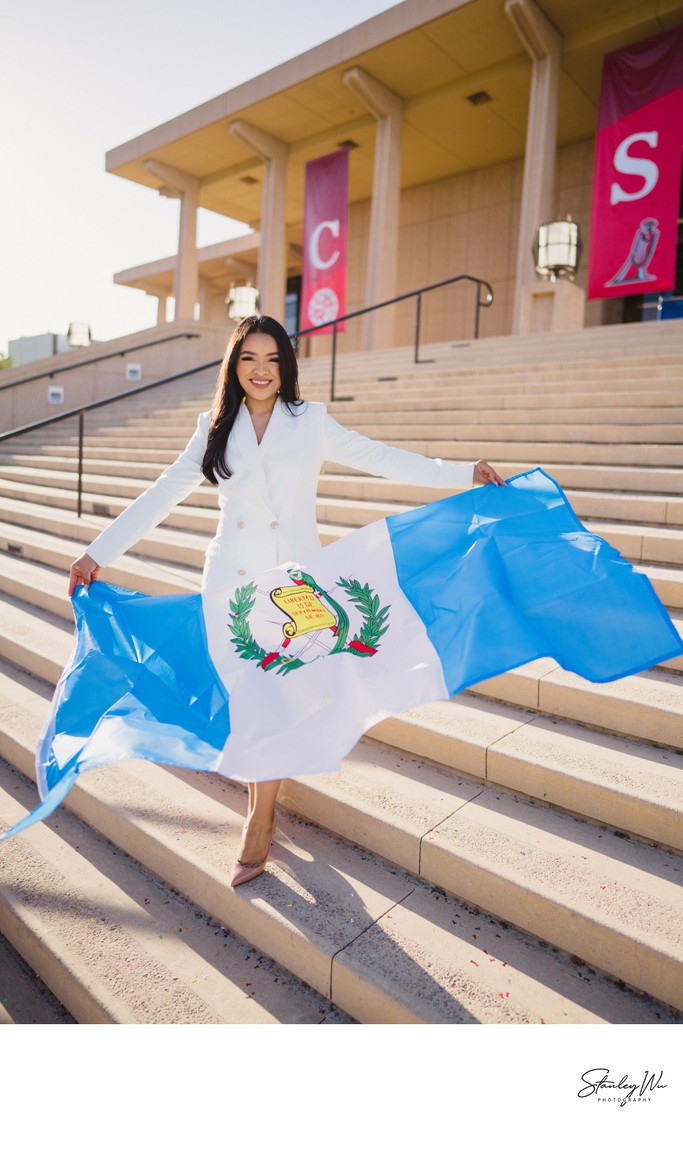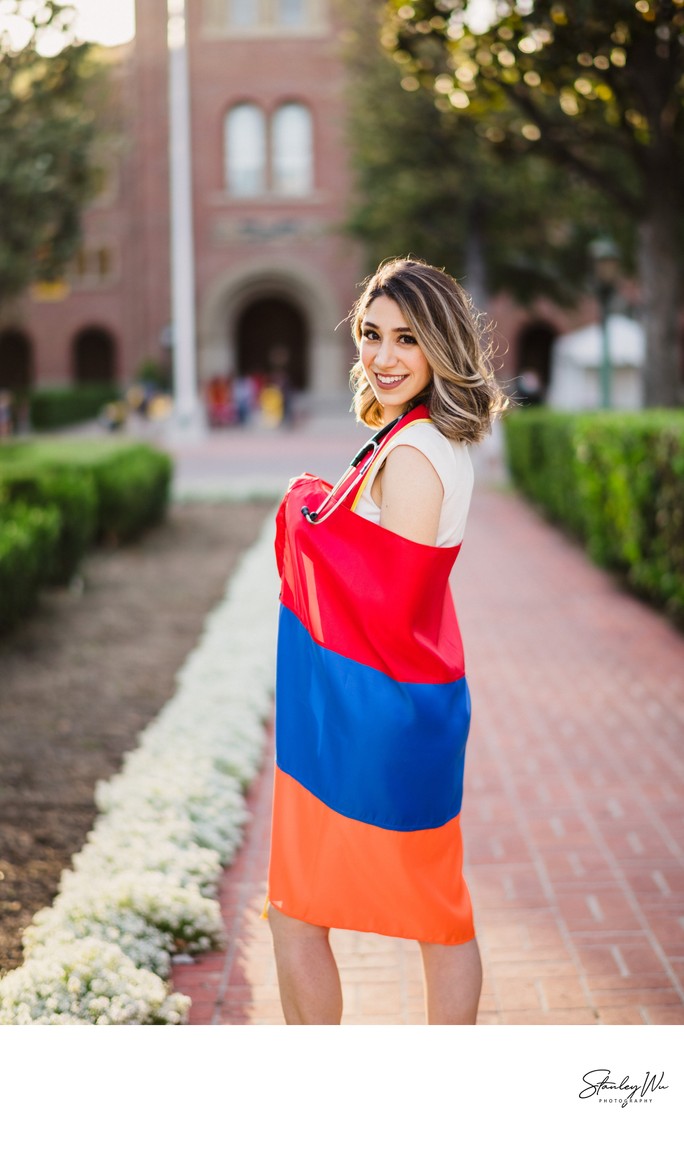 The ultimate props for graduation photos are personalized ones that showcase who you really are. If you're going to med school or nursing school, a stethoscope is a great prop. If you want to be an actor, maybe decide on a Hollywood star or a clapboard. Whatever your passion or goals are in school or outside of it, let it show in your photos! If it took you a monumental effort just to get to where you are today, you deserve to show it off!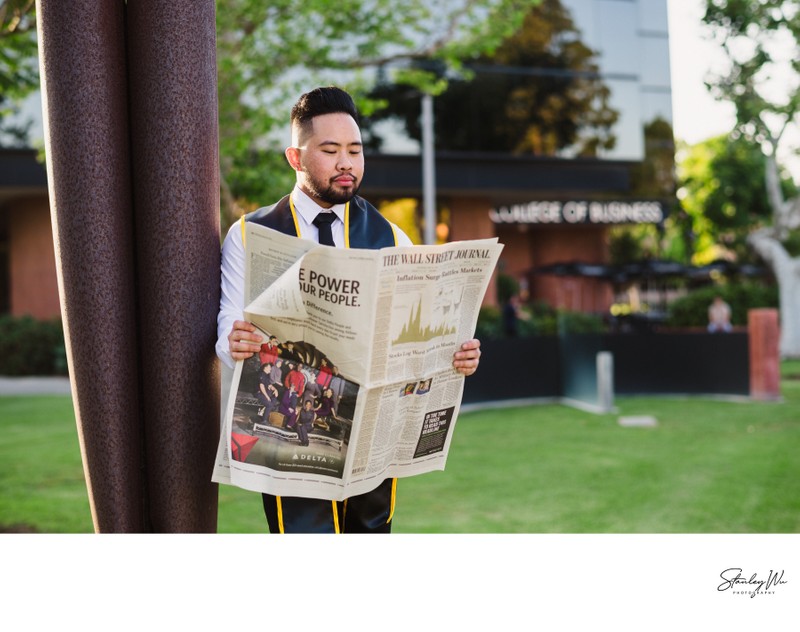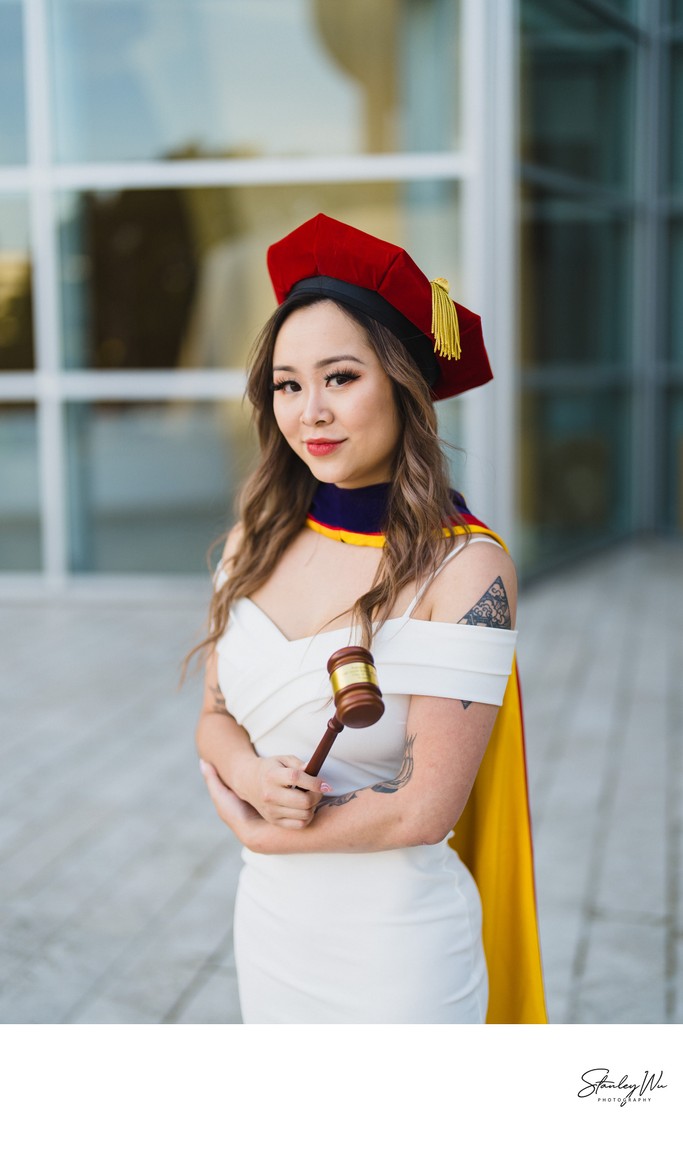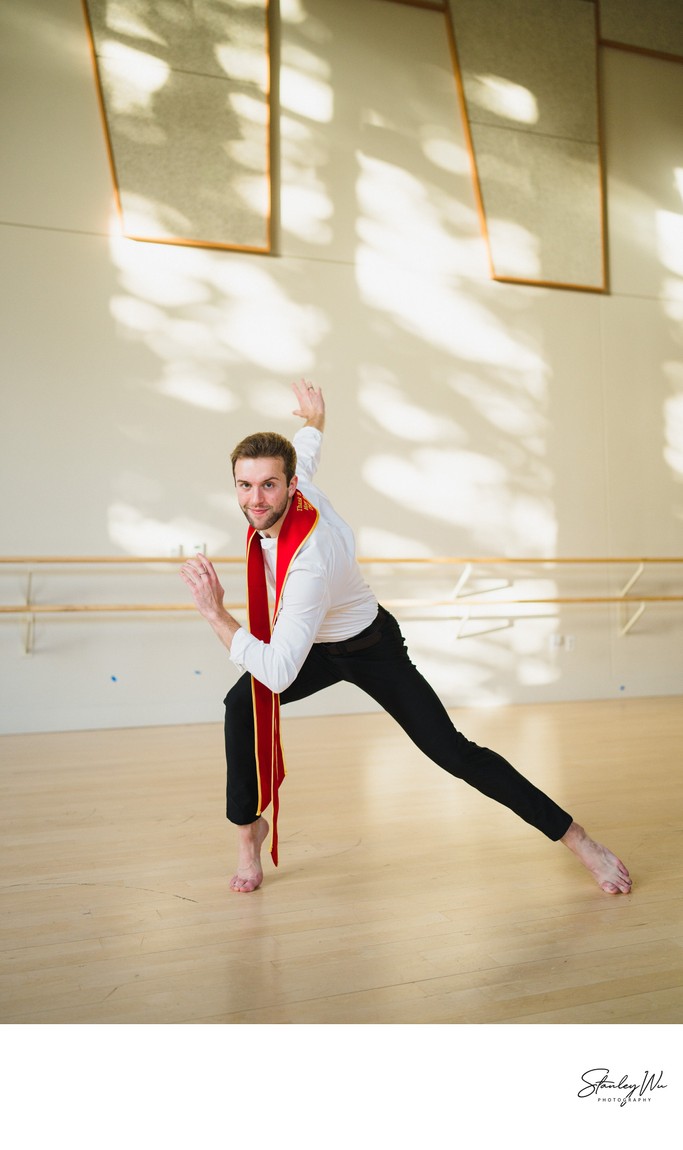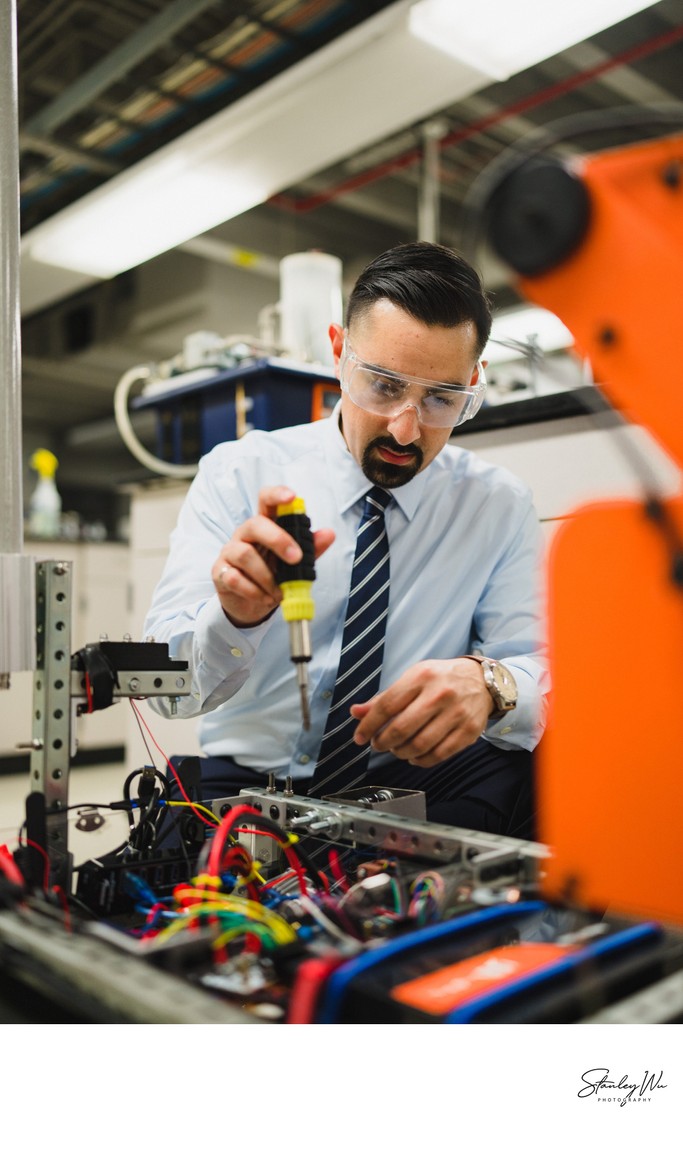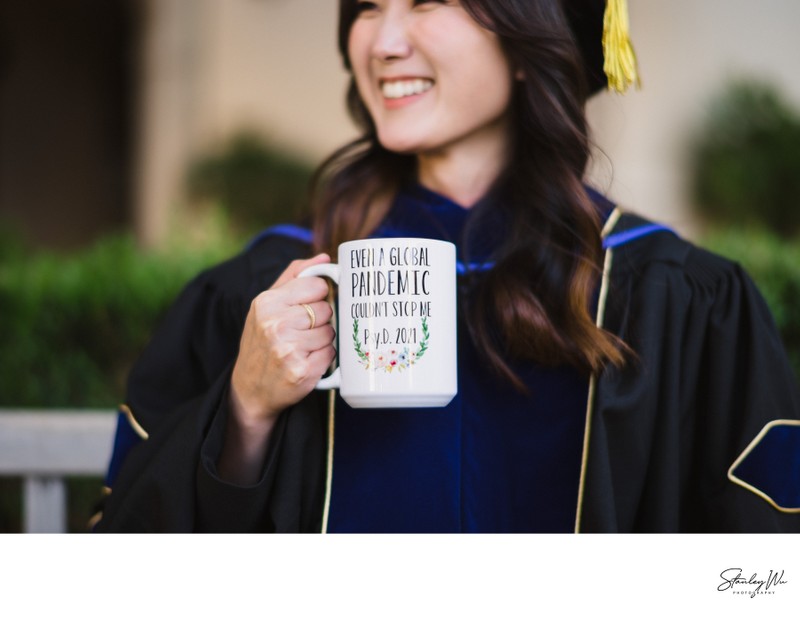 7 – The People You Owe It All To
Taking some graduation pictures with your parents, family, and friends is a wonderful idea. It's special to have professional photographs of everyone together - after all, grad day will likely be a busy time for everyone involved. Another plus side of this "prop" is that pictures with your parents make for the perfect gift for your grandparents and aunts and uncles.
Just like your family at home, you also have your family away from home – your friends, who are an inseparable part of your journey. Of course, your furry friends are also included in this category!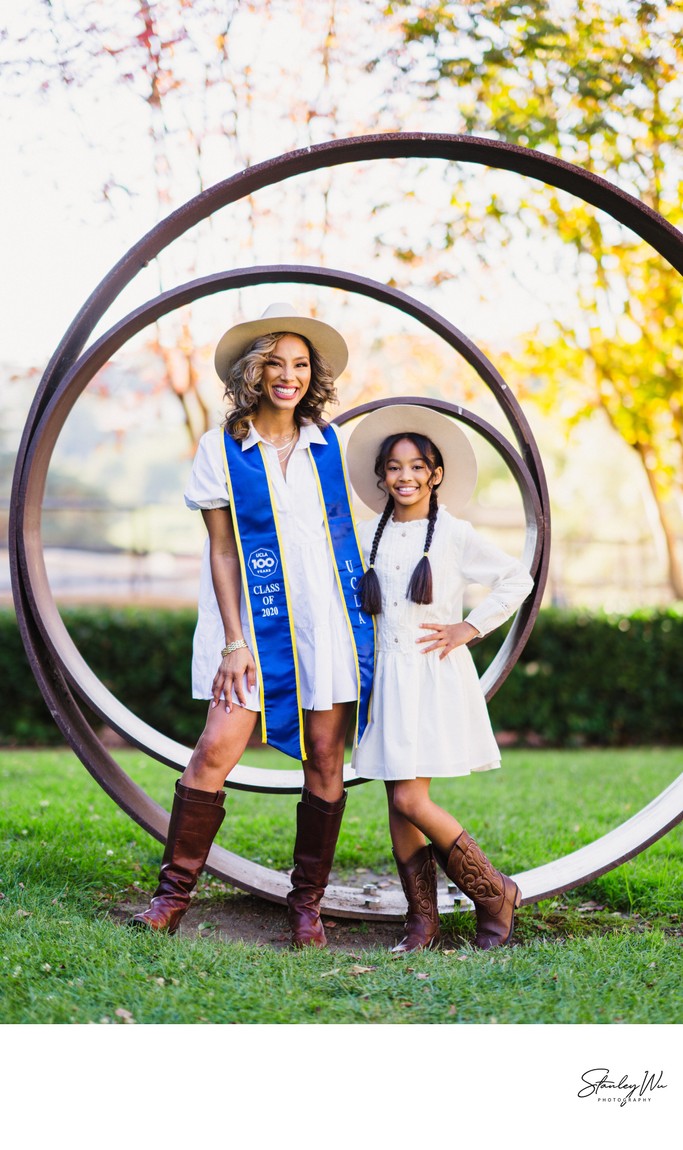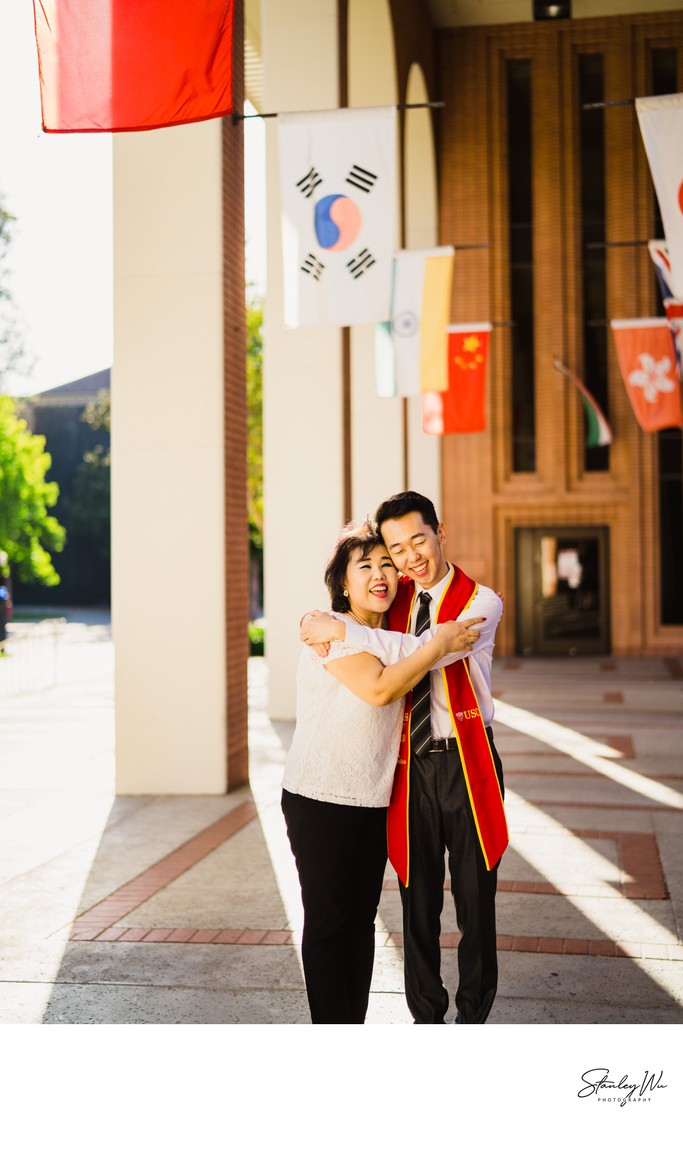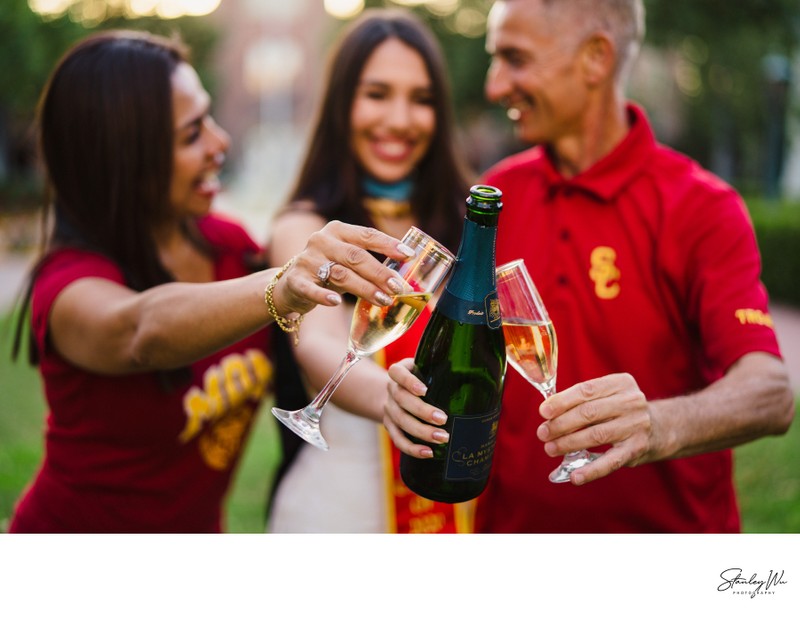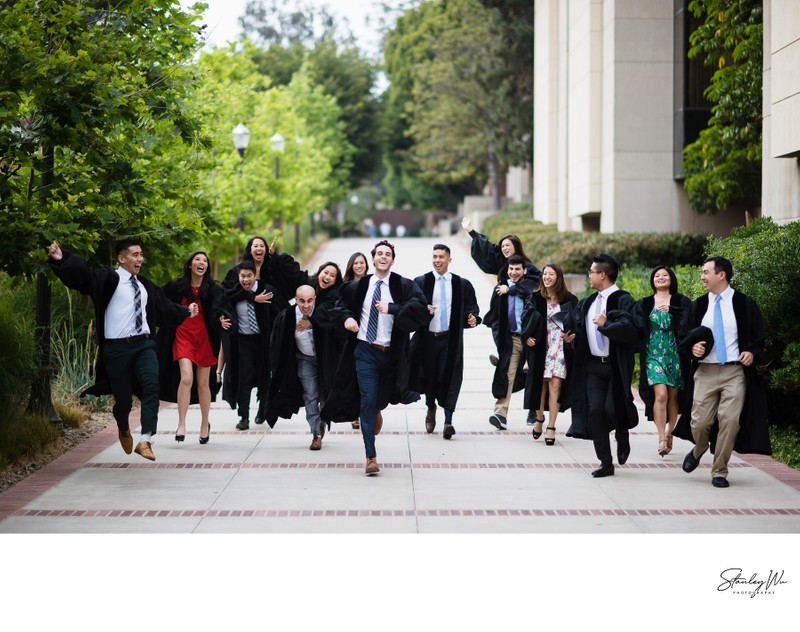 Whether you want to go for a fun vibe and pop bottles and blow bubbles or give a nod to your past or your future, the most important thing about grad photos is that you have fun! Any of the props ideas we gave you here would make for amazing photographs that you're sure to cherish for the rest of your life.
Apart from what props to bring, I've also written a few guides on how to prepare and what to wear to your graduation portrait session. Feel free to check those out to help you in planning!
Ready to make some amazing memories? Visit my graduation portrait page for more information and contact me to get started!